itch.io, a game marketplace for independent developers, is hosting a "Bundle for Racial Justice and Equality". Over 1,400 games have been voluntarily added to the bundle, which can be purchased for only $5!
If you like to play and try out games, this might be the best bundle deal you'll ever come across! We've looked through the entire list and pulled out all of the virtual reality games included in the Bundle for Racial Justice and Equality.
Take a look at this phenomenal deal below!
What is the Bundle for Racial Justice and Equality?
We live in a time of racial injustice, inequality, and police brutality against black people. We hope that everyone takes a stand in any way that they can. Itch.io has partnered with creators from all across their platform to support organizations that are working directly with those affected.
Itch.io reached out to their community and an unprecedented number of creators donated over 1,400 projects to be part of what we believe is the largest bundle ever. Over $7,800 of paid works are available Pay-what-you-want with a minimum donation amount of $5.
All proceeds will be donated to the NAACP Legal Defense and Educational Fund and Community Bail Fund split 50/50.
If you're looking for more ways to help try here: https://blacklivesmatters.carrd.co/
How to Buy the Bundle for Racial Justice and Equality
Check out this link to access the bundle directly!
The bundle is active until Monday, June 15 at 11:59pm PST.
What VR Games Are Included in the Bundle?
For your $5 donation, you get access to over 1,400 independent games. The majority of these games are for Mac, Windows, and/or Linux. However, there are a few virtual reality games included as well.
Here are the VR Games included in the bundle:
Bloodbast VR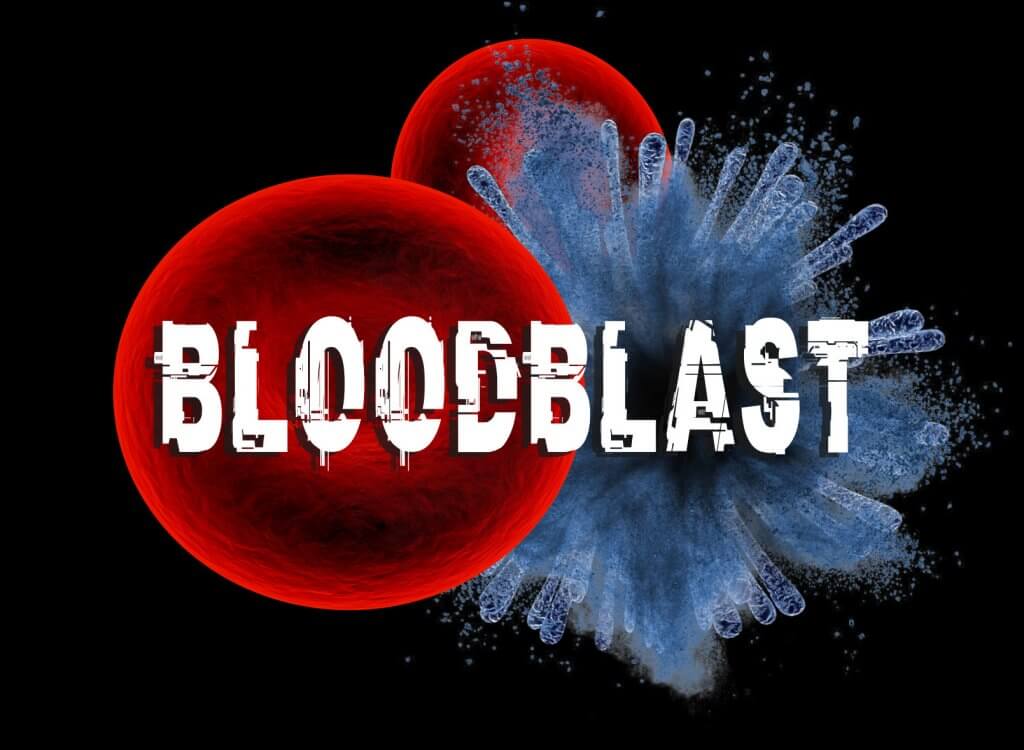 The game puts you in the shoes of a doctor at nanoscale to fight infections by shooting viruses while preserving red and white blood cells. You shoot viruses with your main hand and repel white cells that attack you with your off hand.
Bloodbast VR has been tested for the HTC Vive and Oculus Rift.
VR Drum Studio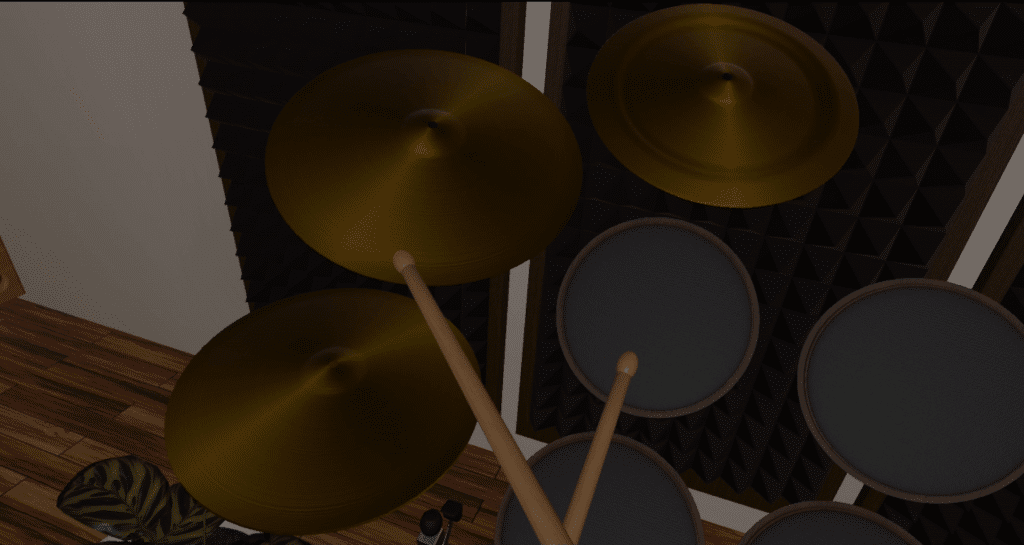 VR Drum Studio is a virtual – well – drum studio. Using your VR hand controllers, you can play 12 different sounds. Both the trigger button or a connected Xbox controller can be used for your kick pedal.
VR Drum Studio is for the HTC Vive.
Rulent Tower VR
Rulent Tower is a gameboy-style game. Welcome to your new apartment at Rulent Tower! You and a host of familiar-if-you-squint names have taken up residence. It's got all the feeling of late-night cable smut in Game Boy form!
Rulent Tower VR is available for both PCVR and the Oculus Quest
VekWars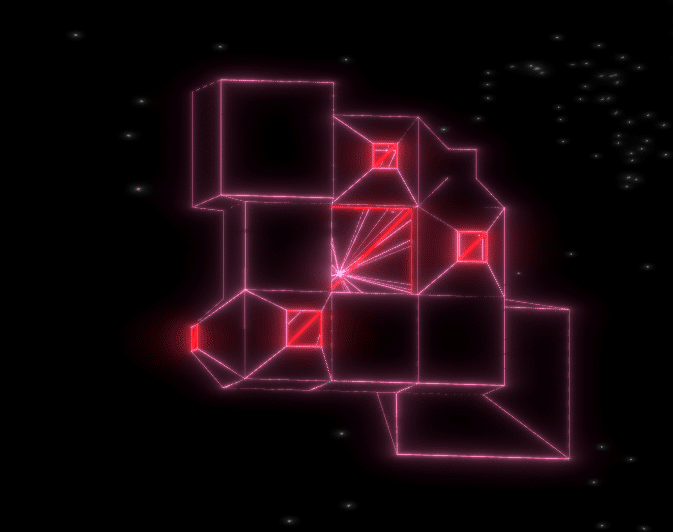 Welcome to the year 2385. Humanity is locked in a deadly war with the evil Xilorian Empire. The key to winning this war lies in the unique properties of Vektrox Ore. Found on only one planet in the galaxy, human mining colonies are under constant attack by invading Xilorian forces.
You are in charge of defending a cache of blue ore crates from waves of Xilorian ships that will attempt to steal them. Your defense turret sits in the middle of a ring of crates, and is equipped with a powerful laser cannon, three missiles, and a shield system to protect you from enemy attacks. Xilorian saucers may appear at any point around you and will fly in and attempt to steal the crates. Point at them with your targeting reticule and pull the trigger to fire your lasers and destroy them.
VekWars is a PCVR game.
Locomancer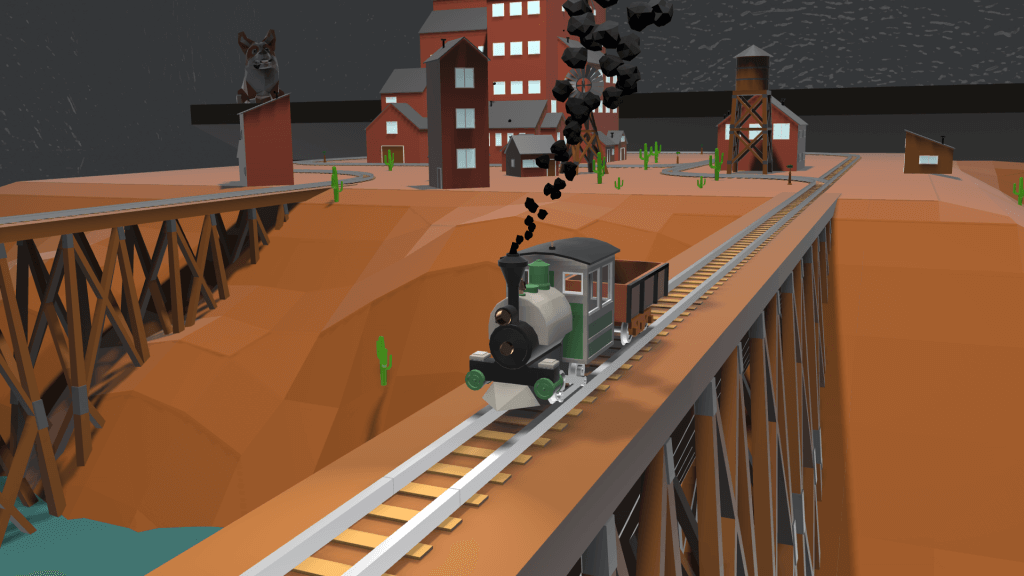 Locomancer is a toy box style model train simulator for VR. It allows you to build layouts of varying complexity and even defy what is physically possible in fake virtual reality (reality). The game features multiple locomotives, a variety of rail cards, different track shapes and types, and various pieces to add to your layour.
Locomancer is available for PCVR headsets.
A Lullaby of Colors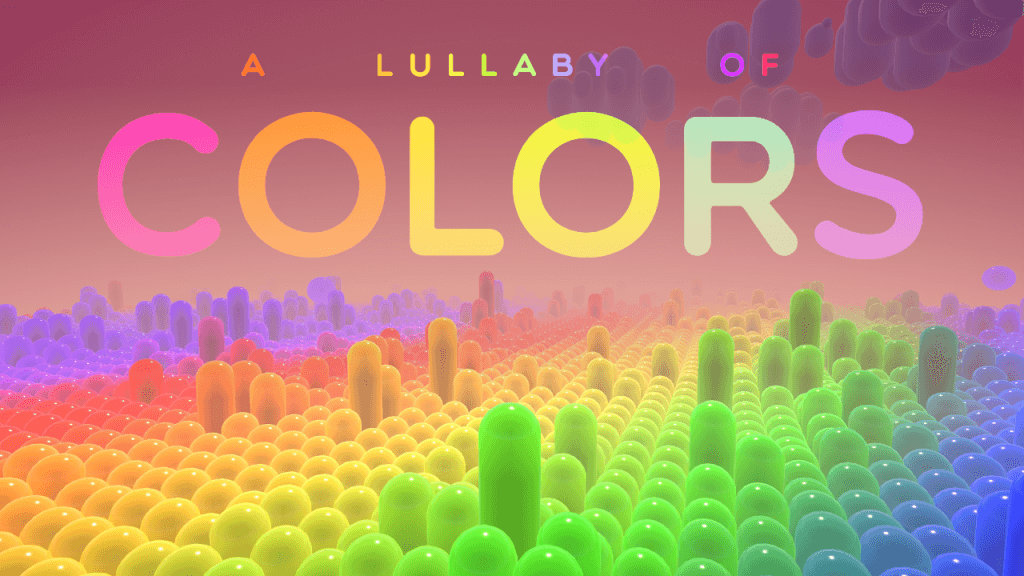 This is a blissful psychedelic relaxation experience made for both VR and non-VR. Treat yourself to this virtual refuge from the real world with procedurally generated realms of gentle sounds, sweet-tasting colors, and breathtaking beauty.
Find and catch the bouncing spheres to visit different worlds. Find the perfect place to relax and watch the virtual world go by. There are no enemies, quests, guns, or puzzles. There is no objective other than to relax and enjoy.
A Lullaby of Colors is available for both SteamVR headsets and the Oculus Quest!
Crashed Lander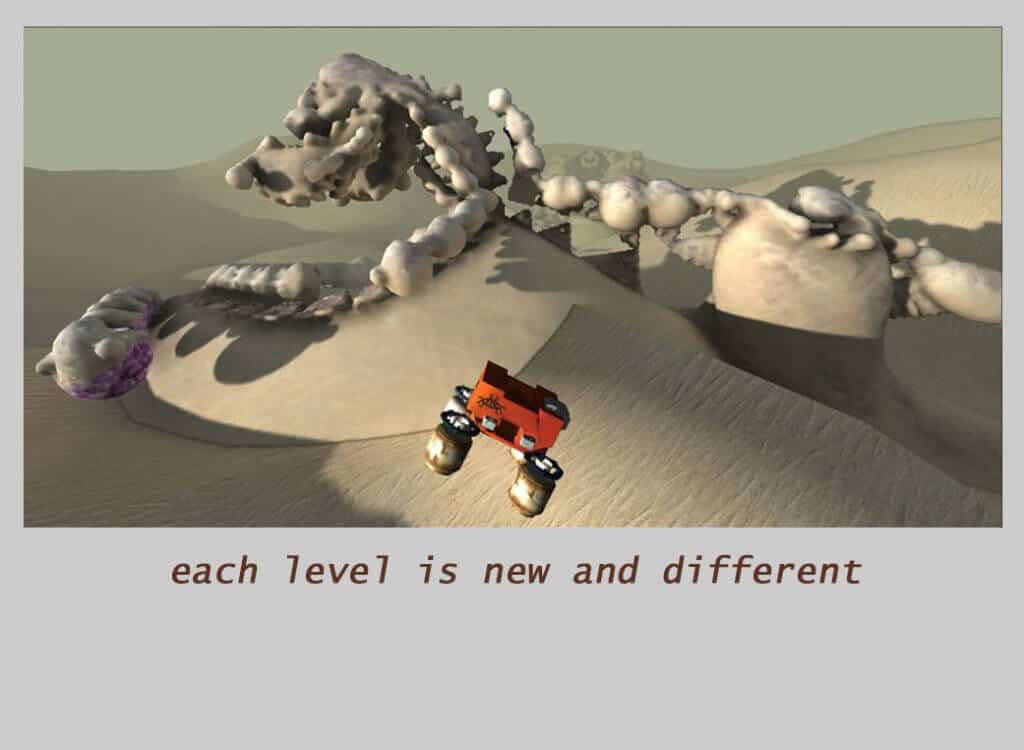 Crashed Lander is a gravity-based arcade game inspired by classics like Lunar Lander and Space Taxi. You'll pilot your craft from pad to pad trying to beat your best time – then flirt with that fine line between speed and control.
The game is available for PC and has been ported over to the Oculus Rift and HTC Vive!
Essential Pool Billiards Table Asset Pack – VR/AR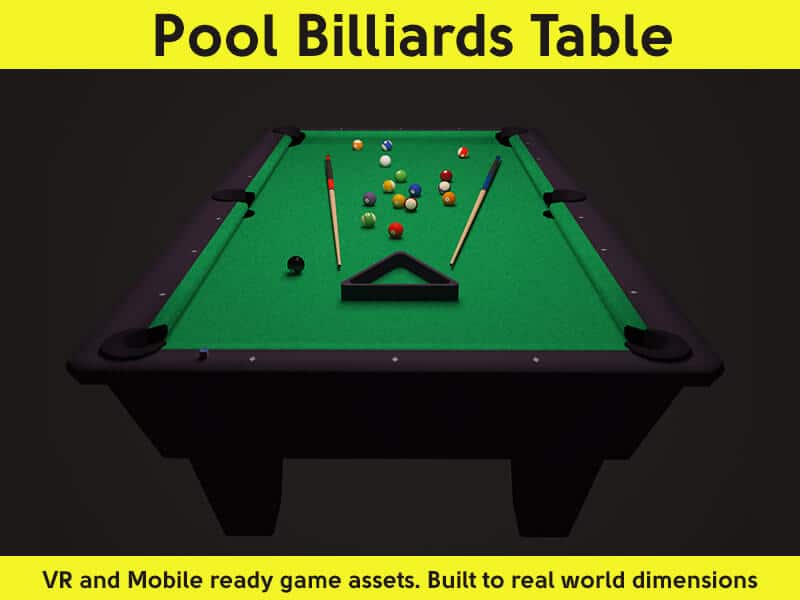 For any Unity developers, this is an asset pack containing over 500 pool and billiards related assets. These assets can be imported into Unity and used in any VR game.
Antigas Constelações (sobre a Vila Itororó)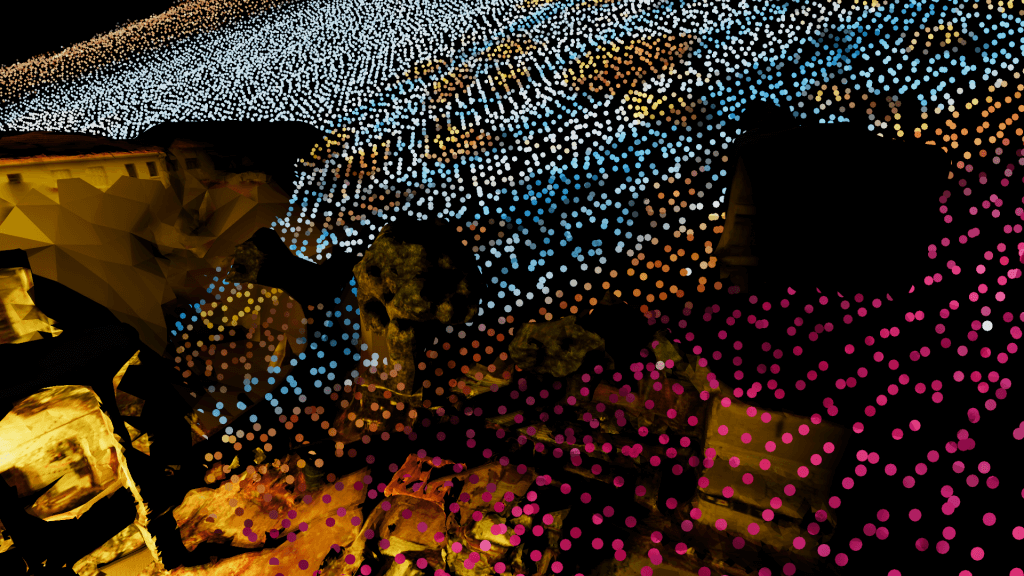 This executable documentary is part of a research on critical interfaces with our material heritage. Here, the role of technological mediation processes in the production of monuments and the institutionalization of historical realism is at issue.
The experience is in Portuguese and for the Oculus Rift and other PCVR platforms.
Go and check out all of these amazing games today. The offer only lasts until Monday and your donation goes to a great cause.