This step by step guide will show you how to install Google Stadia on the Oculus Quest so that you can play games from Google's cloud gaming service in your VR headset.
Google Stadia is a cloud gaming service that lets you play over 100 popular video games anywhere you want. The service launched officially on November 19th, 2019.
You can use Google Stadia to play Cyberpunk 2077 without the new for a gaming console or powerful gaming PC.
Learn how to play Stadia games on the Oculus Quest using the step by step instructions below. Comment down at the bottom of this post if you are having any trouble!
What is Google Stadia?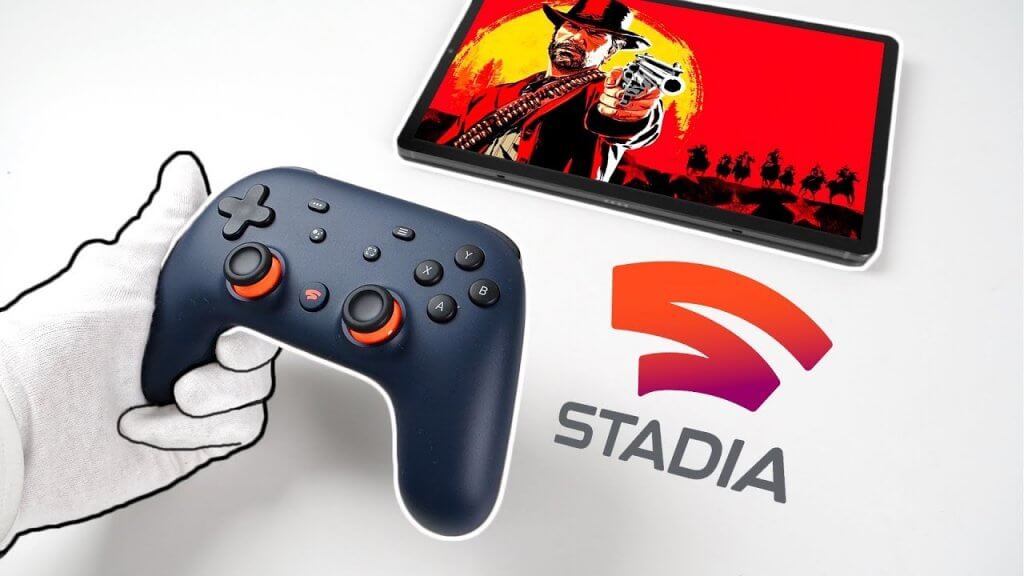 Stadia is a cloud gaming service from Google which lets you play popular video games from the cloud wherever you are. You can play on any device and anywhere as long as your wireless internet connection is fast enough.
You get access to all gaming features including online gaming and saving your progress across each device. Similar services to Stadia include Microsoft xCloud and Nvidia GeForce Now.
Google promises that the service capable of streaming video games up to 4K resolution at 60 frames per second. It also has support for high-dynamic-range, to players via the company's numerous data centers.
Price
Google Stadia is free to play on your laptop, tablet or phone. You just need to purchase the game you want to play in order to access it.
In order to play Stadia on your TV, you need to purchase the Premiere edition, which comes with a Google Chromecast Ultra and Stadia controller. This is a one time cost of $100 USD.
In order to access Stadia Pro, a monthly subscription is required for $11.99 USD per month. This is $3 cheaper than Microsoft's equivalent service. Stadia Pro gives you free access to new games each month which get added to your library as part of your subscription.
Click here to subscribe to Google Stadia.
Games
Over 100 games are includes with Google Stadia, including:
Borderlands 3
Destiny 2
Elder Scrolls Online
Football Manager 2020
GRID
NBA 2K21
Red Dead Redemption 2
Google has promised that many next-gen games will be available on Stadia.
Click here to view a full list of Stadia games included in the service.
Things You Should Know
Before you go and install Stadia on your Oculus Quest, there are a few helpful things you should know!
Sideloading Required
In order to install Stadia on the Oculus Quest, you need to sideload the Android APK onto your device. This is no big deal, we have step by step instructions below in this guide. However, it does require your headset to go into Developer mode.
To put your Oculus Quest into developer mode:
Open up the Oculus App on your phone
Navigate to Settings > Select Your Headset > More Settings > Developer Mode
Enable Developer Mode
Restart your Oculus Quest headset.
Bluetooth Controller
Google Stadia is played with a Bluetooth controller and not your VR touch controllers. You can sync any Bluetooth controller such as the official Stadia one or an Xbox controller.. Your Oculus Quest VR headset will act as the display.
We have a full guide for syncing Bluetooth controllers to the Oculus Quest to help you out if you are having trouble. Otherwise, we will show you the most important parts to syncing things up below.
Click here to buy a new Xbox controller!
Wireless Internet Speed
Your high speed internet speed is a big factor to how well Stadia will work for you. Streaming game services require at least 10 mb download speed on wi-fi in order to work. Google also recommends that you connect to a 5 GHz wireless connection if possible.
Because things are wireless from Google's servers, you may notice a little bit of latency. If there is anything you can do to decrease this, we will post it below in this guide!
Chromium for Stadia
As part of the procedure below, you have to install a custom Chromium Browser APK on your Oculus Quest. This APK is a hack that allows Google Stadia to run on unsupported Android operating systems such as the Quest.
The following modifications are included:
allows the app to show up on Android TV devices (like the Quest)
Hides popups from coming up during full screen mode and breaking gameplay
Allows Stadia to detect a controller on the Oculus Quest
Adds a pointer lock so that gameplay is not interrupted
Google Stadia Basic vs Pro
With a free login, you can play any purchased games that are compatible with Google Stadia for free (after the initial purchase). If you want added flexibility, Google Stadia offers a Pro subscription for $11.99.
Your Pro subscription gives you access to free games that you can 'claim' each month and add to your collection. Claimed games are playable as long as you keep your Stadia subscription live. If you cancel your subscription, you will lose your claimed games until you subscribe again.
With that, let's show you how to install Stadia on the Oculus Quest!
How to Install Google Stadia on the Oculus Quest
In this step by step guide, we will show you exactly how to install Google Stadia on the Oculus Quest to play new video games wirelessly in your VR headset.
Total Time: 10 minutes
Before You Begin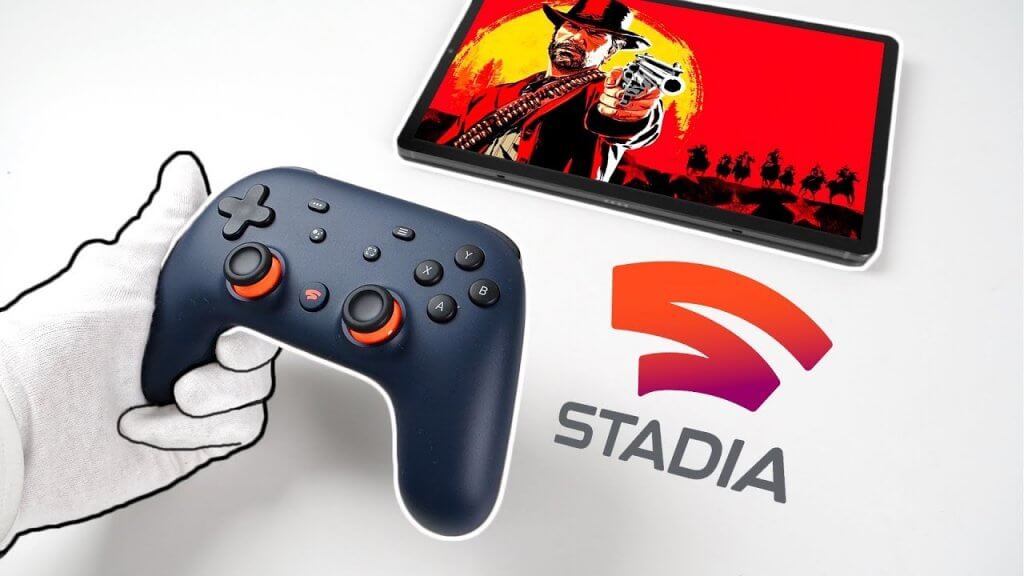 Before you begin, make sure that you have a Bluetooth controller and a valid Google Stadia account.
Download Chromium For Stadia
Open SideQuest or adbLink

In order to install the APK, you need to sideload it onto the Oculus Quest. The two most popular apps for doing this are SideQuest VR and adbLink. We will show you how to install Stadia on the Oculus Quest using either app!
Install the Chromium for Stadia APK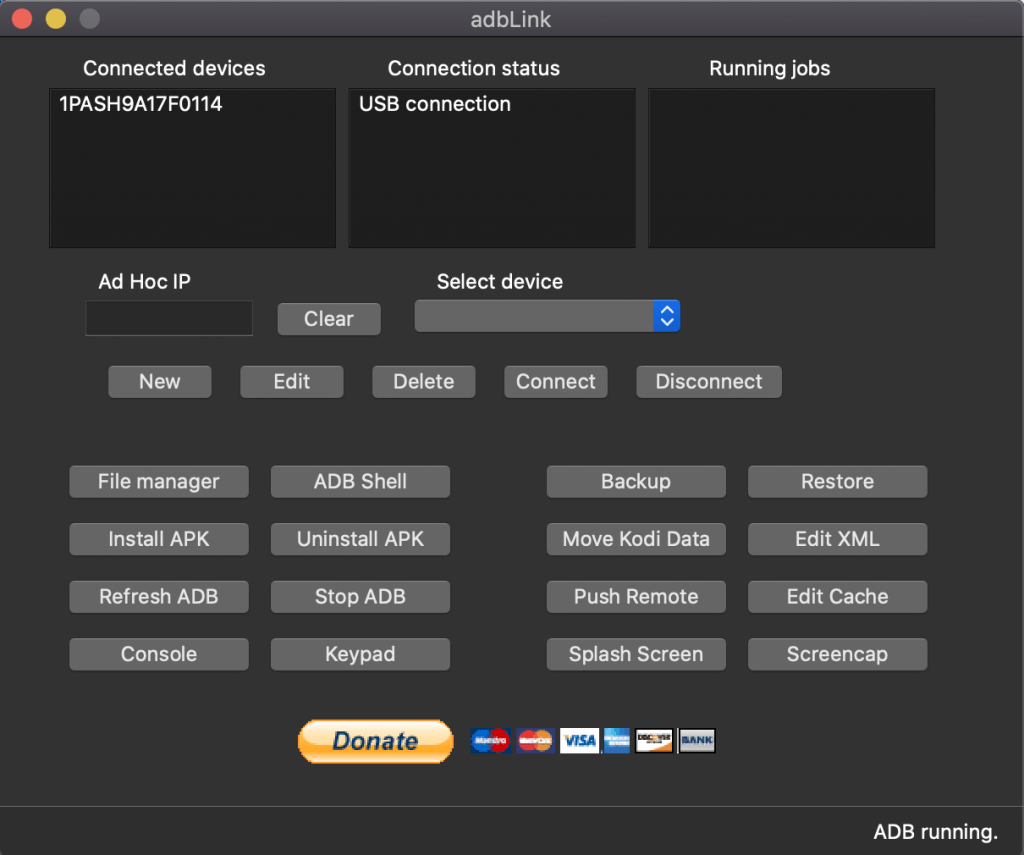 In SIdeQuest, you can simply drag and drop the Chromium APK you downloaded above onto the top left SideQuest logo (when your headset is connected) to install it. In adbLink, you click the "Install APK" button in the screenshot above and then select your APK.
Sync Your Bluetooth Controller to your Oculus Quest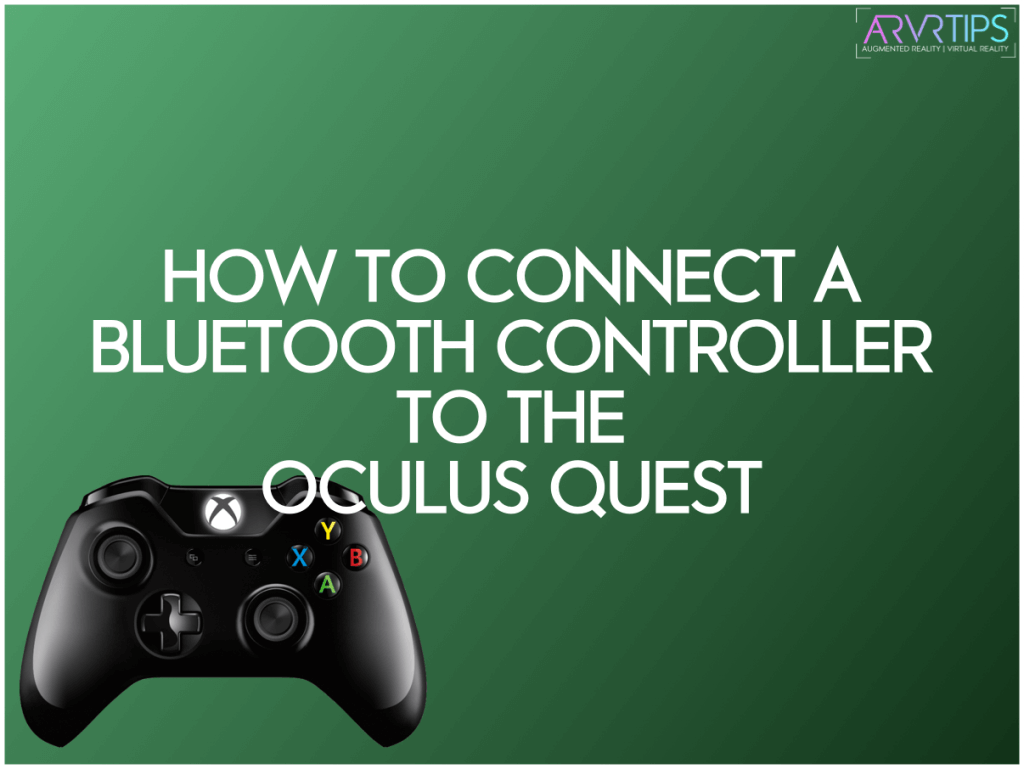 Next, you have to sync up your Xbox controller with your Oculus Quest. To do this, launch the Oculus app on your phone and navigate to Settings > Controllers > Pair New Controller > Pair Gamepad and select your controller. You will have to confirm the connection in your Oculus Quest when you put it on by clicking the Pair button.
Launch Chromium and Navigate to Stadia

In your Oculus TV app, select the Chromium APK channel you installed above. When the app launches, navigate to https://stadia.google.com and login to your account.
Switch to Desktop Mode
In the top right corner of Chromium, click on Settings and then select Desktop Mode.
Then, you can launch a game and play Stadia on the Oculus Quest!
And with that, you can now play Stadia on the Oculus Quest!
Comment down below and let us know if you are having any trouble.