After teasing them on Twitter over the past few days, HTC has officially announced the next-generation VIVE Tracker 3.0 and VIVE Facial Tracker hardware. These new accessories provide accurate tracking and facial movements in virtual reality like never before.
HTC VIVE Tracker 3.0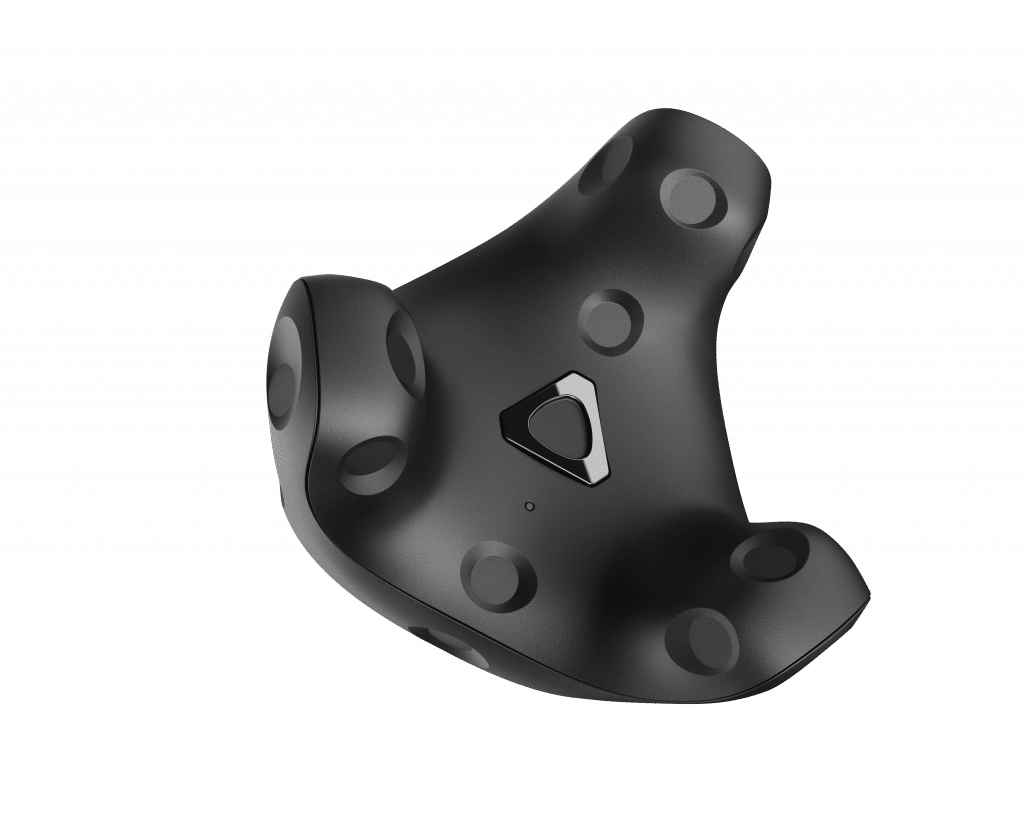 The new VIVE Tracker 3.0 comes with a bunch of nice features over the 2.0 Tracker:
75% better battery life
15% reduction in weight
33% smaller footprint
The VIVE Tracker 3.0 can be attached to your body for improved tracking of hand and feet movement in virtual reality. HTC offers development kits for developers to take advantage of the technology in their games. The 3.0 Tracker is available starting on March 24th for $129.99.
Based on feedback from developer communities, HTC's newest VIVE Tracker is smaller, lighter, and has improved battery life when compared to the previous generation VIVE Tracker. A single charge gives up to seven hours of continuous use, with the same sub-millimeter tracking precision and 240 degree FOV tracking all in a smaller package. By decreasing the overall footprint of the device while prolonging battery capacity, users can experience a heightened level of immersion as their tracked objects blend more realistically into their digital reality.
Click here to buy the new VIVE Tracker 3.0.
HTC VIVE Facial Tracker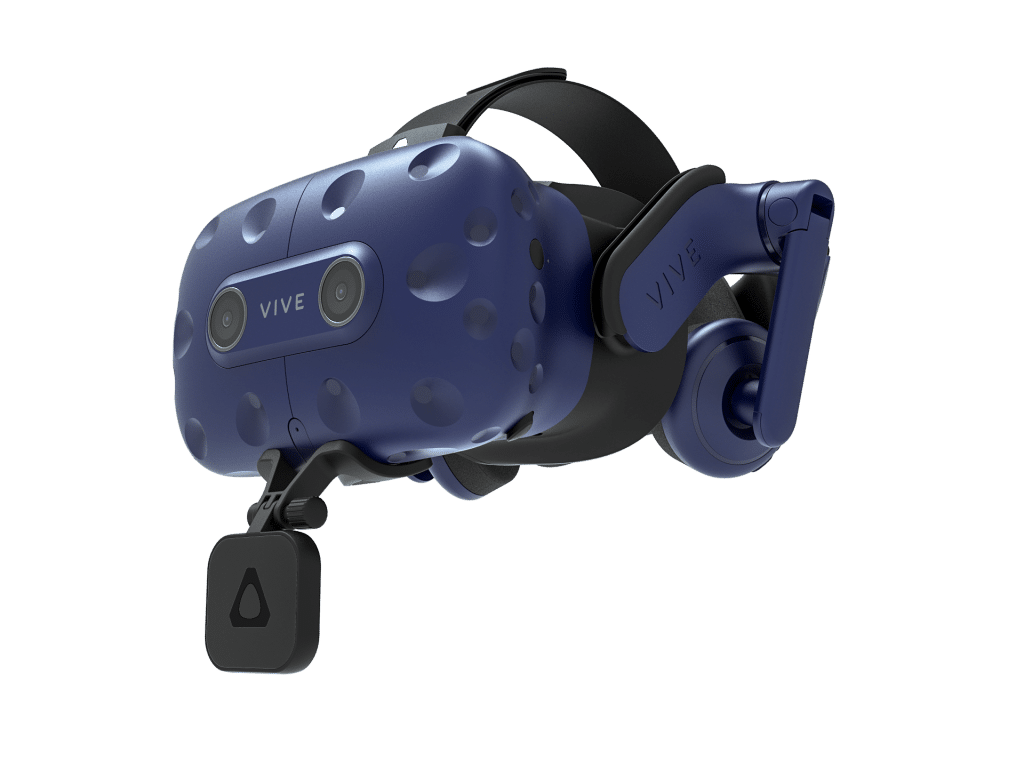 Alongside the new tracker, HTC also announced the VIVE Facial Tracker. This accessory attaches on to your headset and tracks 38 facial movements across the lips, jaw, teeth, tongue, chin, and cheeks. It is the number one way to depict the entire lower half of your face.
The dual camera Facial Tracker solution features 60Hz tracking rate with low 6ms latency and an IR illuminator, ensuring accurate high-performance, responsive tracking in even the darkest conditions. The VIVE Facial Tracker simply sticks to the VIVE Pro HMD, allowing a quick and easy set-up.
The HTC VIVE Facial Tracker is also available on March 24th for $129.99.
Click here to buy the new VIVE Facial Tracker.
Comment below and let us know what you think about HTC's new announcement. Check out additional photos of the products below.