HTC has announced that they are increasing the revenue share split with VR developers for 2021. The previous revenue split has been increased from 70/30 to 80/20. The move is to entice VR developers to place their games onto the Viveport platform, a direct competitor to Steam VR and Oculus.
The promotion takes effect from January 1st to December 31st of 2020. The new revenue split applies to one-time purchases, in-app purchases, and games enrolled in the Viveport Arcade program. Steam VR offers a 70/30 split, which makes the HTC platform more enticing.
HTC previously had announced a promotion where developers would earn a temporary 100% for the remainder of 2021.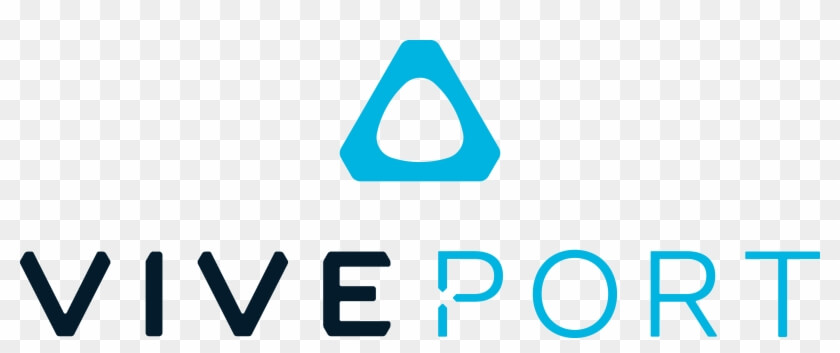 The Viveport store is the third most popular VR app store behind Steam VR and the Oculus store. It increased its user share greatly in early 2020 when it launched a revamped Viveport Inifinity program. Viveport Infinity gives you access to hundreds of VR games for a monthly subscription price, similar to Netflix.
Viveport has a good selection of top VR games, including:
The Walking Dead: Saints and Sinners
Moss
Five Nights at Freddy's
Creed: Rise to Glory
Superhot VR
Arizona Sunshine
Phasmophobia