Mixed reality is a lucrative industry with a ton of business opportunities in the future. This was confirmed by Oculus during their announcement of the Quest 2 headset. In this guide, we take a look at whether starting a VR business is a good idea.
When thinking of a profitable business idea that you can start from scratch during these trying times, it's easy to think that e-commerce is the only viable plan. After all, it's reasonably easy to build one and today's unprecedented circumstances have increased the need to get things delivered straight to our houses. Yet, there is no question that the e-commerce market is saturated which means increased competition and less chance to stand out.
For those looking for a new angle, have you considered using virtual reality (VR) as your business point instead? Here's everything you need to know about starting a VR business, from why you should do it to the process of starting one.
Why get into VR
VR has always been a lucrative market, and these troubling months have only increased its market size. For example, Facebook states that it had recently sold over $100 million in VR content, with 12 titles generating over $2 million each on the platform. And this is just sales from the Oculus Quest, a video game VR system, alone.
A separate report from CNBC notes that VR technology used in businesses will reach over $4.26 billion by 2023. Organizations mainly utilize them in employee training, remote meetings, and customer service.
Other notable industries that use VR are education, healthcare, and the automotive industry. You can see from the chart below that this is a growing market with lots of opportunity.
How to start a VR business
When you're starting a VR business, you can commonly go about it in two ways:
renting out VR equipment
creating VR content
Of course, unless you know a thing or two about coding, the latter might be difficult to accomplish. We have a ton of resources for creating VR content including VR online training courses to check out. In this guide, we'll be focusing on renting out VR equipment.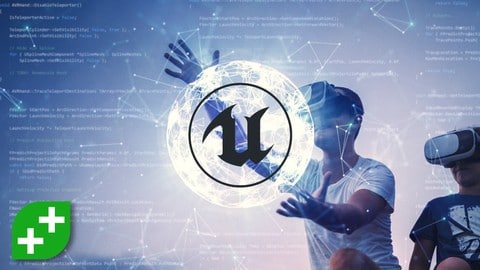 Create a business plan
Every successful business starts with a plan. Janet Arrowood, a writer for The Business Times, refers to it as the "proverbial roadmap." You need it so that you can reach your goal quickly and more efficiently. It should show you the steps that you need to make, the tools that you need on your journey, as well as potential roadblocks that could hinder you.
Before you start a VR business, consider fleshing out the following:
Your business concept and target market (such as gaming headsets for gamers, equipment for employees, and others)
Your financial requirements (including capital and costs)
Your equipment
Your pricing and competitors
Your marketing strategy
There are several more, such as risks and scheduling, but these are the basics. When deciding which VR equipment brand to choose, we've written a post comparing SteamVR vs Oculus vs Viveport that may be able to guide you in your decision.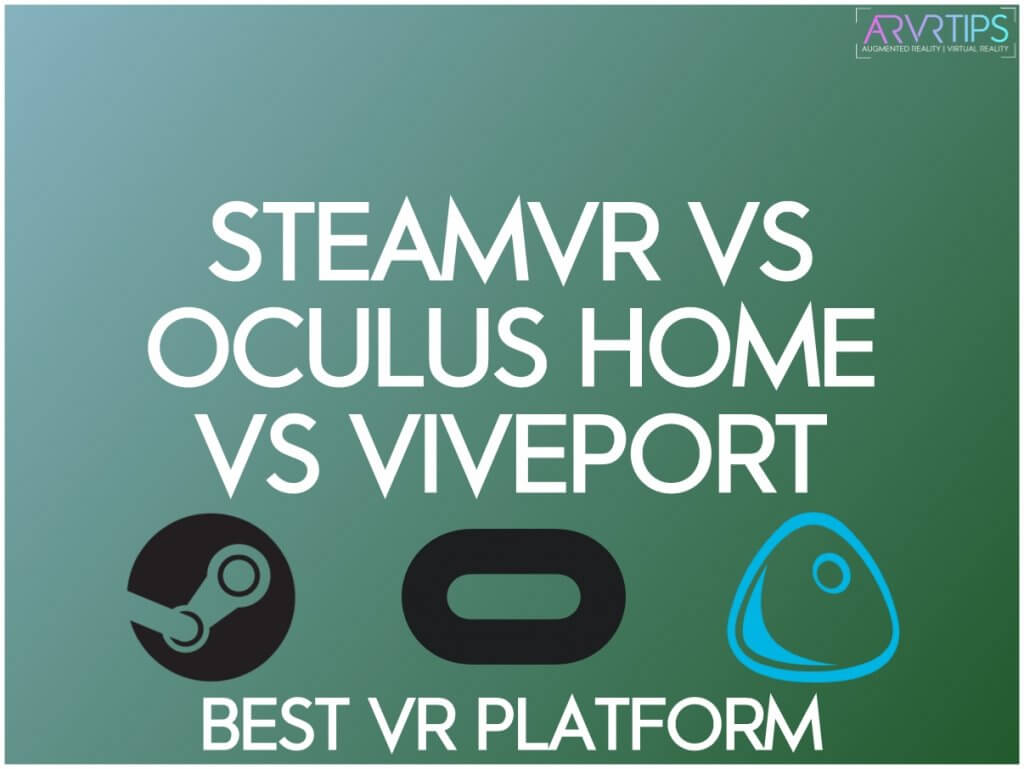 Get it Registered
Now that you're created your business plan, you're ready to register it. In most cases, the total cost of registration will be around $300. However, this could be less or more depending on your state and, most importantly, business structure. Depending on the type of structure you choose, you could be more liable for the debts your business might incur.
For example, Fit Small Business highlights that a sole proprietorship is the cheapest procedure you can register as. However, your personal and corporate assets are not separate, so you could be personally charged for damages should a problem arise in your business.
Meanwhile, ZenBusiness explains that while the owners of LLCs are required to submit more documents, such as an annual franchise tax report and an operating agreement, they're also much better protected. This is because any personal assets are separated from the company. So, if the worse happens and you get sued or go into debt, you won't pay out of your own pocket.
It's up to you what structure you choose, but keep in mind the risks and the costs of each type.
Start Getting Clients
Once you're registered, it's time to get your name out there. Start by creating a website that details everything about your business, like your prices, delivery methods, and contact information. Don't wait for people to discover you, especially if you're new. Be aggressive in your efforts; look for potential clients and reach out.
Encourage them to post reviews and recommend your products to their friends and family. Create social media pages and keep them active. The gaming community is very active online, so this is the best way to reach them. Once you're making a steady income, VentureBeat lists a couple of ventures you can expand to like VR events and VR arcades.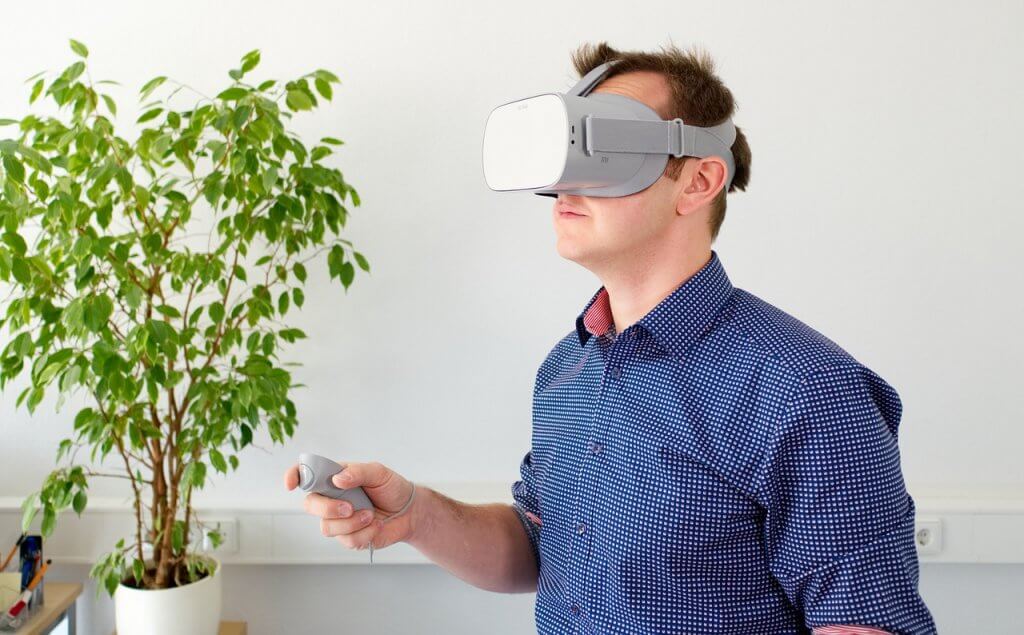 Is the VR business for you?
No matter the circumstance, there's always going to be people searching for entertainment, businesses looking to make training more engaging, or healthcare professionals with patients who enjoy physical therapy via VR.
As long as you have the capital to buy the equipment and market your products well, the VR market will be a profitable place to be.
If you are interested in starting a VR business, comment below and let us know if we can help you!