Kingdom of Blades is an awesome Fruit Ninja-style game for the Playstation VR, HTC Vive, Oculus Rift, and Oculus Quest. While some of the game mechanics are the same as Fruit Ninjas, Blades has a more balanced gameplay and some awesome additional features. Check out everything you need to know in our Kingdom of Blades review below!
How to Buy Kingdom of Blades VR
If you like what you see in this guide, go and support this game by buying it. Here are direct links to buy it in each store:
What is Kingdom of Blades?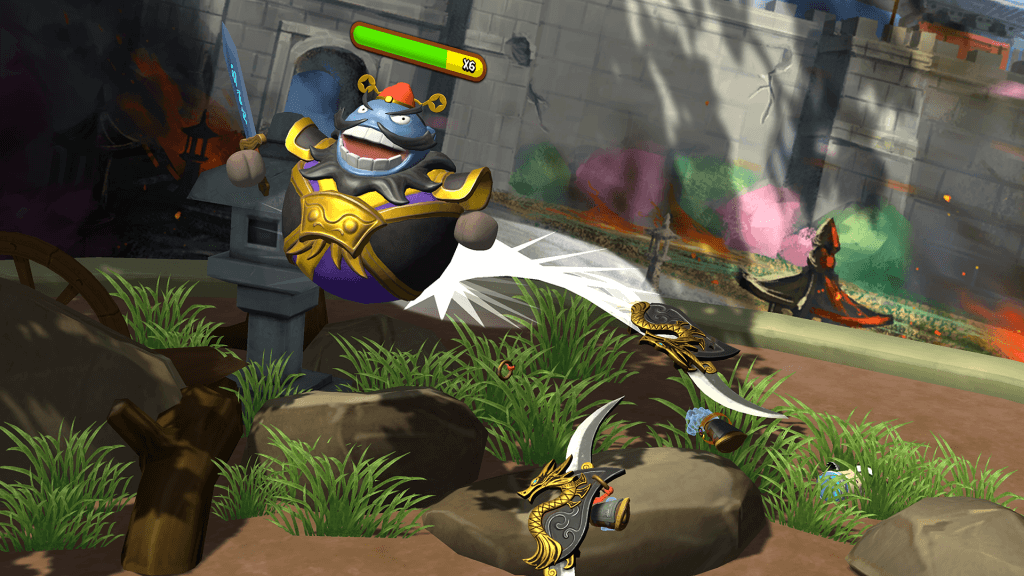 Set in China, you play a front-line warrior. You must attack warriors who pop up and try to attack you and defend against weapons like shurikens (throwing stars). Your virtual reality hands can be equipped with one or two swords or a shield, used to attack and defend accordingly.
Where Fruit Ninja's edibles hover up in front of you to slice, Kingdom of Blade's samurai caricatures come for your face. And failing to slice them in time causes you to lose valuable health.
To make things more interesting, you have an energy watch on your wrist, with a meter that fills up as you slice enemies. When your energy is at its maximum, you can cast special skills that can take out enemies in bulk.
In addition, the game also has boss battles too. These bosses bounce around you and require multiple slices in order to take out. These bosses can also cast their own spells on you too which you must dodge or defend.
The game keeps track of your high score as you play and the game's opening tutorial gets up comfortable with the controls and gameplay quick!
Campaign Mode
The campaign mode in Kingdom of Blades has multiple levels and worlds, each one containing escalating boss battles.
As you pass levels, you earn loot which can be used to unlock weapons such as better shields and stronger swords. You can also unlock extra skills to cast such as a lightning bolt, the ability to slow down time, or reinforcements to help you in battle. 
There are also different game modes to unlock too such as endless mode or boss attack mode.
Overall, there is enough variety in the unlock system to want to keep playing the campaign mode in Blades., even though the gameplay can get repetitive.
One nice added touch is that the beginning of each level contains a bit of Chinese history. And also, the bosses in the game are based off of Chinese historical leaders too.
Kingdom of Blades vs Fruit Ninja VR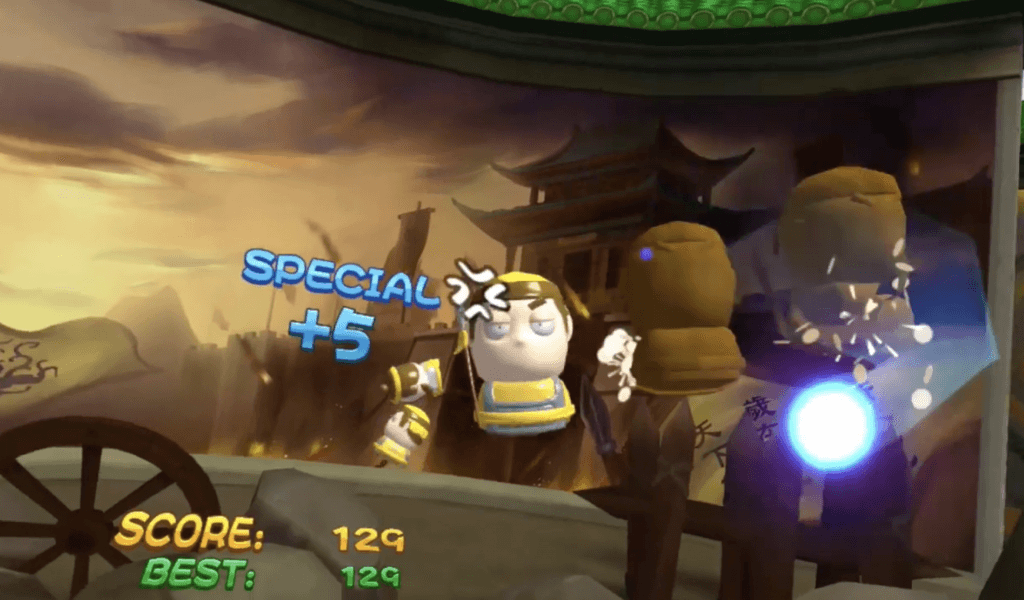 The most obvious comparison to Kingdom of Blades is Fruit Ninja VR, which is based off of the mobile game of the same name. Blades takes the Fruit Ninja VR gameplay and makes a ton of nice improvements, including:
More balanced gameplay with defensive controls like dodging and blocking.
Boss battles.
Multiple mistakes allowed per game. In Fruit Ninja VR, as soon as you slice a bomb by accident, the game is over.
Even better, KoB is much cheaper than Fruit Ninjas VR! Where Fruit Ninja regularly retails for $10-15, Kingdom of Blades is only $6!
About Chesstar Studios
Kingdom of Blades was developed by Chesstar Studios. Chesstar is a VR game studio from Shanghai, China that was created in 2015. Chesstar has created multiple VR games so far including Blades, Airranger, City Avenger, and Great Header.
The port of Blades to the Oculus Quest was Chesstar Studios' first game made for that platform. The studio is working on the upcoming release of HIBOW, which will also be an Oculus Quest title.
Oculus Quest vs PCVR and PSVR
The original release of Kingdom of Blades was for PCVR headsets on Steam at the beginning of 2018. That followed with a Playstation VR release in January of 2019. The port to the Oculus Quest was released on itch.io on February 21, 2020. Kingdom of Blades is also available on SideQuest VR.
Blades works great on the Oculus Quest, equivalent to any PCVR headset. Even better, there are no cords to get in the way on the Quest. There isn't a lot of rotating in the game, but its still nice to have the freedom to move around in 6DoF.
Screenshots
Here are some more Kingdom of Blades Screenshots so that you can get a better idea about the game: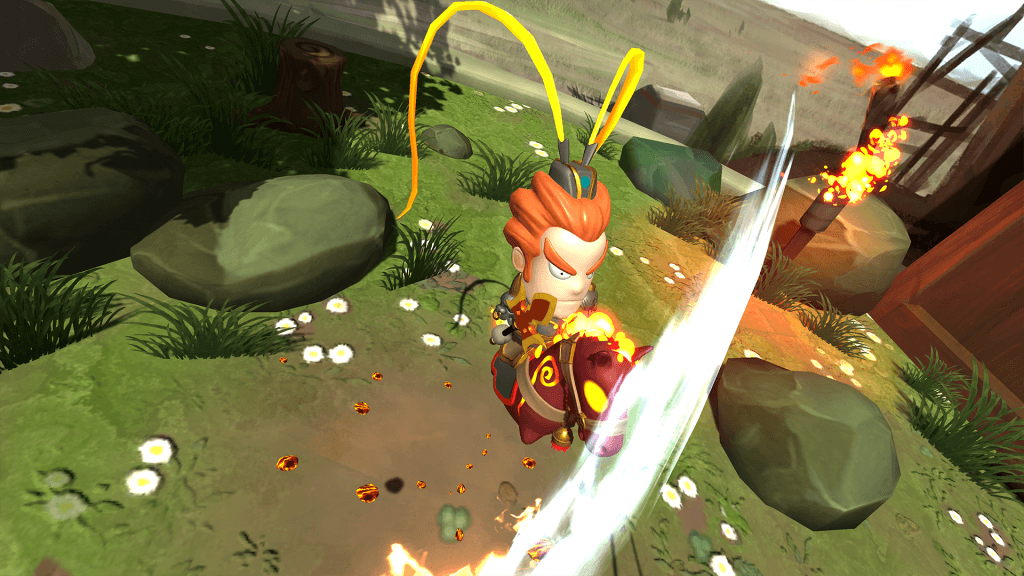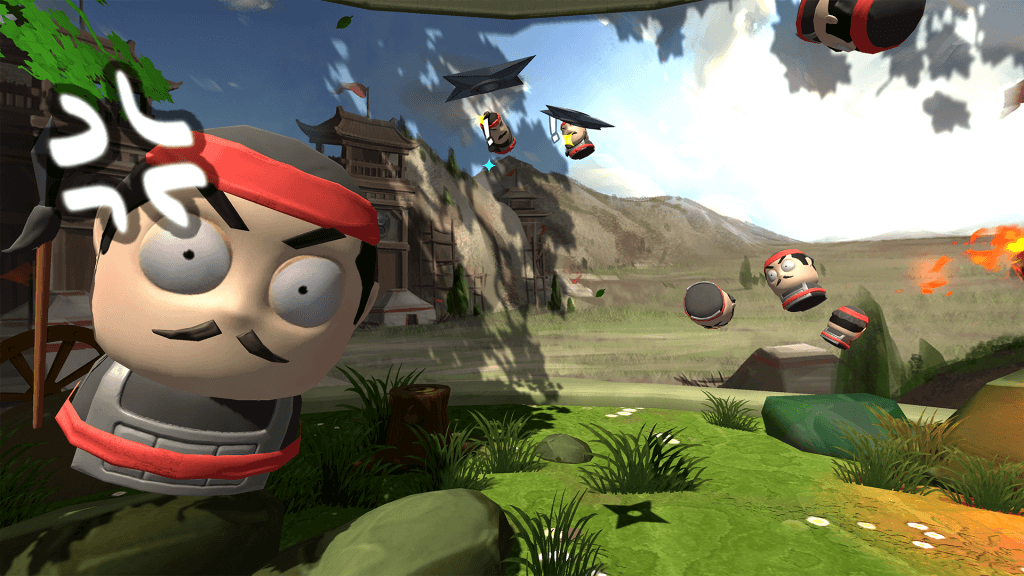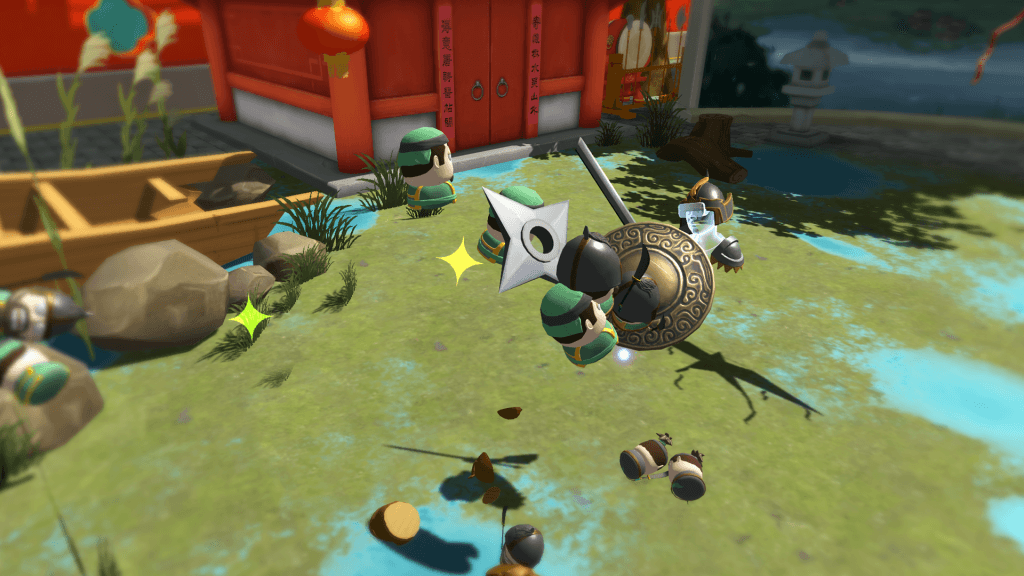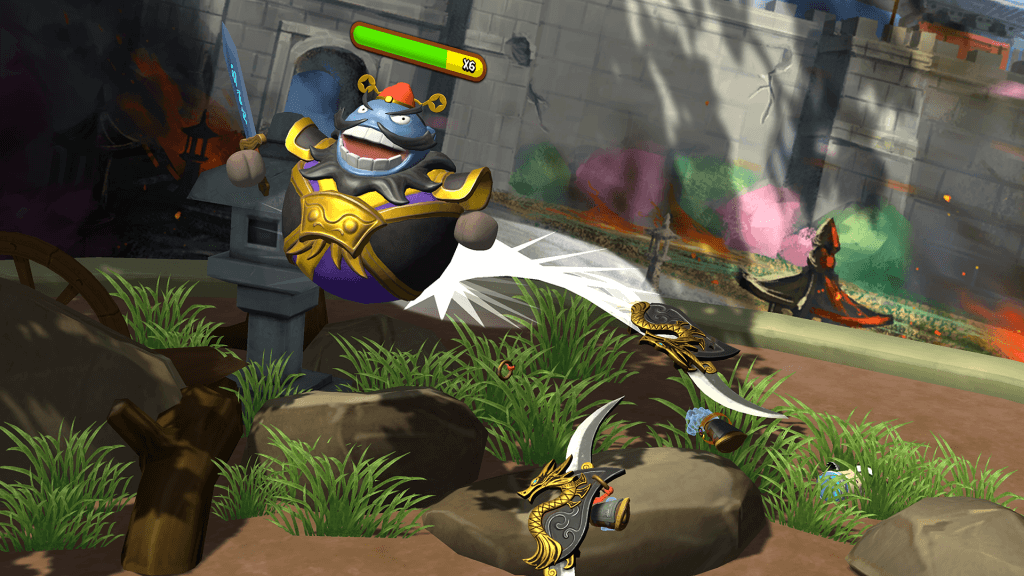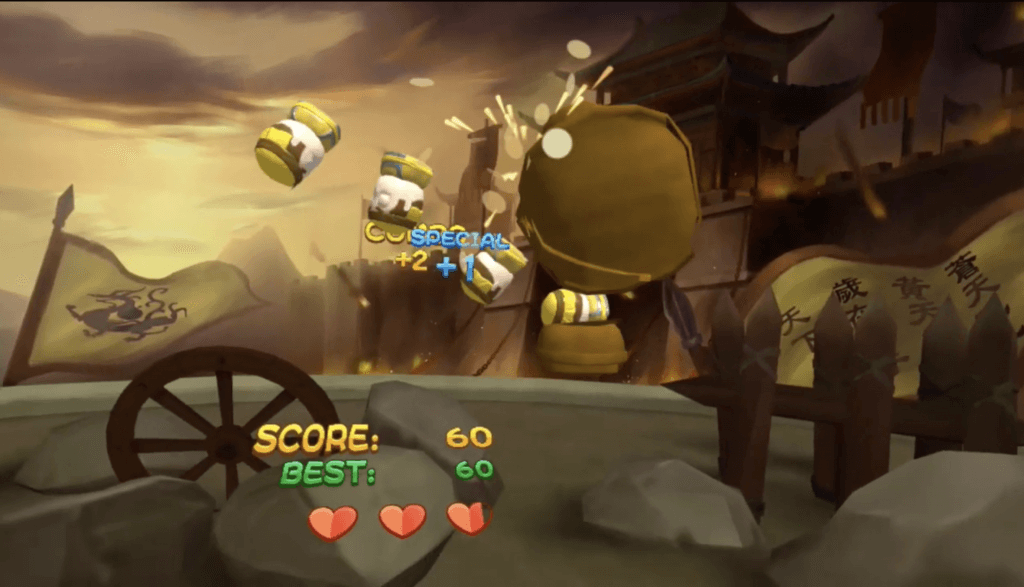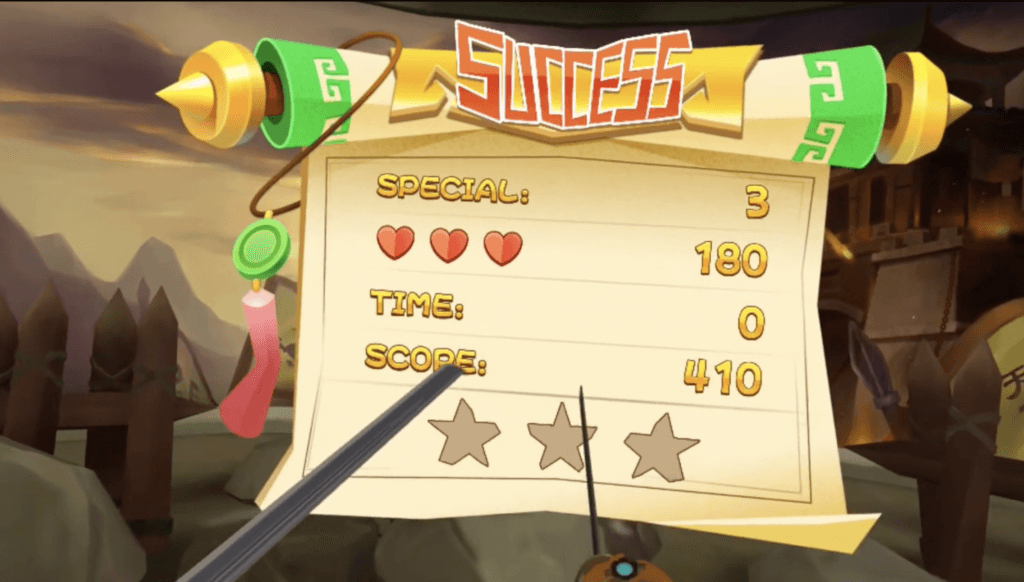 Gameplay Videos
Check out some gameplay videos of KoB below.
Do you have your own Kingdom of Blades review to share? Comment down below and let us know if oyu love this VR game!