SideQuest has overhauled its website design to make searching for games easier and to further bring its Communities feature into the forefront. The size of the site has also been reduced to allow for quicker loading times for users as well.
Sidequest VR is the number one third party app store for the Oculus Quest. It contains some of the best VR games for the Quest as well.
Here is a list of changes implemented onto the website today.
New Quick Browse Section
The top of the home page now has a horizontal-based quick browse section to find new, hot, or App Lab games to play.

New Game Categories
Likewise, there is a new horizontal-based categories section that lets you pick what kind of game you want to play. When you select an option, all of the games in that category are displayed below.

Community Posts
New community posts are now displayed right on the front page of SideQuest. This allows you to view and jump into the conversation about some Oculus Quest games faster than before.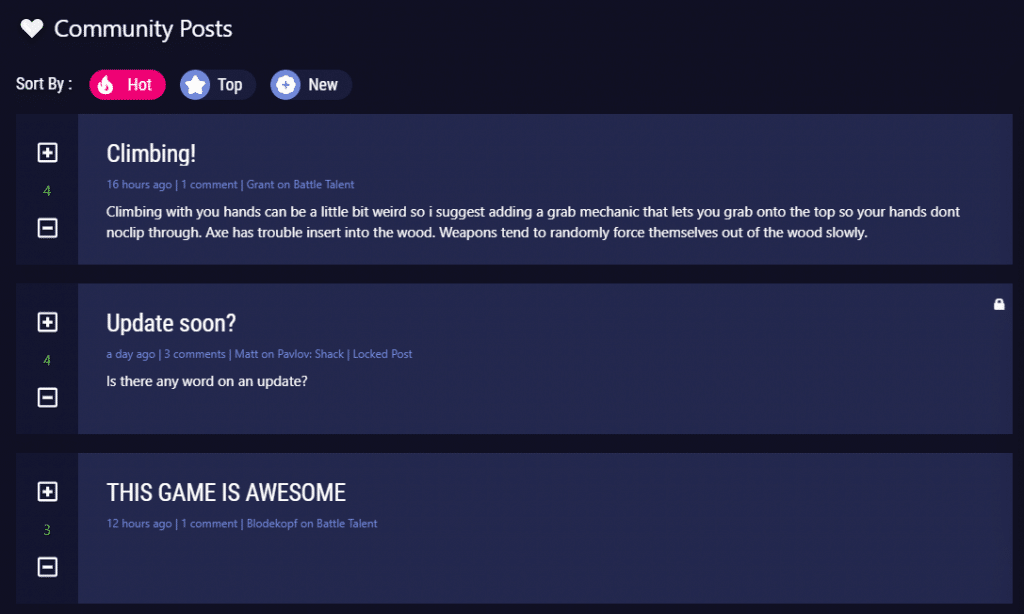 Community Game Tiles
Beside the community posts are tiles for some of the most popular communities on SideQuest. You can click on these tiles to quickly browse each community, follow them, or ask a question.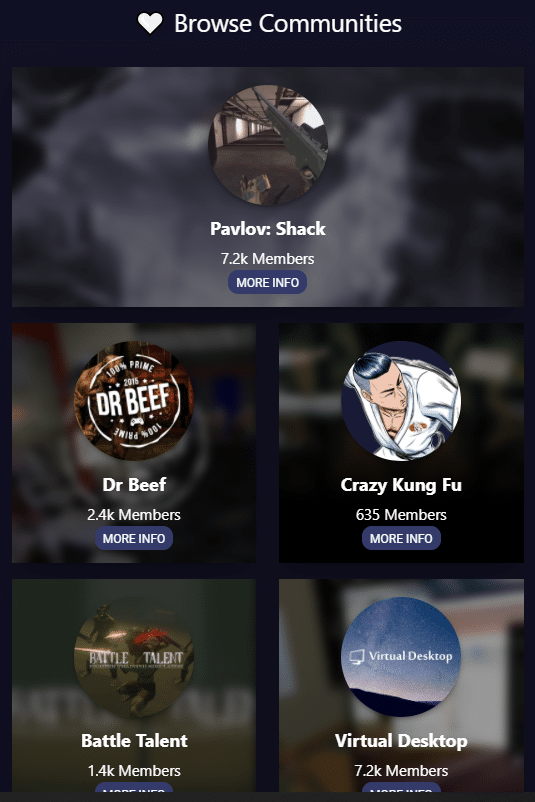 Better Mobile Experience
In addition to the Desktop site, the mobile website has also been overhauled to use space better. The website is more responsive and fast on your phone.
A Better Search
The search bar at the top of the website has been improved greatly. It now provides automatic suggestions as you type, so that it is easier to find games without going through the navigation.
Community Improvements
In addition to bringing them onto the home page in a better way, SideQuest has also implemented other improvement to Communities. Community pages for games look a lot cleaner now.
What is your favorite part of the new SideQuest VR website design?