Oculus has announced that they are having an anniversary sale on their official store on May 21st. The deals come to celebrate one year since the release of the Oculus Rift S and Oculus Quest. In this guide, we will have all Oculus Store sale information and deals on VR games!
If you've notice any other deals on Oculus VR games that aren't posted down below, comment at the bottom and help other VR fans out.
Oculus Store Deals
"A Year of Quest" Anniversary Sale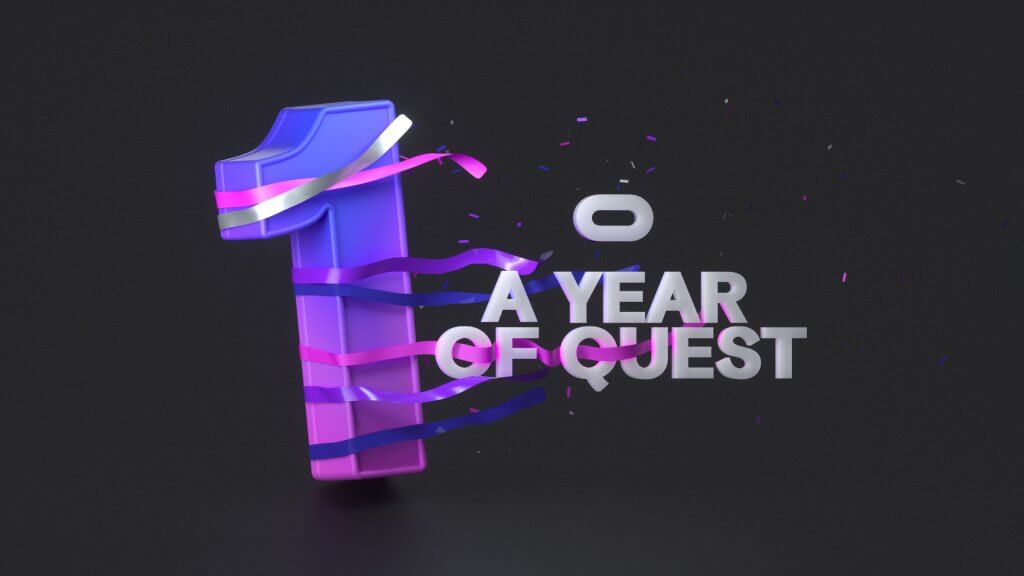 The full list of deals for Oculus' 1 Year of Quest sale is as follows:
Click here to go straight to the Oculus Quest store to check things out .
The Year of Quest anniversary sale comes after Oculus released the v17 operating system for the Oculus Quest. The big new feature in v17 is hand tracking, which a lot of players are excited about.
A Year of Rift S Sale
A ton of Oculus Rift S games are on sale to celebrate one year of the device as well. There are way more deals than on the Quest side so click the link below to check them all out. We've listed some of the highlights below.
Click here to see the Year of Rift S deals.
Superhot VR – 42% off
Dance Collider – 55% off
Battlewake – 71% off
Spring Vector – 71% off
Raw Data – 70% off
Counter Fight SE – 70% off
Stunt Kite Masters – 77% off
Devil and the Fairy – 88% off
Daily Deals
Oculus routinely has daily deals on the Oculus store to check out. The deals often apply if you buy two specific VR games in a bundle pack.
These Oculus daily deals change each day and often aren't available on the weekend.
Have you seen any other Oculus store deals worth mentioning? Comment down below and help other Oculus headset fans find good deals on VR games!
Follow us on Twitter, Facebook, and Instagram for the latest VR news, tutorials and informaion