The PLAYAUTOMA Explore World is a fun and interactive way to teach your kids about the world using augmented reality. In this review, we check out the Explore World and use it to teach my daughter about geography.
If you are interested in buying your own Explore World augmented reality puzzle, check out Amazon here.
Let's dive in.
Who is PLAYAUTOMA?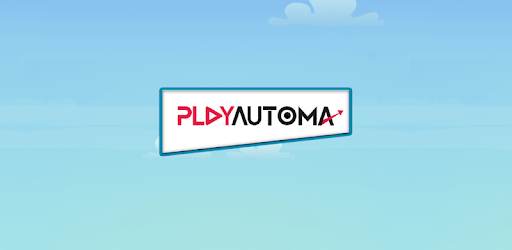 PLAYAUTOMA is a company that makes fun and interactive toys and games for children. They cater to school age kids in the 5-12 age range mostly.
The Explore World and Explore India products are augmented reality jigsaw puzzles. After you build the puzzle, you can use your phone to learn about different geographical monuments.
Circuit Max and Fun Circuit are two toys that teach kids about science, technology, engineering, and math. You get to electrically wire a board in different patterns and learn concepts of electricity, programming logic, and more.
Robotic Car and Racing Car are two buildable toy cars. After putting your vehicle together, you get to use a real motor to make it move. The Robotic Car has some electronics built in that lets you clap or shine a light on its sensor to make it move.
Overall, PLAYAUTOMA is full of some really fun and modern toys. By leveraging AR technology, they make learning fun for kids.
What is the Explore World?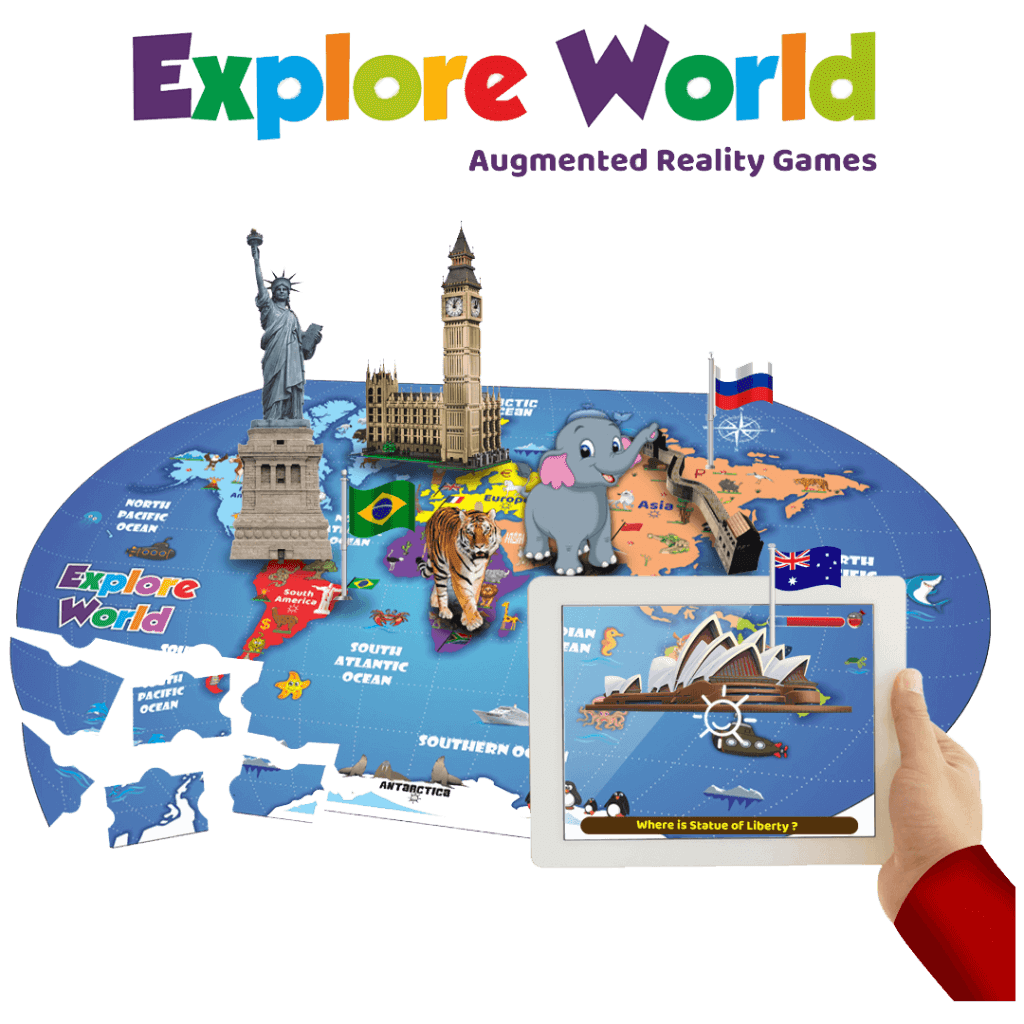 The Explore World is a 48 piece jigsaw puzzle of the entire world. Before you get into any cool augmented reality features, you have to build the puzzle first. The pieces of the puzzle are thick, big, and good quality. My daughter and I had no problem putting it together in about 10 minutes.
After the puzzle is built, you need to download the PLAYAUTOMA app from your app store. The app will prompt you to point your phone's camera at the map when it is time to activate the augmented reality features. Down below, we'll show you how to install and get started.
The box also comes with a 3 "markers", which are cardboard illustrations of the world in different themes. There is a picture of the seven wonders of the world and one showing all of the different countries in each continent. The app uses these pictures in addition to the jigsaw puzzle to teach you about different categories.
Travel Plans
Once you are setup, the Explore World has 10 different game categories in the app called "travel plans", including monuments, continents, oceans, countries, wildlife, and more.
When select a travel plan, you have to move your phone to select different objects on the map depending on the category. When you do, the game will do an animation and teach you three or four facts about the object. The augmented reality works similar to AR books such as Holo Popups.
For example, when we found the Kangaroo in the wildlife mode, the game told us that "kangaroos can hop around quickly on two legs or walk around slowly on all four but they can't walk backwards".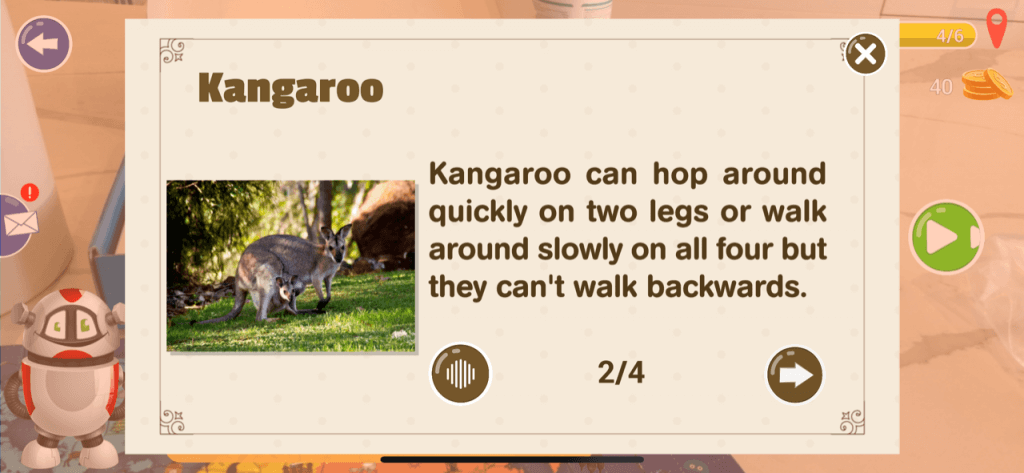 Mini Games
As you progress through the travel plans, you also unlock mini-games as well. There are quiz-base games that test your knowledge of the world and puzzle style games where you have to match an object with a partial silhouette.
The mini games do a good job of keeping the game interesting and packing a lot of knowledge into the package.
Negatives
The games and facts are awesome, but the Explore World does have a few minor drawbacks. My daughter thought that the narrator voice reading each fact could be a little more exciting and less robotic.
We also found that some of the objects were too close up when they popped up in virtual 3D. We had to constantly adjust the depth of our camera to get good views of everything as we played. This is a drawback of current augmented reality features, which don't feel polished 100% of the time.
Verdict: Explore World AR Map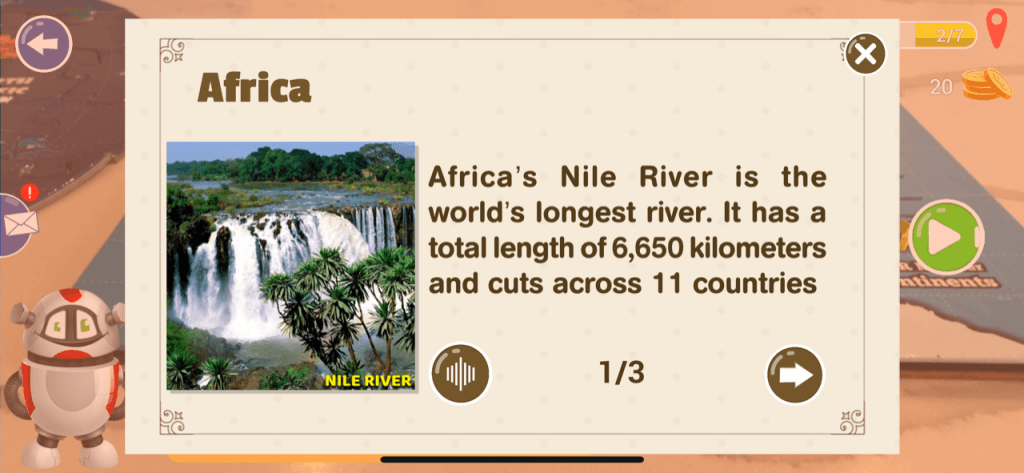 The Explore World by PLAYAUTOMA is an honest fun way to teach your kids about geography. If they like to build puzzles already, then this is a fun way to introduce learning into that hobby.
The 10 different game modes gives enough variety to learn about different country's flags, monuments, animals, and more. The mini games, quizzes, and puzzles add to the immersion as well.
There is enough content in the app that your kid will probably get bored before learning everything. This gives the Explore World a level of replay-ability because you'll want to build it to finish everything.
The map is pricier than other non-tech puzzles of course. But the charm isn't in the actual jigsaw puzzle anyway.
Using the map made us want to check out other PLAYAUTOMA products. The motorized robotic car is one that we think kids who like cars, racing, and building stuff would enjoy.
Click here to check out and buy the Playautoma Explore World here.
How to Download and Setup the PLAYAUTOMA Explore World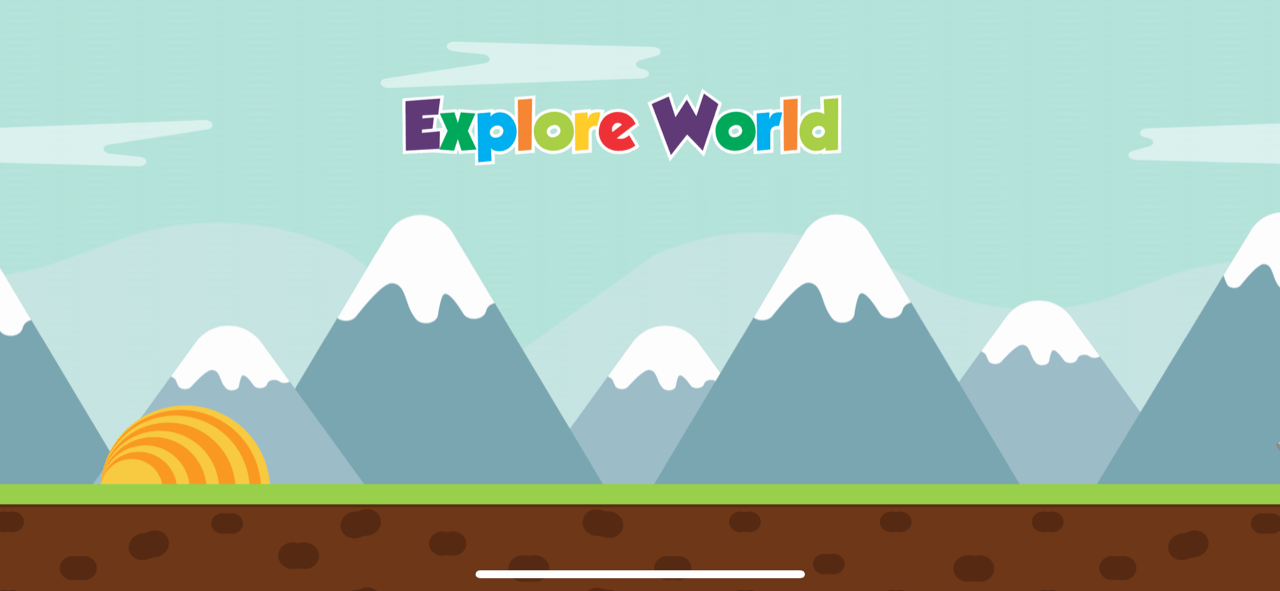 In this tutorial, we'll show you how each it is to download and set up the PLAYAUTOMA app with your Explore World augmented reality jigsaw puzzle.
Total Time: 5 minutes
Download the PLAYAUTOMA Explore World Map
Launch the app store and search for "PLAYAUTOMA". Select the Explore World app (not the other PLAYAUTOMA app) and download it to your phone.
Launch the Explore World App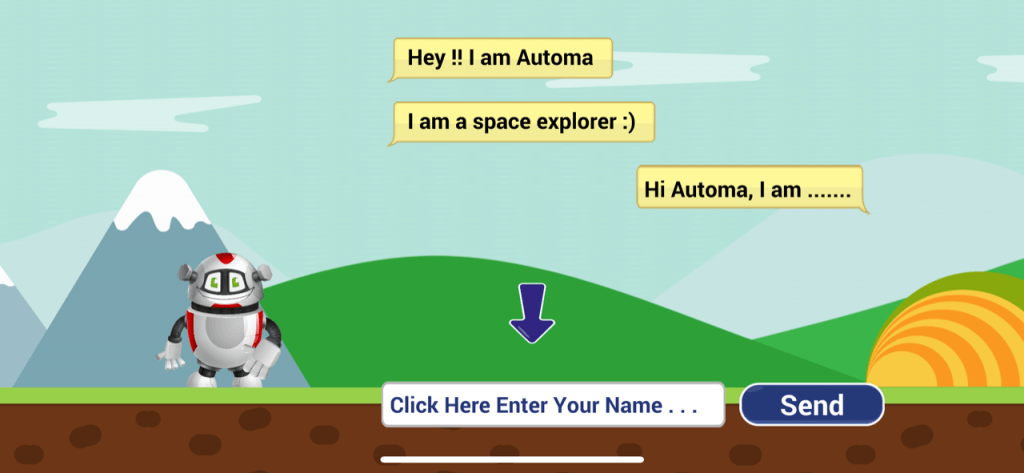 When you launch the app, you'll meet Automa. He's a space exploring robot. Follow the prompts to enter in your name and have a little conversation with Automa. When you are done, click on the airplane icon to launch the game.
Launch Your Travel Plan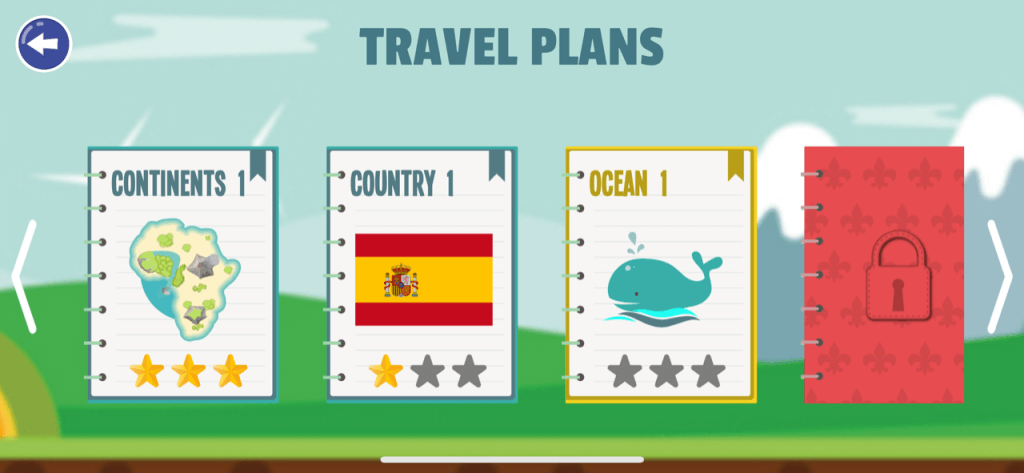 The game will introduce different travel plans to you, which are themes on the map. Tap the airplane to launch into your travel plans and select your choice.
Play the Game
You'll be prompted to find objects on the augmented reality app. Follow the instructions to explore the world!
Once you check out each travel plan for the first time, you can go back and quickly select the map theme you want. As you check out enough map themes, you will unlock other minigames and quiz features.
Hopefully this Explore World review gives you a good idea on what the PLAYAUTOMA augmented reality jigsaw puzzle is about.
Comment down below and let us know what you think about the product if you've tried it! For AR games, it's a fun way to teach your kids about animals, landmarks, and flagsin other countries.