Pluto VR has announced PlutoSphere, a brand new streaming platform for virtual reality. The service will allow you to play PC VR games on the Oculus Quest by streaming games live over to the internet. The Oculus Quest 2 and 1 are the first devices announced with PlutoSphere support.
Pluto VR co-founder, Forest Gibson, announced "PlutoSphere represents a major milestone in the spatial computing industry. Now you don't need to spend thousands of dollars on gaming rigs, graphics cards, and premium VR headsets to play popular PC VR titles.
If you are interested in signing up for the PlutoSphere wait list, you can do so on the official website.
To start, PlutoSphere will only be compatible with the Oculus Quest 2 and Quest 1 headsets. Support for Windows PCs, phones, the Microsoft HoloLens, and Nreal Glasses are listed as coming soon.
Features
The official website lists a few key features that the cloud gaming service will have.
Hardware Agnostic
PlutoSphere will support Oculus Quest and Quest 2 during our limited launch. Android, iOS, Hololens 2, and Windows support coming soon.
Open Ecosystem
Steam and Epic stores come pre-installed with PlutoSphere. Any PC games or apps you already own on those platforms will be accessible to you. Install any other Windows apps you want.
Easy to use
All you need is a supported device and a good internet connection to get started with PlutoSphere!
Requirements
In order to access PlutoSphere, a minimum bandwidth of 50 Mbps and a 5 Ghz WiFi 6 connection is required.
Unlike current solutions to play PC VR games on the Oculus Quest: Oculus Link and Virtual Desktop, no gaming desktop computer is required at all.
The closest PlutoSphere alternative would be Shadow PC, which gives you a full gaming PC stored in the cloud. Pluto's solution won't offer a full PC, only specific PC VR games to play in your headset. This should be a more streamlined solution for users who are not as tech savvy and don't want access to a full PC.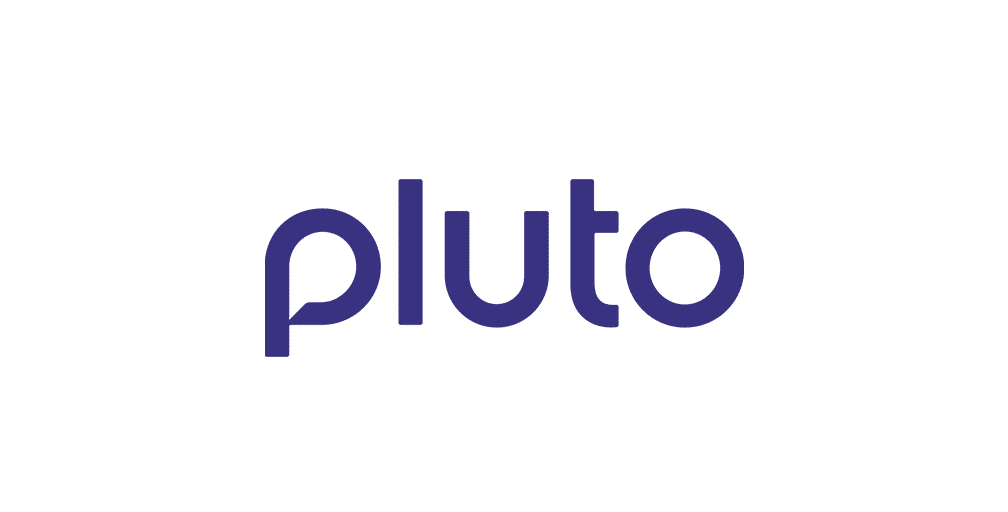 About Pluto VR
Pluto VR was started in 2015 and has released a few different projects. Pluto is a communication service for VR environments. The company also recently released Metachromium, a spatial browser that lets you open browser apps as an overlay on top of any other VR game.
PlutoSphere is the most ambitious project from the company to date and it looks to solve a real problem with the Oculus Quest as a PC VR gaming solution.