BigBox Games has launched a new Population: ONE special event titled Darkest Days. The event started today on Thursday, January 28th and will run for a limited amount of time.
As part of the Darkest Days event, Population: ONE will be putting a night map into rotation. Play the same map you are used to in night mode where you'll have to shift your strategy. Use the extra shadows and lights to hide or help you in your quest for victory. The night map will only be available for a limited time.
Also, Darkest Days will include the introduction of a new War Mode! In War Mode, you team up with 8 other players to take on another team in 9v9 combat. War Mode will feature a single map zone shrink. War Mode is only available for limited time as well.
If you want to play with us in Population: ONE, comment below and let us know!
Click here to view our in depth guide of over 30 tips and tricks for getting more kills and winning more Population: ONE games.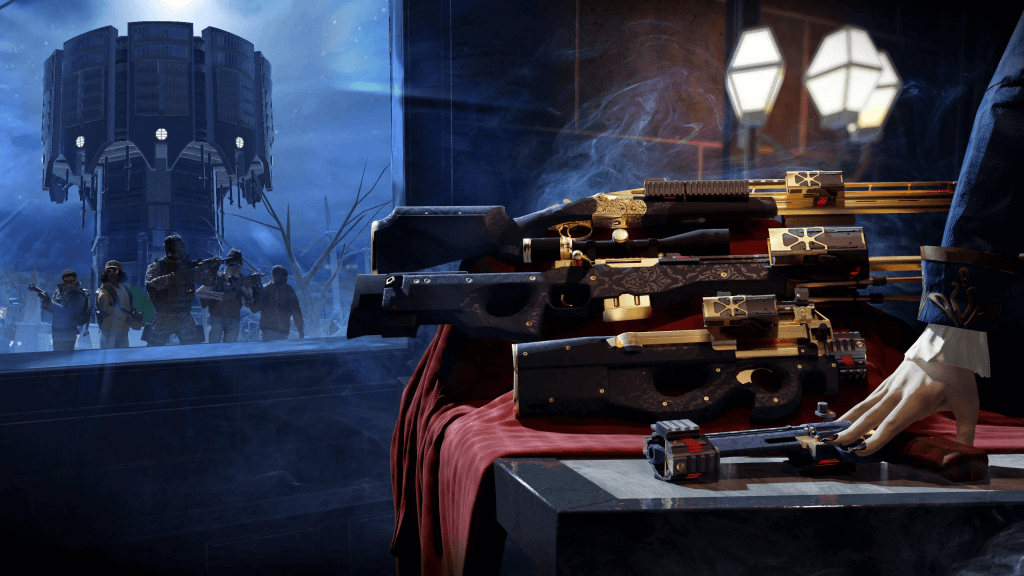 The Darkest Days even is a precursor to Season 1 of Population: ONE. Season 1 will include a game pass-style structure where users can pay for special cosmetic upgrades. The season will also include special map changes and gameplay adjustments for all users. Echo Arena recently announced its Echo Pass as well, a similar subscription model.
Population: ONE has been one of the most successful VR games to launch on the Oculus Quest and Steam VR in along time. Similar to Fortnite, it is a battle royale game that drops you into a big map. You play on a team with two other players and the last team standing wins.
It is one of the best Oculus Quest games you can play.
Comment below if you are excited for the upcoming Darkest Days event and Season 1 to begin.
Subscribe to us today for free and get 101+ VR tips in your inbox! These tips cover everything from getting started in VR to hardware and software tricks and specific game help.