Tundra, the third party creator of VR trackers for PC VR headsets, has demolished its Kickstarter goal in only a few hours. Within four hours after launch, the Trackers have raised over $550,000 over its goal of $250,000. You can back the Tundra Tracker on Kickstarter until the end of May by clicking here.
What are the Tundra Trackers?
Tundra Trackers are alternatives to the HTC Vive Tracker. They are smaller, sleeker & better in a few different ways:
They only weigh 50 grams
They have a size of 50.2 x 50.2 x 38.5 (millimeters)
7 hours of battery life
Better base mounting
and a lot more. A lot of VR fans have been waiting for an alternative to the Vive tracker. Tundra destroying their Kickstarter goal price is confirmation that the demand is real.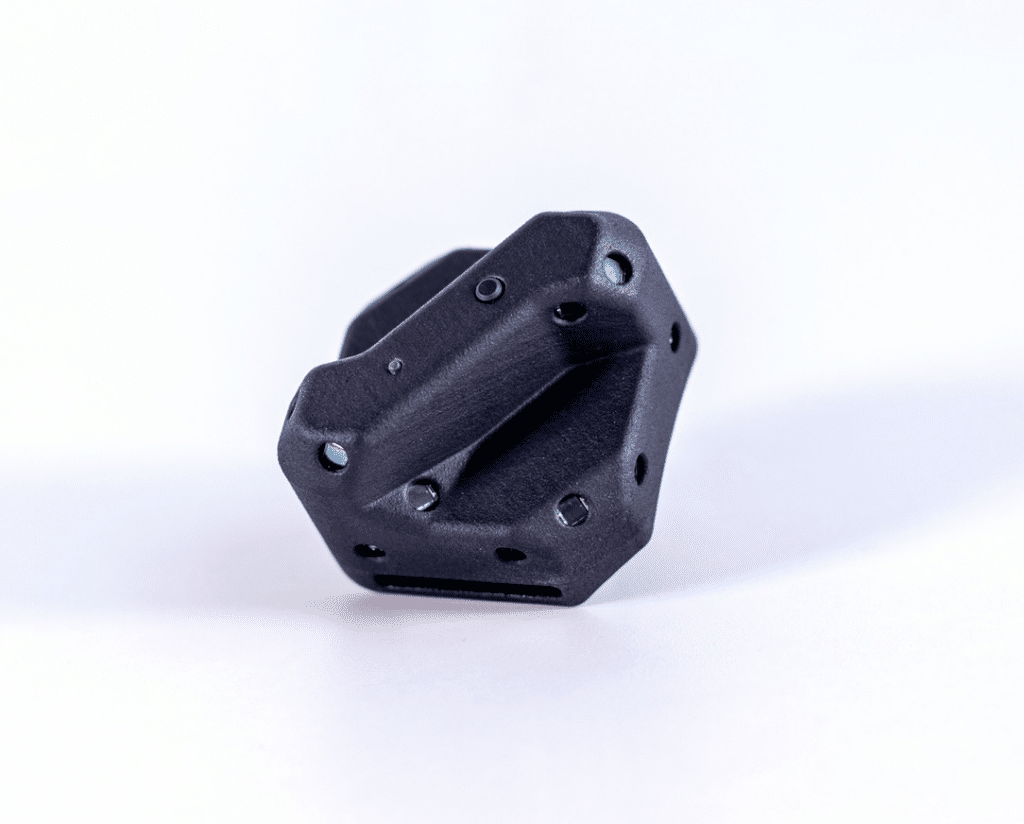 Tundra VR Tracker Kickstarter
The funds from Kickstarter will be used to:
Launch the final tooling for Injection molding
Perform all necessary regulatory testing and certifications
Procure production quantities of parts and assemblies
Implement our proven manufacturing procedures at production scale
Deliver a great tracking experience to our customers!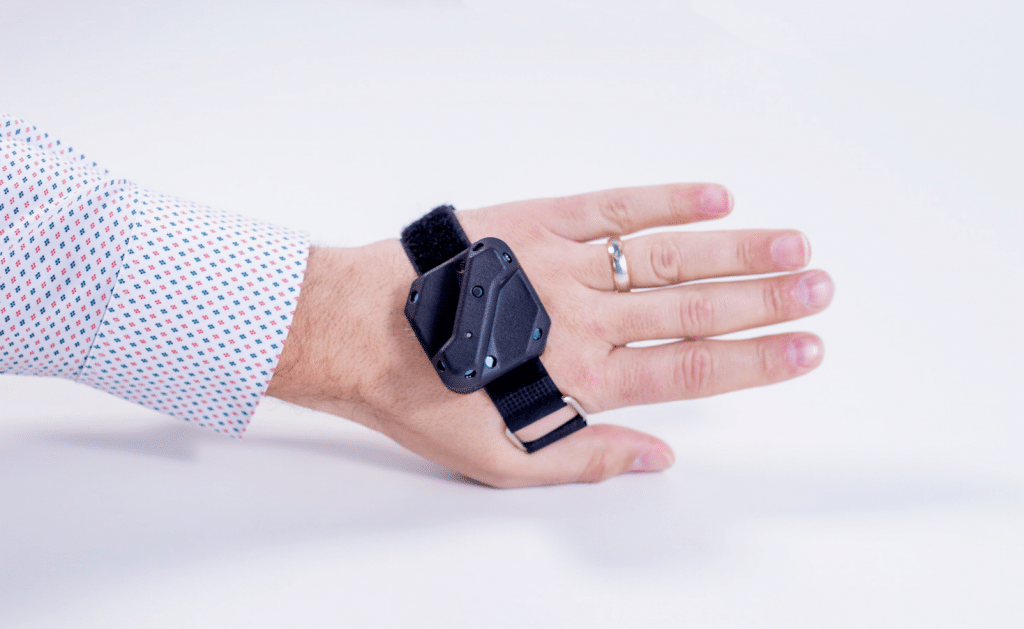 Tundra USB Dongle
Tundra ships with an optional USB dongle which allows trackers to communicate wirelessly with your VR headset. Three different dongles are available:
SW3 Dongle – capable of simultaneously connecting to a maximum of 3 devices
SW5 Dongle – maximum of 5 devices
SW7 Dongle – maximum of 7 devices
If you don't have a dongle, your VR headset can connect to two trackers at a time. The USB stick allows you to connect up to 7 trackers at a single time!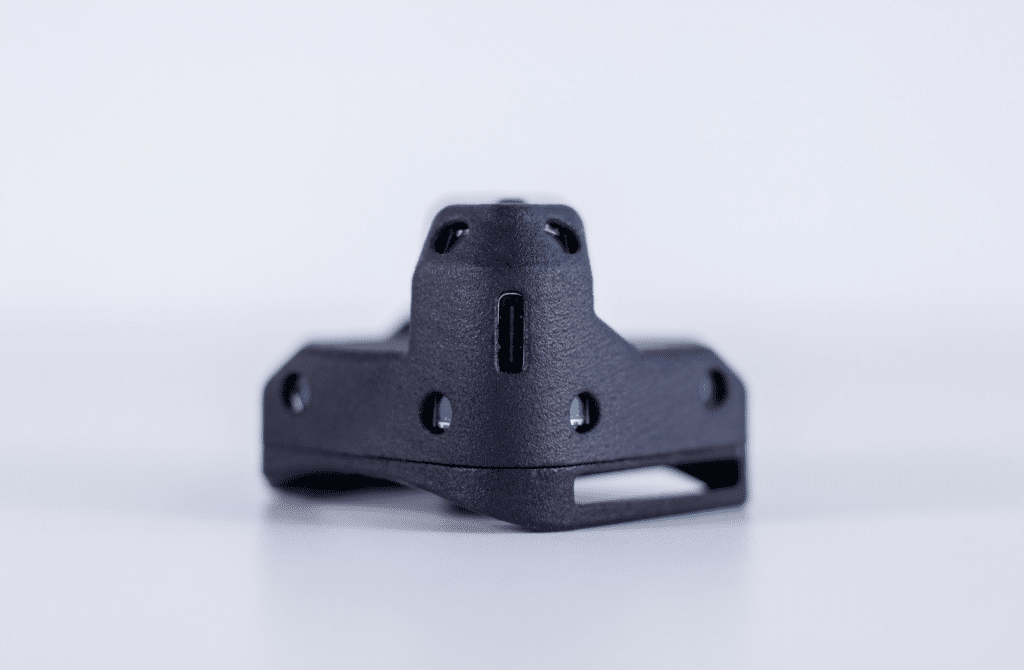 Pricing
There are a variety of different prices depending on what exactly you want to purchase!
The SW dongle starts at $42 for the SW3, or you can pay an add-on for one of the highest models.
A single Tundra VR tracker is $95 on its own.
The real value begins at $130 USD, which gives you a bundle of the following:
Tundra Tracker
USB Charging Cable: 30cm – Type A <-> Type C
SW3 Dongle
USB Extension Cable: 1m – USB Type A <-> Type A
Basic Elastic Strap: Feet/Elbow
Storage Case
The most popular bundle is the x3, which is $300 and includes:
3× Tundra Tracker
3× USB Charging Cable: 30cm – Type A <-> Type C
SW3 Dongle
USB Extension Cable: 1m – USB Type A <-> Type A
2× Basic Elastic Strap: Feet/Elbow
Waist Basic Elastic Strap
Storage Case
There is also an x5 and x7 bundle as well.
The Tundra VR Trackers have a goal to ship to backers by September 2020.
Overall, the demand is clear. We hope that Tundra can come through with its promise to provide full body VR tracking cheaper and easier than before. If more of the top PC VR games support the trackers, it will have huge success.
Click here to check out the Tundra VR trackers on Kickstarter.
Follow us on Twitter for new augmented and virtual reality news.
Subscribe to us today for free and get 101+ VR tips in your inbox! These tips cover everything from getting started in VR to hardware and software tricks and specific game help.