Do you want to know what we are expecting to be announced and talked about tomorrow at Facebook OC7? Below is an expectation of the new hardware and software that may be presented during the keynote space.
Check out and bookmark our Facebook Connect 7 live blog which will have live updates during the keynote!
Oculus Quest 2
We expect that the highlight of the keynote speech at Facebook Connect 7 will be the introduction of a brand new Oculus Quest 2 headset. The Oculus Quest 2 contains a Qualcomm Snapdragon XR2 CPU. Where the Snapdragon 835 on the Quest 1 was released in 2017, the new XR2 is brand new for 2020.
The headset contains 6 GB of RAM, which is two more than the previous generation. The VR headset also contains a brand new 4K display that contains over 50% more pixels than the first Quest. It comes with storage options up to 256 GB and a new white color. Audio has been upgraded to new 3D positional audio. The Quest 2 contains a brand new head strap which should be more comfortable and should distribute weight better.
Check out our full Oculus Quest 2 guide for everything we expect to see in the new headset.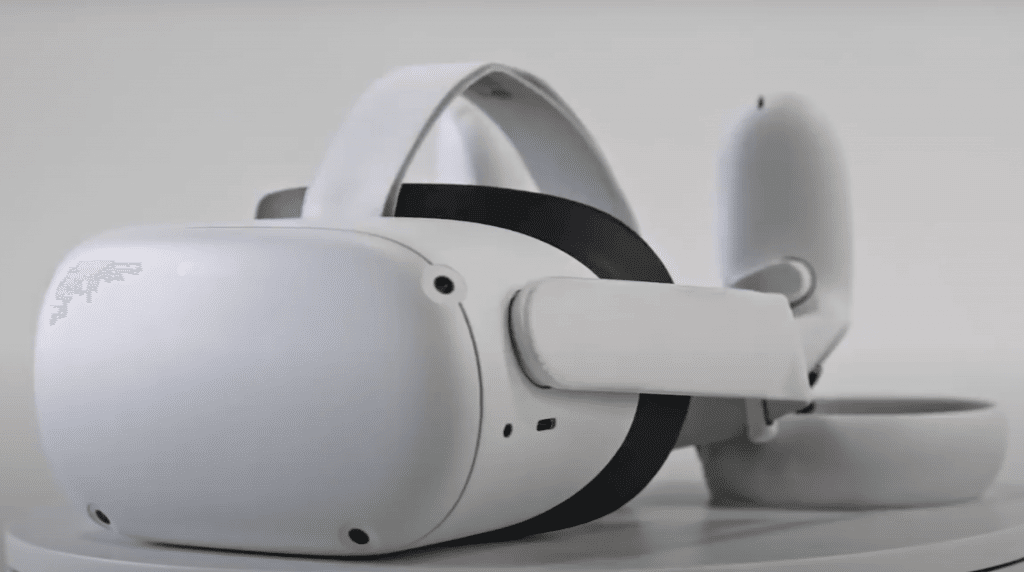 New Oculus Software Updates
We expect to see a new Oculus VR operating system previewed alongside the new Quest 2 and for existing Quest 1 headsets. A few leaks of the software code offer a preview of the features that may be shown off in the new OS:
Cross Device App Sharing – Share photos, video, and progress amongst different VR headsets in real-time
Software Graphic Improvements – New options for adjusting the graphics in the software have shown up in the source code. Some of the options include a brightness slider, "High Quality Panel Rendering" option, Antialiasing option, and new passthrough filters called "HD" and "SuperRes".
New Fitness Tracker support
New Extended Battery support and possibly an Oculus-branded external battery
Voice commands triggered by the phrase "Hey Facebook"
Facebook Horizon
Facebook Horizon is a social network for virtual reality. It is sandbox creation tool for social interaction where users can engage with the virtual environment. Facebook first unveiled the app during OC6 last year. In the past month, a number of new leaks and media reviews have come out for the service.
In Horizon, you can create your own digital avatars and hop between virtual locales through portals called Telepods. Telepods are magic-like portals that transport you to different lobbies to play games and view entertainment. You can also watch movies, consume other media with friends and play multiplayer games together. Some media viewing aspects are taken from Oculus Venues.
We expect to see Facebook Horizon reviewed during OC7 again and possibly an open beta released or announced.
You can check out everything there is to know about the app in our Facebook Horizon guide.

Other New VR Games
We expect to see Facebook showcase some new VR games which will be coming out for the Oculus Rift S and Quest headsets.
A leak of the Oculus Quest 2 box shows 6 games on it highlighted. 5 of these games are not released yet:
Population: ONE
Jurassic World: Aftermath
Star Ways: Tales From Galaxy's Edge
The Climb 2
We expect to see one or more of these games showcased in new trailers during the event.
For the Oculus Rift S, there is a chance that we get to see previews of some new PCVR games too, such as The Walking Dead: Onslaught, Medal of Honor: Above and Beyond, or Lone Echo 2.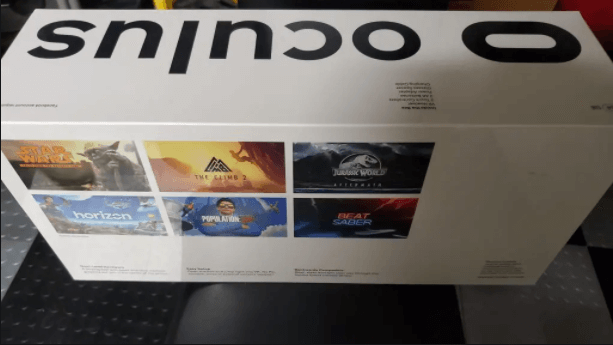 Improved Indie Developer Support
Back in March, Chris Pruett from Oculus hinted at Oculus' desire to create a way to distribute Oculus Quest apps outside of the official store.
We understand that many devs and enthusiasts are looking for easier ways to access and distribute applications outside of the Oculus Store. This is an area we're actively thinking about (more to share soon!)
We've also heard rumors from SideQuest VR about their desire to shift their service to pair alongside with Oculus better. We could see the veil lifted on a solution that allows independent developers placement on the Oculus platform to easily download and install new games.
Other Rumors
There are a number of other rumors for Facebook Connect 7 which have not been leaked but could still happen. These should be considered a low possibility.
New Rift S Headset
The Oculus Rift S launched alongside the original Quest 1. While all of the leaks so far have indicated an upgraded Quest, we haven't seen anything to suggest that an upgraded Rift S is on the way this year.
New AR Hardware or Software
This year, Facebook rebranded their virtual reality division to officially Facebook XR for "Mixed Reality". This indicates an increased focus on augmented reality as well. With Apple rumored to be heavily investing in the augmented reality space, it makes sense that Facebook is doing their own work to compete as well.
Nothing has been leaked yet, but we hope to see a clearer picture about how Facebook is going to embrace augmented reality technology.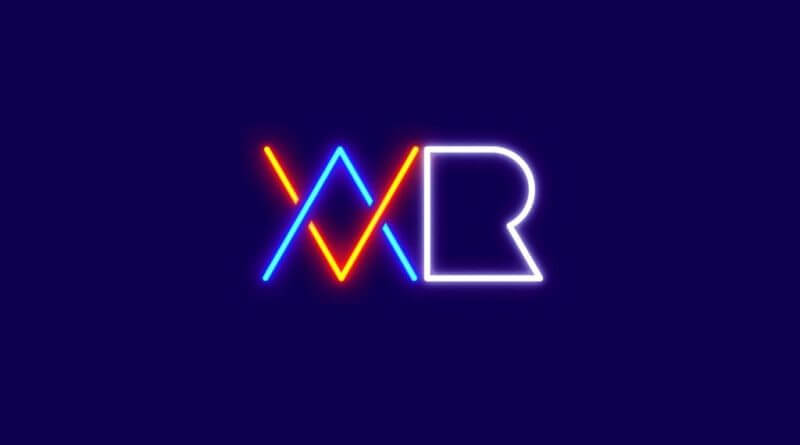 What you expecting from Facebook Connect 7? Comment Below and let us know!