Microsoft may have inadvertently leaked virtual reality support on their Xbox Series X/S hardware via a support message. Found by IGN Italy, a message when connecting the new Xbox Wireless Headset seemingly reference virtual reality support.
UPDATE: Microsoft Xbox public relations has released a statement saying, "The copy in this error message is inaccurate due to a localization bug. VR for console is not a focus for us at this time."
The original message read, "Il visore VR deve essere aggiornato" and "E disponibile un aggiomamento per il visore VR." Roughly translated from Italian, this reads "An update for the VR headset is available" and "Update VR headset."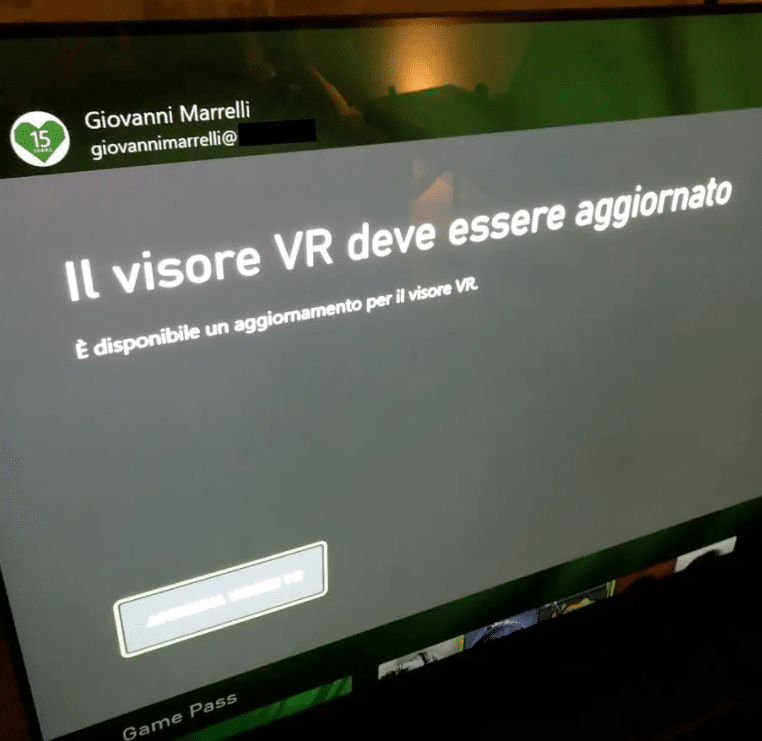 This new development comes after increasing chatter about a possible Xbox VR headset coming out soon. Sony recently developed that PS5 VR hardware would be coming out in 2022 and would feature a number of improvements including a single cable, improved tracking, and more.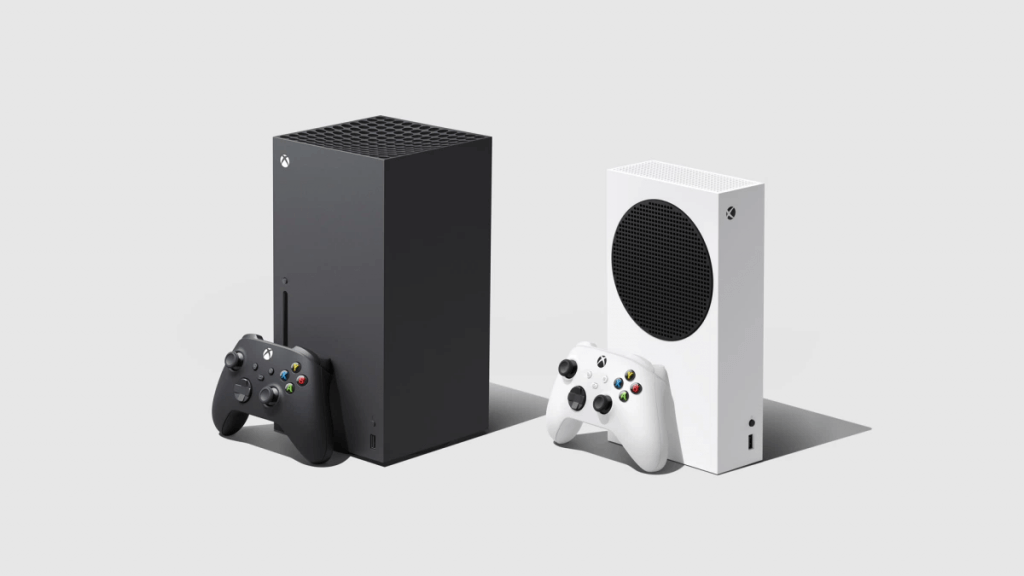 Xbox VR Headset
A VR headset from Microsoft to go alongside its Xbox console has been rumored ever since Sony released Playstation VR back in 2016. At the time, Microsoft did not commit to any VR hardware for its Xbox One console.
With the 2020 release of the Xbox Series X and Series S, rumors of an Xbox VR headset have gained in popularity again. Chatter has increased lately with the leak of a few virtual reality patents filed by Microsoft recently.
As well, Microsoft recently released the highly successful Microsoft Flight Simulator in VR too.