This is the ultimate guide to the HTC Vive Focus 3. We have information on every single feature in this VR headset announced at 2021 Vivecon. How does the Vive Focus 3 stack up against other headsets like the HTC Vive Pro 2 and Oculus Quest 2?
Some of the things we cover:
Display and other technical specs
Unique features and improvements over the Focus 2
How to buy the HTC Vive Focus 3
and more!
If we've missed anything, just comment down below and we'll get you the answers!
How to Buy the HTC Vive Focus 3
The easiest way to purchase the Vive Focus 3 is from the HTC website directly.
VIVE Focus 3 Overview | VIVE Canada
HTC will also be offering the headset through other online retailers such as Amazon. As soon as those links are live, we will update this guide.
HTC Vive Focus 3 Release Date
The release date of the HTC Vive Focus 3 is June 24th, 2021. Pre-orders were available as of May 11, 2021.
Videos and Pictures
Check out some of the pictures and videos of the headset below.
Price
The price of the HTC Vive Focus 3 is $1300 USD. That includes VIVE Business Warranty and Services.
Display
The display on the VR headset features 2 LCD displays. The resolution of the headset is 4896×2448 or 2448×2448 per eye. This means that the headset features 5K displays quality, 2.5K each and 6 megapixels (MP). By comparison, The Vive Focus Plus has a 2.3MP display and the Quest 2 has 3.5MP.
The field of view on the headset is 120 degrees horizontal, 90 degrees vertical, and 150 degrees diagonal. This makes the field of view on the headset amongst the largest in virtual reality.
The Vive Focus 3 features dual passthrough cameras for seeing your environment.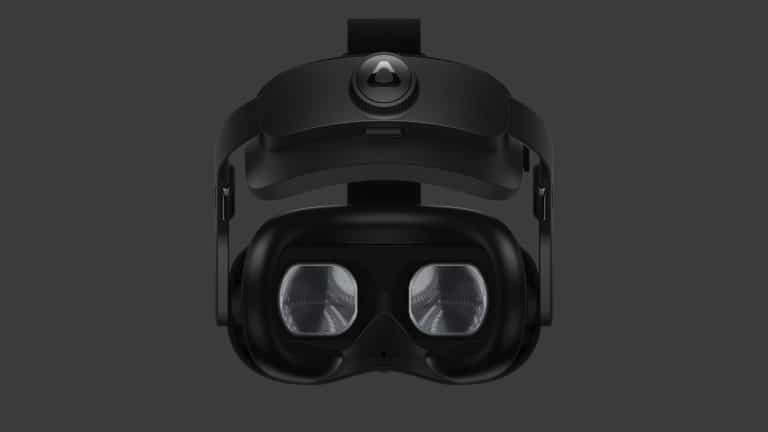 CPU and GPU
The HTC Vive Focus 3 contains a Qualcomm Snapdragon XR2 CPU. The XR2 was released in 2020. It is the same paltform that powers the Oculus Quest 2. The XR2 unlocks staggering performance improvements including twice the CPU and GPU performance and 11x the AI processing compared to the Focus 2.
The Focus 3 comes with 8 GB of RAM, which is two more than the Quest 2 does.
IPD Adjustment
The Vive Focus 3 features a granular IPD adjustment on the display. You can adjust the view between 57 and 72 millimeters. An IPD dial is included on the bottom of the headset for adjustment while you are wearing the device.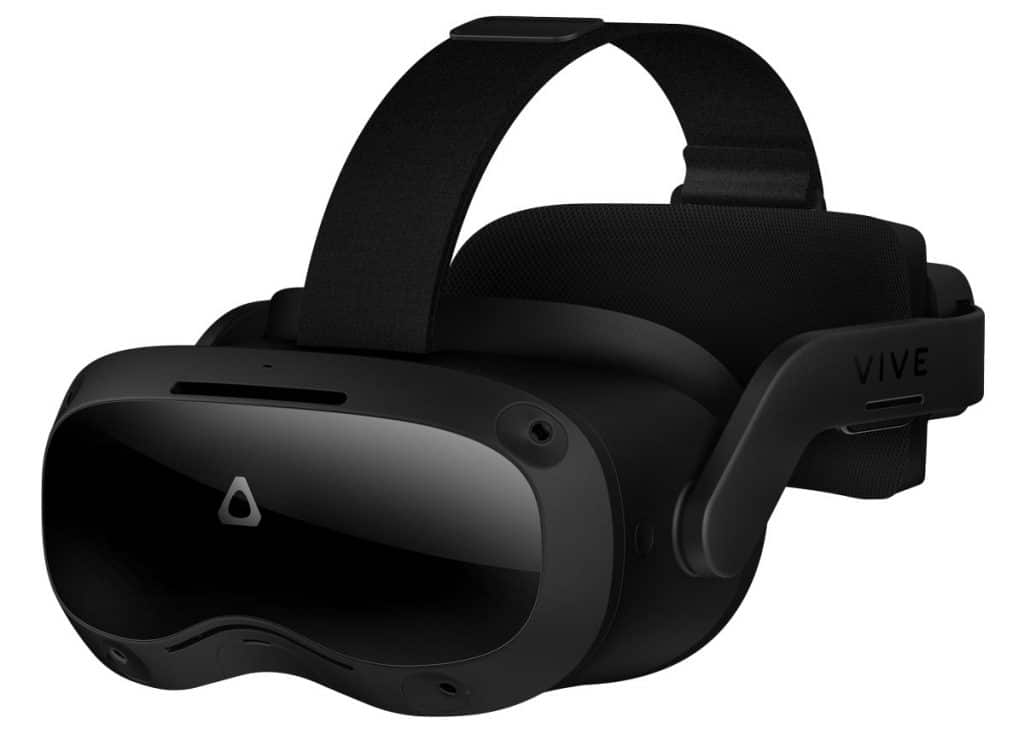 Refresh Rate
The refresh rate on the headset is 120 Hz. This is equal to the Oculus Quest 2 after its most recent software update.
Audio
The HTC Vive Focus 3 features integrated audio. It has new open-back speakers featuring a pair of dual drivers, delivering immersive and true-to-life audio. They are contact-free which means users can still maintain environmental awareness while staying immersed in VR.
For peace of mind in VR meetings, a special audio privacy setting dramatically reduces the risk of sound being overheard by people nearby.
A 3.5mm audio jack is also included on the side of the headset so that you can add any HTC audio accessories you want.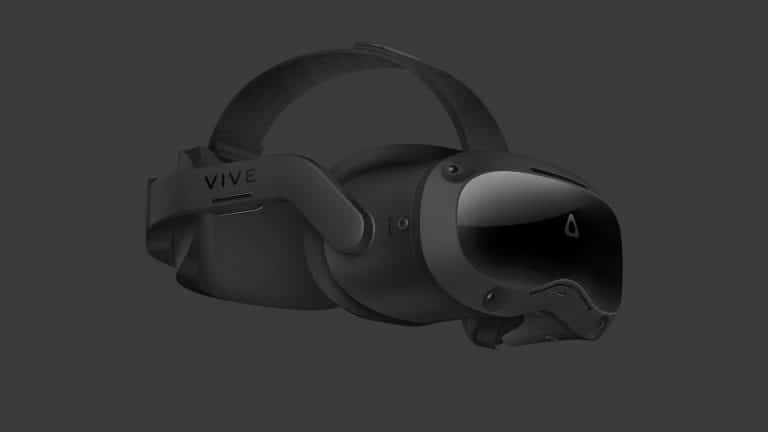 Headstrap and Design
VIVE Focus 3 delivers superior comfort, with a new strap design, balanced weight distribution, and an intelligently designed curved battery pack which is swappable. VIVE Focus 3's battery pack can be changed in seconds, allowing you to keep going on a non-stop day.
Durable and lightweight, the magnesium alloy frame of VIVE Focus 3 is 20% lighter and 500% stronger than traditional plastics. VIVE Focus 3 has a wide range and fine-adjustable Inter Pupillary Distance range, as well as a quick-release button and easily removable magnetic front and rear face gaskets – so it's quick and effortless to swap in replacements or clean them – especially important on days when there are lots of different users.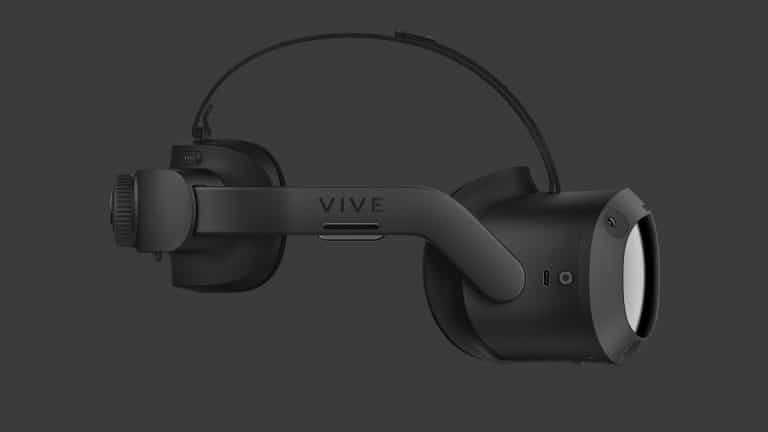 Battery Life
The Vive Focus 3 features a quick-swap battery that can be removed and replaced in just a few seconds. The battery lasts 6 hours on a full charge.
Quick charge features gives you 50% battery from just 30 minutes of charging, and an L.E.D indicator lets you know how much power you have left.
An active cooling fan inside of the headset ensures that your battery and device remain at ideal levels. The result of this is enhanced performance and longer VR sessions.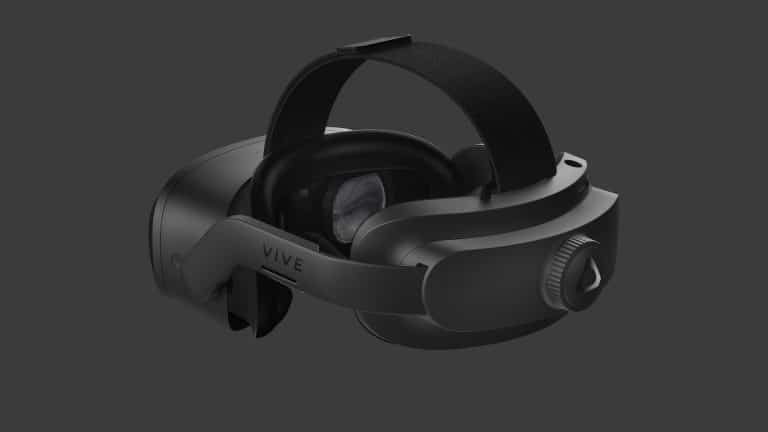 Controllers
The Vive Focus 3 has brand new controllers. The redesigned controllers are easy and intuitive to use – one of the lightest 6dof controllers on the market. Each controller has a front analog stick, two buttons, a menu button, back trigger, and index finger trigger.
Each controller lasts for 15 hours on a single charge.
Unlike the Vive Cosmos controllers which use light tracking, the Focus 3 uses infrared tracking. This is the same as the Oculus Quest 2.
Hand tracking support will be released in the future.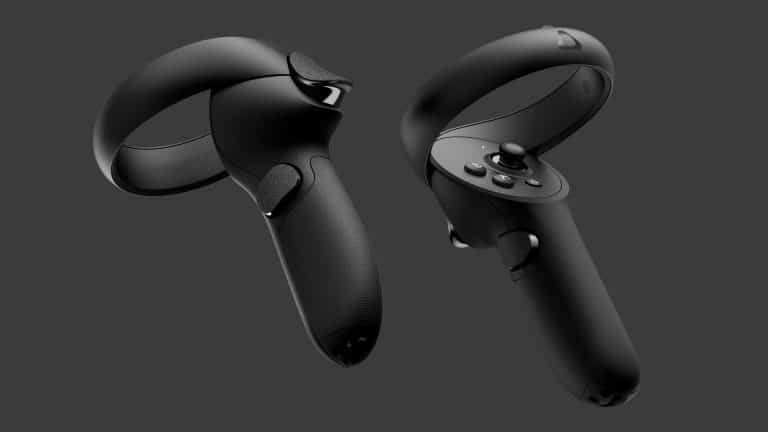 Tracking
The Focus 3 features inside out tracking with full 6 degrees of free capabilities. There are four outward cameras on the headset.
The headset does not feature any eye, face, hand, or body tracking by default. You can add the Vive Facial Tracker or Vive Tracker for additional accuracy.
Games
The Vive Focus 3 connects to the VIVE Business AppStore. It is a curated collection of apps and tools, covering diverse areas like training, communication, visualization, and more. It's simple to pick an app off-the-shelf, or even get in touch with the creator to tailor it for specific needs.
PC Connection
By default, the HTC Vive Focus 3 is a standalone headset. It requires no wired connection to any PC. However, you can connect to a PC in order to render more complex scenes and visual-intensive applications for cutting edge VR performance.
You will be required to buy the optional Vive streaming cable in order to use the PC VR connection. As soon as we have more details on what this cable is, we will let you know.. Wireless streaming features will also be available at a later date.
Software
HTC's operating system running on the Focus 3 is called Vive Reality 2.0. It is a user-friendly menu for enterprise users.
An enterprise app store called the Vive Business AppStore will house enterprise apps for the device. 20 apps are available at launch and over 50 developers have signed up so far.
What are your favorite features on the new HTC Vive Focus 3 VR headset? Comment down below and let us know if we've missed anything.
Subscribe to us today for free and get 101+ VR tips in your inbox! These tips cover everything from getting started in VR to hardware and software tricks and specific game help.