Newest Posts
Want to partner with us? Contact us today.
AR / VR How To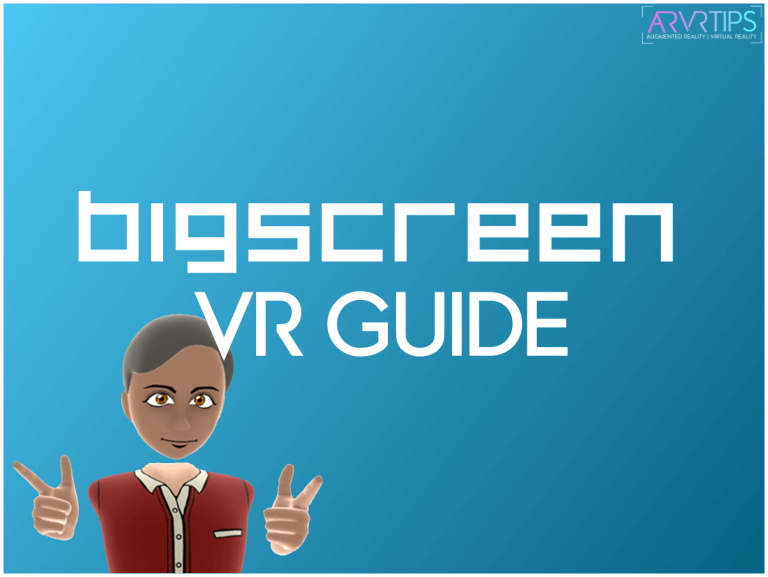 Are you interested in the Bigscreen VR app for Oculus and Steam? Learn how to place PC games remotely in your VR headset, watch movies, TV & IPTV, and more.
Click here to view more tutorials
Oculus Quest 2 & 1 Guides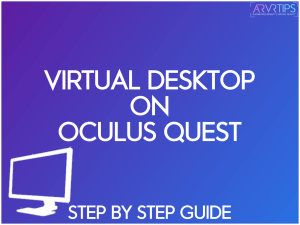 You can play any VR-PC game on the Oculus Quest 2 or Quest 1 wirelessly with low latency and high performance! Read this step-by-step Virtual Desktop on Oculus Quest guide.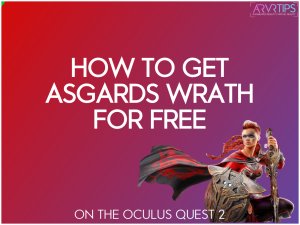 In this guide, we show you how to get Asgards Wrath for free on the Oculus Quest 2. The promotion is for a limited time to celebrate 1 year of Oculus link!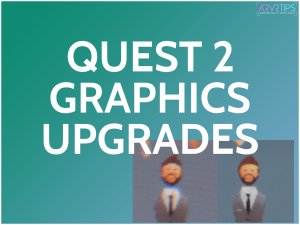 In this Oculus Quest 2 graphics comparison guide, we will go through every single VR game that has been upgraded and enhanced for the new headset!
AR / VR Guides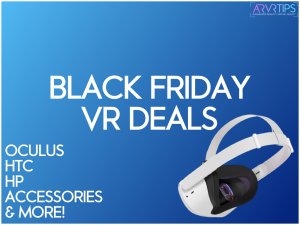 This #1 guide shows you all Black Friday VR deals for virtual reality including Oculus Quest 2, Rift S, HTC Vive, and Reverb G2 hardware and accessories.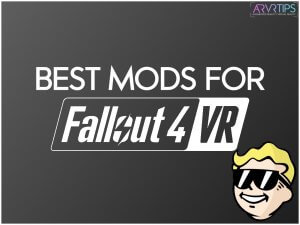 In this guide, we go over the best Fallout 4 VR mods to install and check out today. Improve gameplay and graphics quickly by installing these mods now.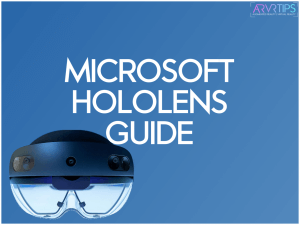 UPDATE: There is a new HoloLens 2 development edition to check out! Everything you wanted to know about the Microsoft HoloLens can be found in this guide. Find out how to buy the HoloLens, it's price, features, apps & gestures.
X vs Y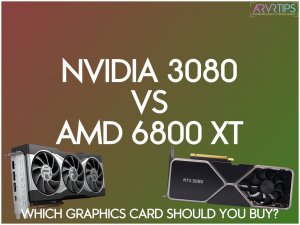 Nvidia RTX 3080 vs AMD Radeon RX 6800, which new graphics cards is the best for VR? In this guide, we take a look at the specs of these two GPUs side by side.
Reviews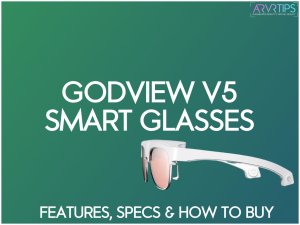 In this full review, we show you how to buy the Godview V5 augmented reality smart glasses + go over its features, specs, and accessories.
AR/VR Development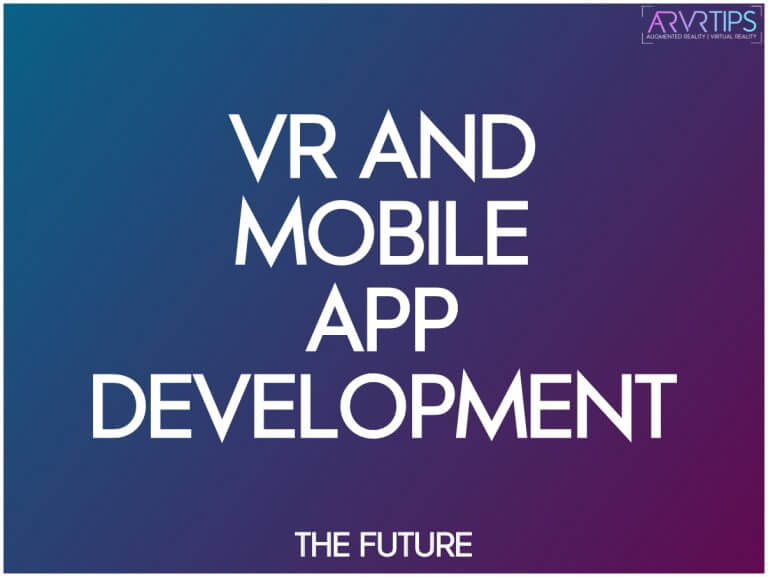 From visual story-telling to better customer engagement, know about all these amazing benefits and learn all about VR transforming mobile app development.
AR/VR Tips For Business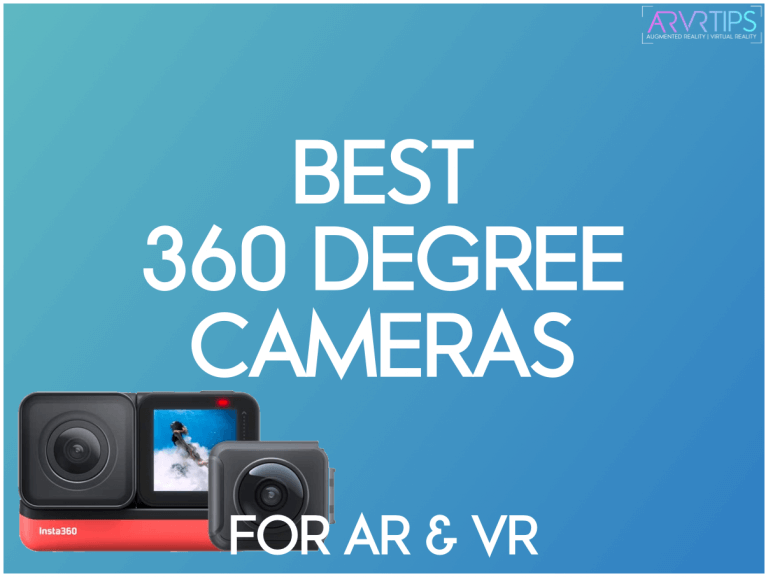 A 360 degree camera can be used to create photos and video for virtual reality, Youtube & Facebook. In this guide, we'll tell you the best 360 cameras for VR.