Newest Posts
Want to partner with us? Contact us today.
AR / VR How To
Click here to view more tutorials
Oculus Quest Guides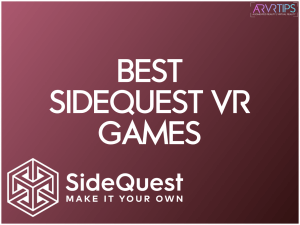 In this guide, we take a look at our favorite SideQuest VR games. Install these games on your Oculus Quest today.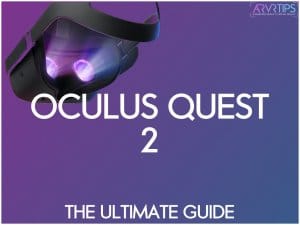 Come learn everything there is to know about the Oculus Quest 2 in this guide! When is it coming out? What features will it have? Come find out now.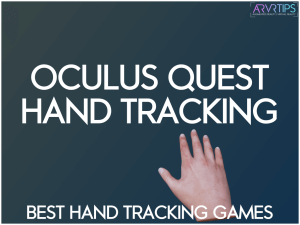 This is the ultimate guide to Oculus Quest hand tracking. Find out the best hand tracking games to play, how to set it up on your Oculus Quest today.
AR / VR Guides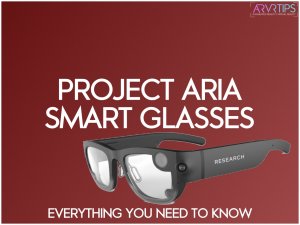 Project Aria is a research initiative in order to build smart glasses that incorporate augmented reality and AI. Come learn everything about them!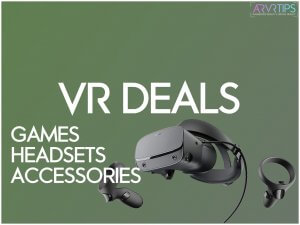 Are you looking for VR deals on games, headsets, and accessories? This is the ultimate daily updated list of virtual reality sales to check out.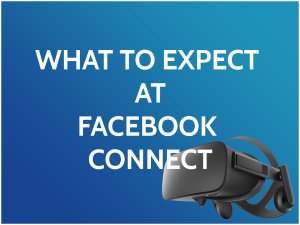 Do you want to know what we are expecting to be announced and talked about tomorrow at Facebook OC7? Here is a list of the new hardware and software we expect to see!
AR/VR Development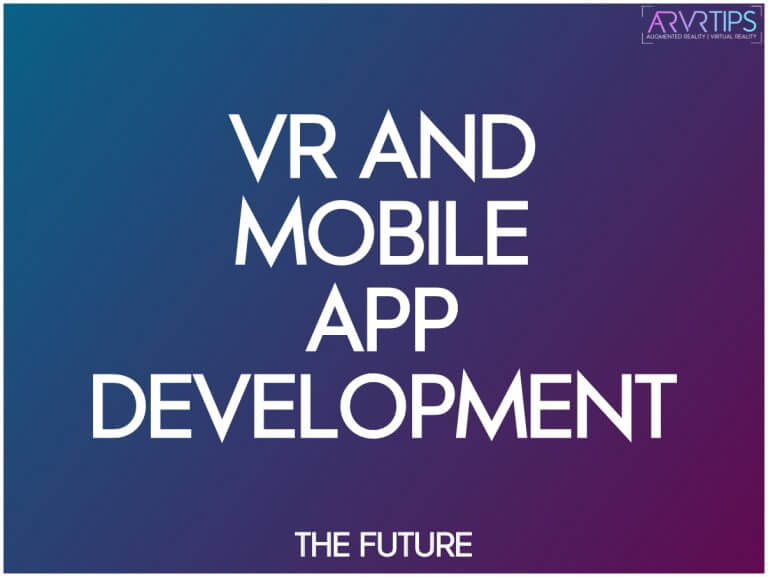 From visual story-telling to better customer engagement, know about all these amazing benefits and learn all about VR transforming mobile app development.
AR/VR Tips For Business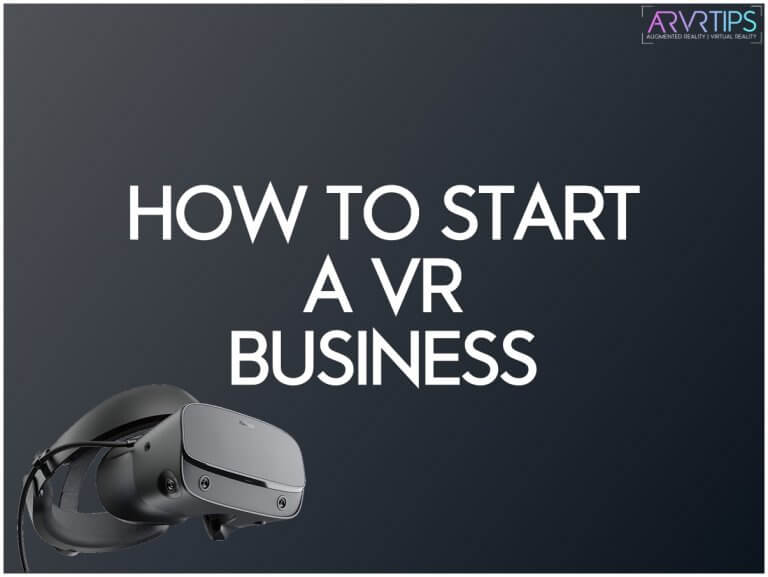 In this guide, we take a look at whether starting a VR business is a good idea. From why you should do it to the process of starting one, we look at everything.