What do you get when you combine the user-sharing power of YouTube with the community gameplay of Minecraft? You get Roblox, an endless virtual candy store of free multiplayer games created by its users around the world. In this guide, we'll show you how to take Roblox to the next level by playing in virtual reality. Get setup playing Roblox VR today.
We'll show you how to get started with Roblox on any VR headset, how to use controls, troubleshooting tips, and more.
Do you want to know how Roblox works and how to play the game? Read on to find out! After you are setup, check out our list of best Roblox games to play in VR today.
After you are done, here are some other articles to check out (clicking will open them in a new tab for you):
What is Roblox?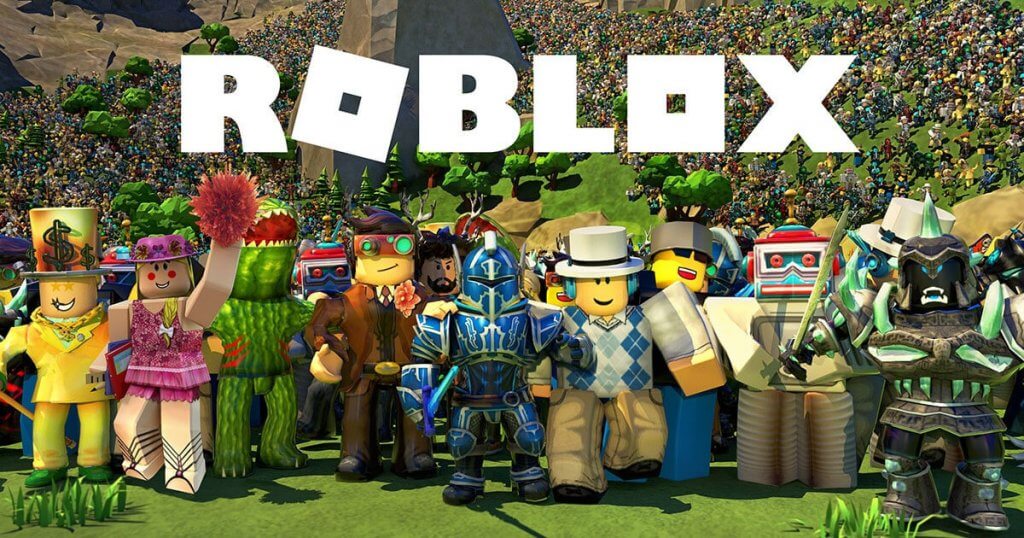 Roblox is an online multiplayer video game. It's not a single game, but rather a collection of more than 50 million games. All Roblox games have been created by its community of players. The simplest comparison to Roblox is YouTube. Roblix is a huge library of "user-generated content", where the content is games.
You can download Roblox for computers, games consoles, smartphones or tablets. Once installed, you can browse and play its catalogue of games. Social features are also key to its appeal, including the ability to add friends and chat to them while playing.
Roblox isn't a new thing: it officially launched in 2006, and has been growing steadily ever since.
Roblox VR Guide
Roblox VR allows players to access all Roblox games with a virtual reality headset such as the Oculus. Instead of a game controller or keyboard and mouse, you use your hands and body to navigate interactively.
It's a good introduction to virtual reality since there are many different types of games to play. Roblox VR is also compatible with the Oculus and HTC brand of VR headsets, which isn't the case for all games.
How to Setup Roblox VR
To get started playing Roblox in virtual reality, simply follow the instructions below for your VR headset
Oculus Rift S Setup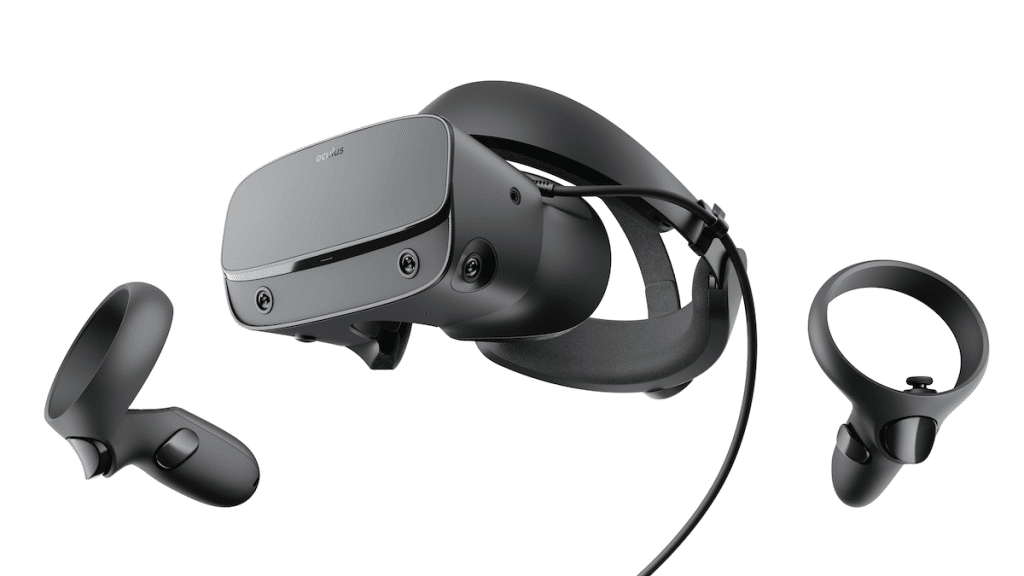 Open the Oculus App on your computer
Select the Settings gear icon in the upper right corner.
Click on Gear Settings
Select General on the left menu
Toggle the Unknown Sources setting so it appears as a check instead of an X
Confirm your selection to enable this setting
HTC Vive Setup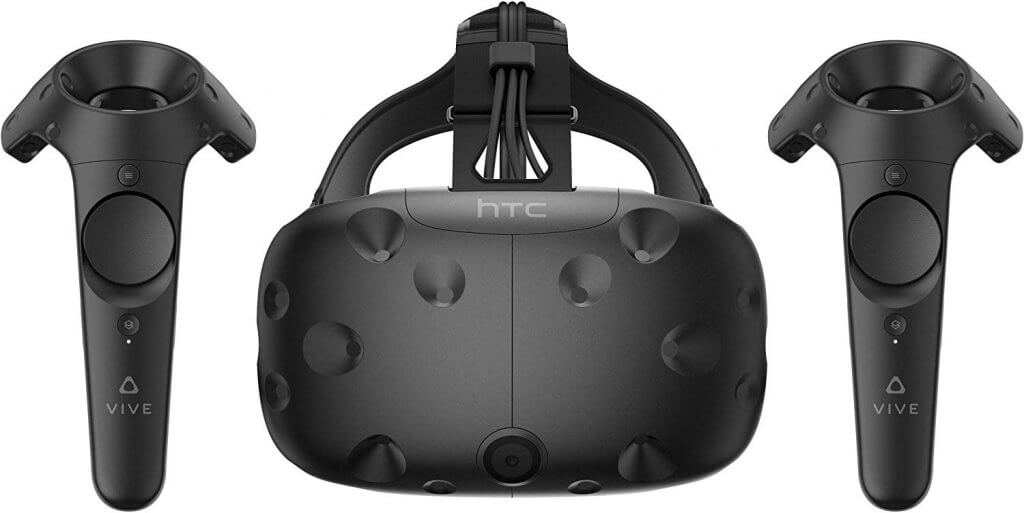 From your computer, open the SteamVR app.
Make sure your base stations are powered, headset is connect, and controllers are on.
The status icons on the SteamVR app and the status lights on the hardware should all be green.
To bring up the System Dashboard, press the System button on either controller.

Note: When you quit the SteamVR app, the controllers will automatically turn off. The controllers will also automatically turn off after being idle for a period of time.
Launch Roblox VR
Select Play on a Roblox game: https://www.roblox.com/games
You'll see a square screen on your monitor indicating VR mode
Put on your headset and play
How to Toggle Roblox VR On and Off
You can toggle VR Mode on or off in-game, switching the display between your VR headset and your computer monitor.
To toggle Roblox VR on and off:
Bring up the System Menu by pressing ESC on your keyboard, or by clicking the hamburger menu button in the upper left-hand corner of the screen.
Toggle the VR option to ON/OFF
How to Disable VR Mode in Roblox
If you want to disable virtual reality mode in Roblox manually without having to unplug your headset every time you want to play on your monitor, follow these instructions below.
On your computer, go to C:\Users\*username*\AppData\Local\Roblox.
Right click on Globalbasicsettings_13 and click Edit.
Scroll down to where it says <bool name="VREnabled">true</bool> and change true to FALSE.
Now you can play Roblox without having to unplug your VR headset. Roblox will launch on your monitor.
Roblox VR Controls
Depending on which virtual reality headset and controllers you own, the controls for Roblox VR are slightly different:
Oculus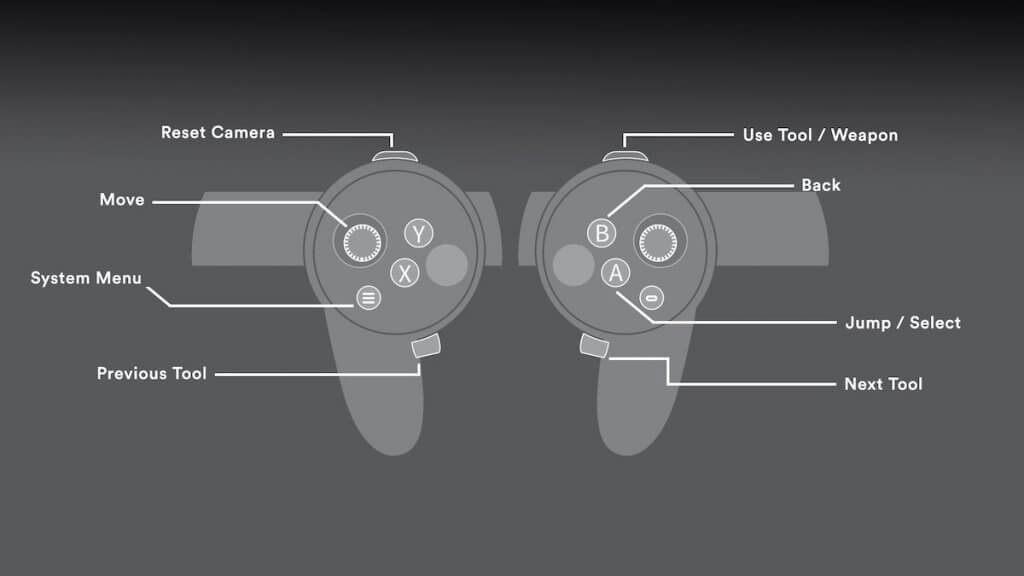 HTC Vive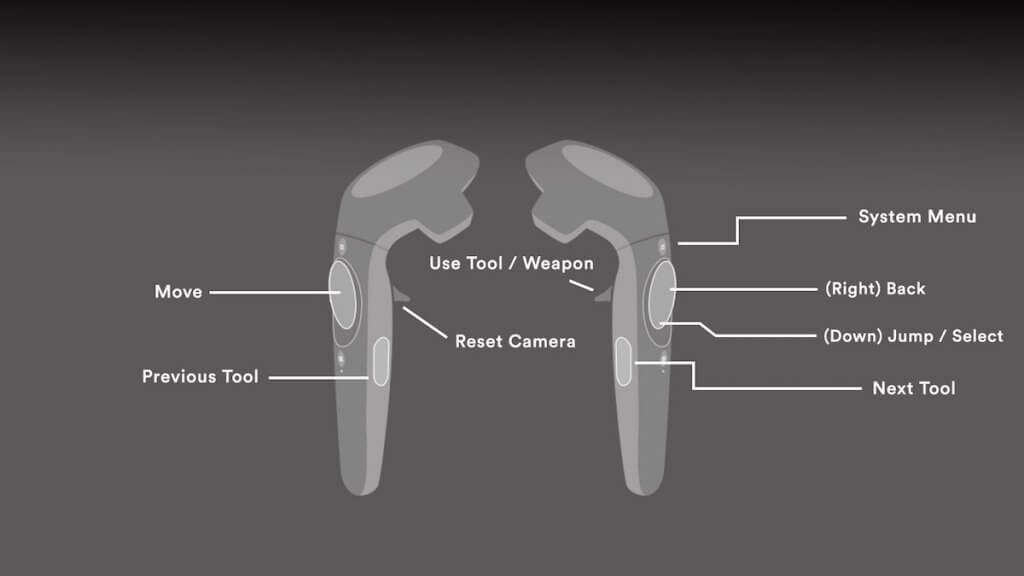 You should be setup and ready to play any Roblox game in virtual reality mode. Some users online have reported that Roblox VR works better for the Oculus than for the HTC, but comment below and let us know what your experience is!
Are you wondering which Roblox games to try out in virtual reality first? Check out our guide of the best Roblox games to see what kind of things the platform offers.
Do you have any Roblox VR tips for first time players? Comment below and help others out!