This is an information guide on VR Sex: the idea of blending virtual reality with games, videos, and VR sex toys to create a life-like experience. It has everything you need to know!
We'll go over:
The content in this guide is meant for a mature audience only. There is no nudity on this page, but you should be over the age of 18 in order to continue.
VR Sex: An Introduction
VR sex is the merging together of virtual reality and sex.
Virtual reality is experienced with a VR headset. There are about a dozen different headsets you can pick from. The number one choice for accessing adult content in VR is through the Oculus Quest 1 or Oculus Quest 2. The Quest is an Android-based headset that does not require a tethered connection back to gaming PC. This makes it easy to move the headset wherever you need to.
The Oculus Quest 2 also contains the best display in a VR headset – a near 4K display and a lot of the ghosting and quality issues from early VR headset taken care of. It is our pick for best VR sex headset.
Sex in virtual reality can be accomplished a few different ways:
Sex toys
Virtual and interactive videos
VR adult games
In the rest of this guide, we take a look at all of these options in a lot more detail!
VR Sex Toys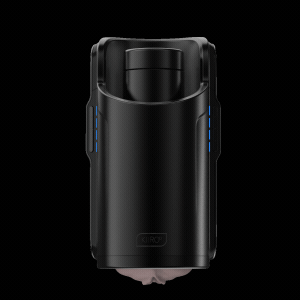 Sex toys for virtual reality are some of the coolest and most technologically advanced pleasure toys ever created. These toys synchronize up to compatible videos in real time. The idea is that your toy moves in the same motion and speed as the video in front of you.
You get to wear your VR headset, stream a video, and let your toy do the rest.
Interactive sex toys for virtual reality are created by a company called Kiiroo. They have toys for both men and women.
Black Friday and Cyber Monday Deals!
Kiiroo is having a limited time Black Friday sale where you can get up to 70% off your order right now.
Click here to view Kiiroo's Black Friday deals.
Strokers (Male)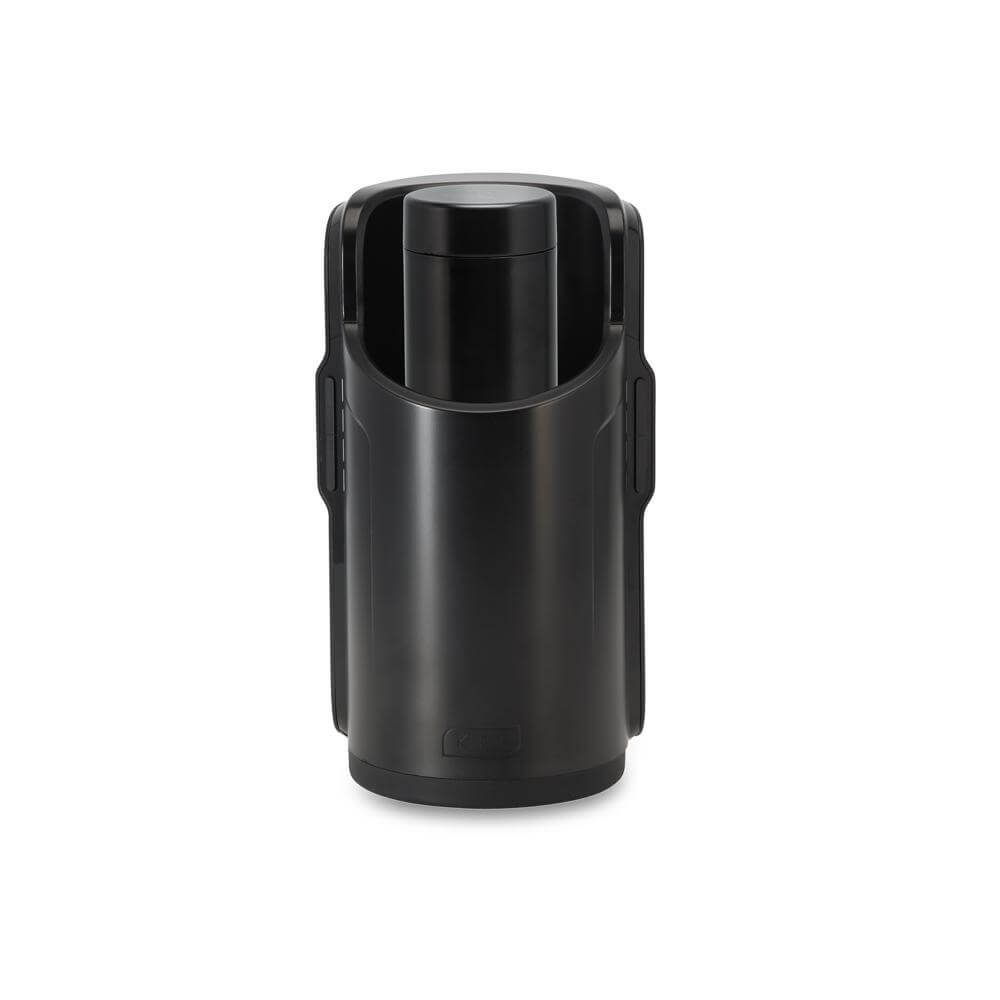 Strokers are male toys that do all of the work for you. You place it on yourself, turn it on, and feel vibrations and motion. These strokers are the ones that sync up to VR porn videos in real-time and adjust their speed to the scene in front of you.
Kiiroo sells the following strokers:
All of the toys above have the ability to connect with other KIIROO or FeelTechnology-enabled toys. They also all have the ability to connect with 2D and Virtual Reality interactive adult content.
The better model you purchase, the more features you get such as
More strokes per minute
Better comfort
Longer battery life
Click each of the links above to compare the features of each device in more detail.
Sleeves (Male)
Sleeves are male sex toys that do not contain any electronics for motion or twisting. They do not give you the interactive VR sex feeling, but are much cheaper than sophisticated strokers.
Kiiroo offers the following sleeves:
Vibrators (Female)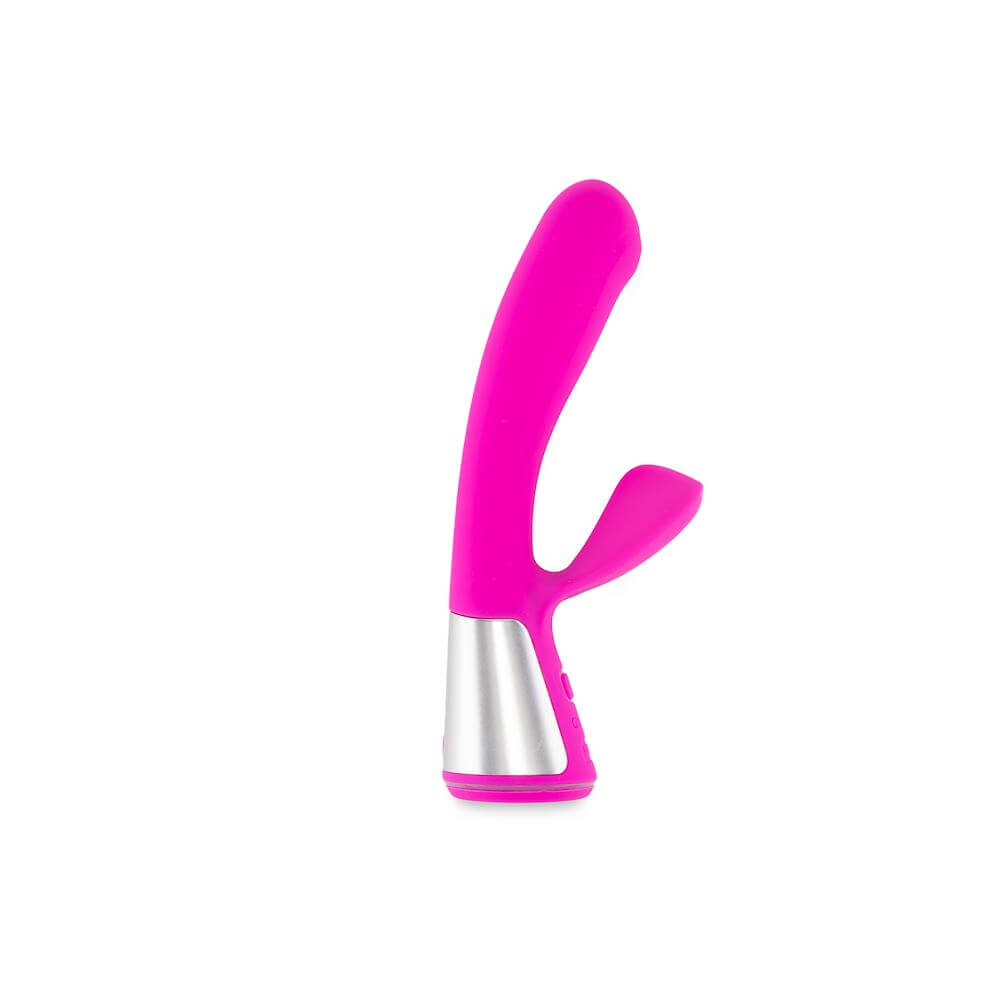 For females, Kiiroo offers a number of sex toys and vibrators. These can be controller remotely with a nearby smart phone:
Couple Sets
If you'd like to save a few dollars, there are a few his + hers toy sets available:
Now that you know about some of the interactive sex toys available for virtual reality, lets look at how you can enjoy VR adult videos with the devices.
How to Watch VR Porn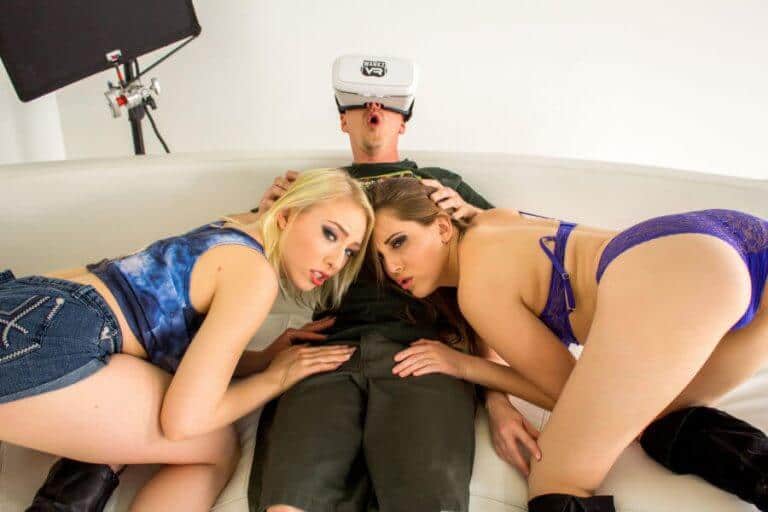 No matter whether or not you've decided to go after the authentic virtual reality sex experience with a toy, the video content is a must-have. VR porn videos are point-of-view videos that you view directly through your VR headset.
On the Oculus Quest 2 and other headsets, there are 4 main ways to watch VR porn that we've showcased on our site before:
SexLikeReal App
Official Oculus web browser
DeoVR Media Player
PLAY'A VR Media Player
All of the step by step instructions on how to use these apps can be found in our guide link below. The link opens up in a new tab so that you can keep going through this guide.
Click here to learn how to watch VR porn on the Oculus Quest 2 or other VR headset.
Best Adult VR Websites
Again, there is a wide selection of websites offering adult VR videos. Unlike regular porn, VR porn is not widely available for free. This is due to the extra quality and production costs associated with shooting VR video content.
Think of VR porn like Netflix – a subscription is required for full access to the original content.
Luckily, many VR porn websites offer a full-length videos for free just for signing up for a free account. Here are some of the top websites:
You can access these URLs in your VR web browser at any time. Check out our full list of best VR adult websites here, complete with full details.
Now that we've talked about interactive sex toys and VR porn websites, let's go over another area of VR sex: games.
VR Sex Games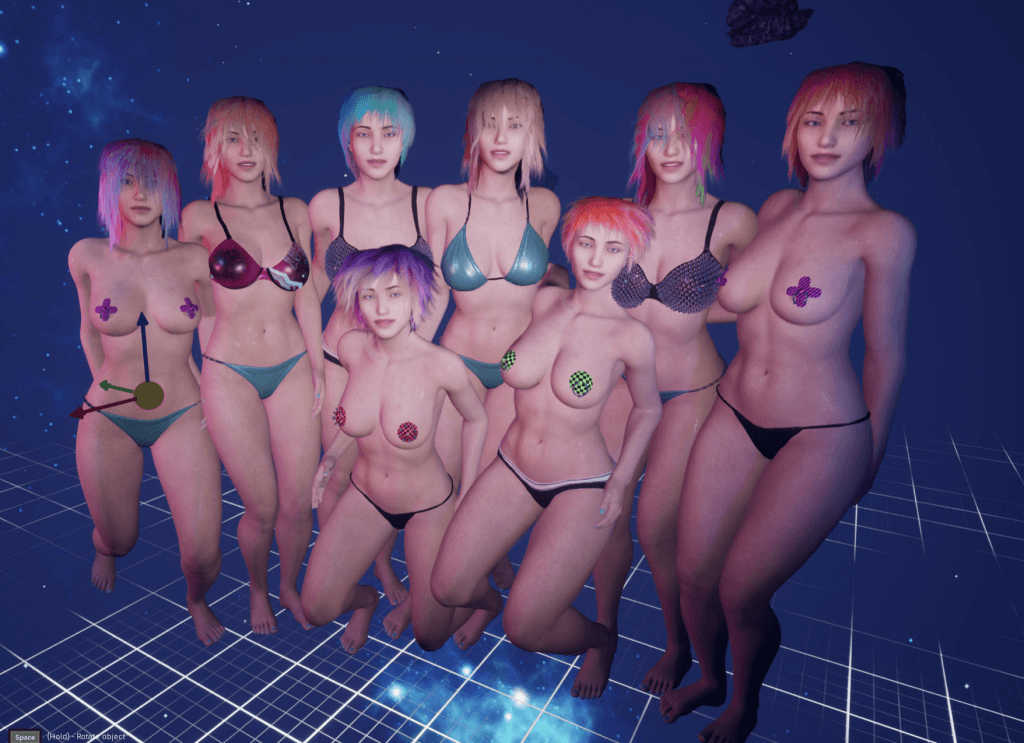 VR sex games add a whole other level of immersion. They are interactive and story based and you play them completely in your VR headset.
VR porn games come in two different styles:
Web based adult VR games can be run from a URL in your web browser. There is nothing extra to download to your computer or Quest headset. This is the easiest way to try out some things if you are interested in this.
App based adult VR games are installed to your computer or Quest headset just like any other VR game. These apps are often high quality and contain more immersive storylines and features.
No matter what kind of VR porn game you want, the best place to see a list of games in at VRPorn. VRPorn is also a streaming website for adult VR content. It has video scenes from over 30 different studios.
Click here to see a full list of adult VR games.
If you are interested in VR sex toys, games, or videos, then hopefully this guide gives you everything you need to get started. If we've missed anything, make sure to comment down below and we will get you an answer!