Oculus forced its new VR headset back down to 72 Hz while they fix a few last minute bugs, but you can force 90 Hz on the Oculus Quest by connecting it to your computer and running a simple ADB command! For a complete step by step, use our guide below today.
After you check out the instructions below, go and have a look at some of our other awesome Quest 2 guide!
Why is the Oculus Quest 2 Not 90 Hz Refresh Rate by Default?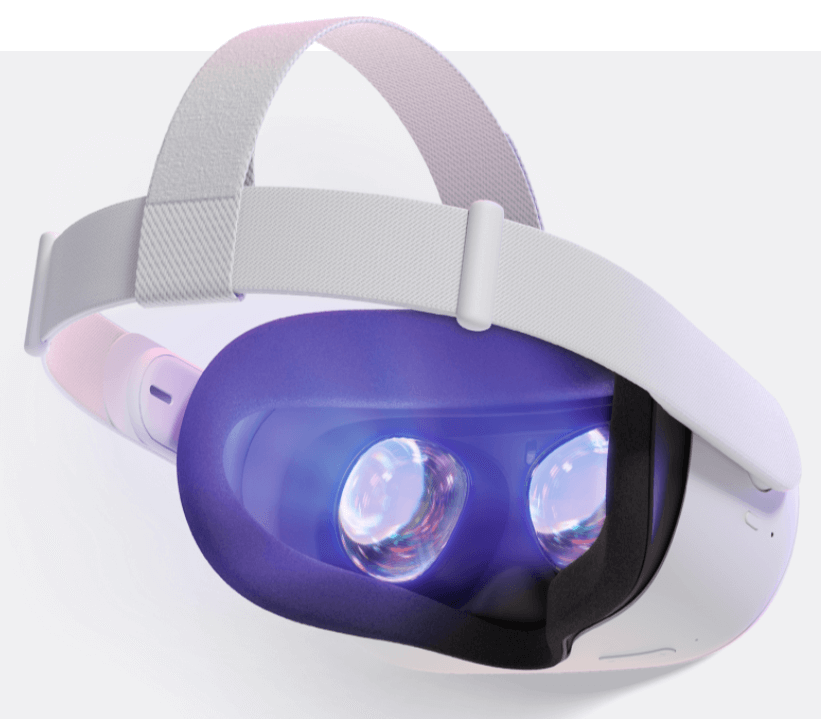 Despite being advertised, the Quest 2 only comes with 72 Hz refresh rate active on release day. The reason for this is due to a few bugs that were discovered when the headset is turned into 90 Hz mode.
One bug has to do with the Quest's guardian boundary, which has errors when the headset is using the faster rate. Since the guardian is your protection in virtual reality, Oculus has disabled the faster refresh rate while they work things out.
However, some smart Quest users have figured out that you can enable 90 Hz on the Oculus Quest 2 by running a simple ADB command! This command can be turned off and on as you wish. Below, we have step by step instructions for how to activate the faster refresh rate.
Underneath that, we have a list of Quest 2 games which use the faster refresh rate so far.
How to Force 90 Hz on the Oculus Quest 2
These instructions show you how to enable the faster 90 Hz refresh rate on the Oculus Quest 2.
Total Time: 5 minutes
Install adbLink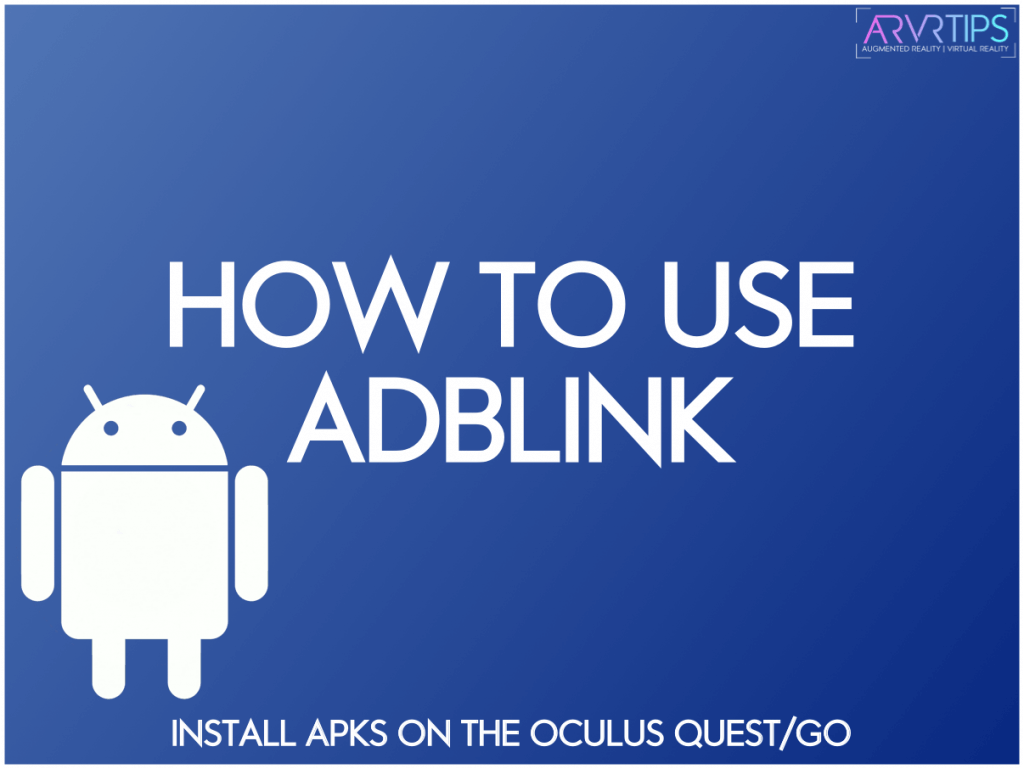 If you don't have it installed yet, install adblink on your computer using these instructions (they'll open in a new tab). AdbLink is a program that lets you sideload files and commands onto your Quest.
Launch ADB Shell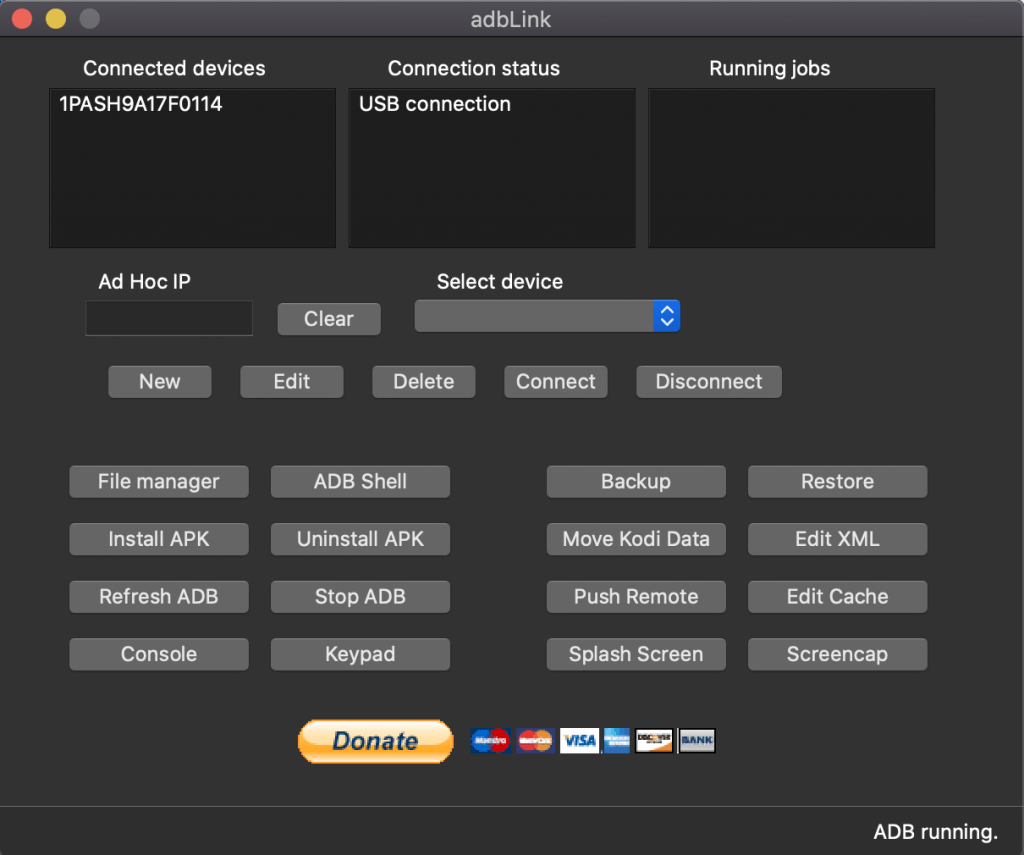 Connect your Oculus Quest 2 to your PC and open up adbLink. You should see your headset under Connected Devices. Click on ADB Shell to launch a terminal console for your headset.
Change Refresh Rate to 90 Hz
Enter in the following command to change the refresh rate on the Oculus Quest 2 to 90 Hz: adb shell setprop debug.oculus.refreshRate 90
Toggle Your Headset's Display
Tap the power button on your headset once to turn off the display and tap it a second time to turn the display back on. Your headset will now be running in 90 Hz mode.
Change Refresh Rate Back to 72 Hz
Change your headset back to 72 Hz by running this command: adb shell setprop debug.oculus.refreshRate 72. Once again, tap your power button twice.
And that's it, you now force 90 Hz on your Oculus Quest 2! If you want to verify the refresh rate your Quest 2 is currently running at, use this command: adb logcat -s VrAPI
How to Enable 90 Hz on SideQuest VR
SideQuest VR is an awesome app store for loading third party games onto your Oculus Quest 1 and 2. On October 14th, 2020, SideQuest releaed a new version 10.15 which adds the ability to force 90 Hz on the Oculus Quest 2.
If you have the latest version of SideQuest, go to the Tools page where you will see the option to enable 90 Hz refresh rate as shown below.
Click here to learn more about SideQuest VR. Click here to read about the best SideQuest games.

Oculus Quest 2 Games With 90 Hz Support
The following games have been confirmed to be updated with full 90 Hz support:
What other games use a faster refresh rate of 90 Hz on the Oculus Quest 2? Comment below and we will update this guide!