In this tutorial guide, we show you how to install the Red Dead Redemption 2 VR mod for any PC VR headset! The unofficial mod allows you to play the entire RDR game in virtual reality.
We'll go over:
Details about the Red Dead Redemption 2 VR mod
Requirements you need in order to play
How to install and play the mod
Tips for making your gameplay smoother
After you our done, check out our other favorite VR mod games.
If you have any questions, comment down below at the bottom of this guide.
What is Red Dead Redemption 2?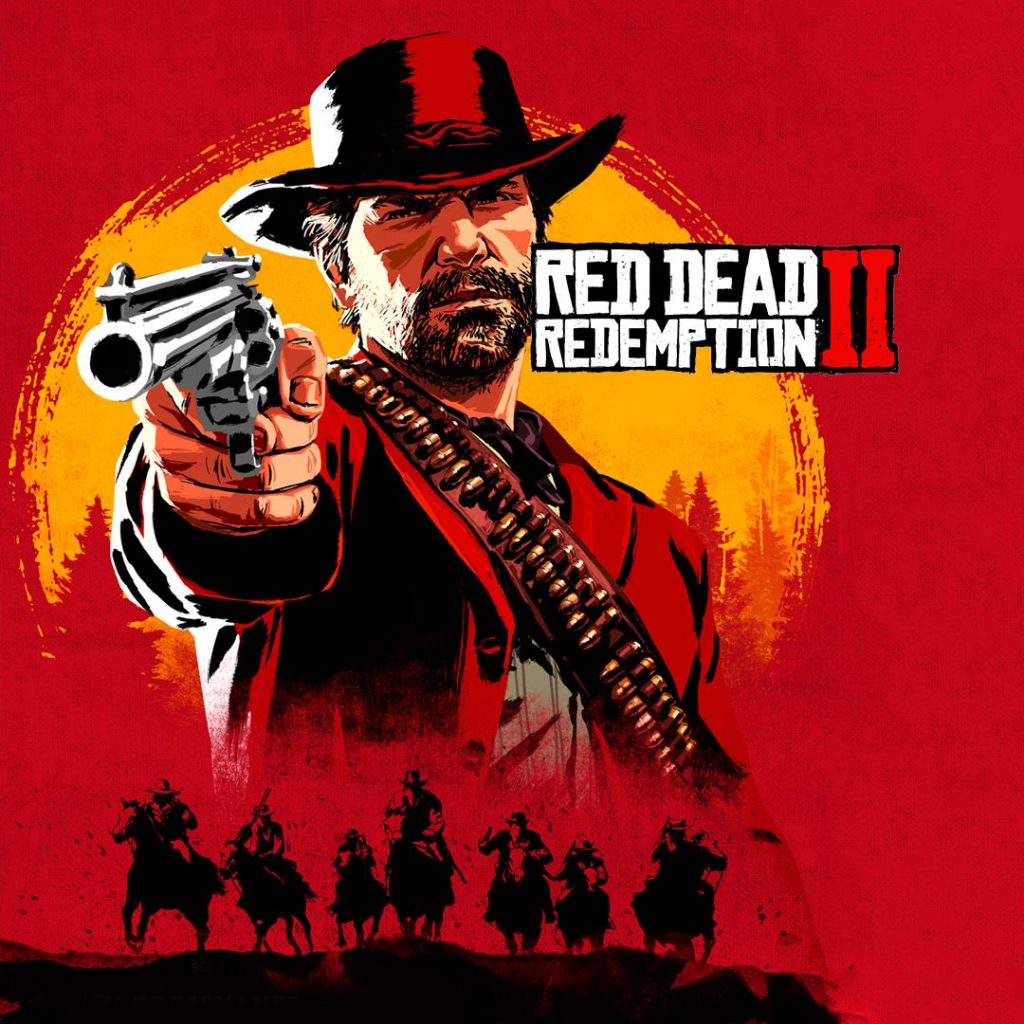 Red Dead Redemption 2 is a large open-world adventure game, developed and published by Rockstar Games (Grand Theft Auto). It has a Western theme, with a story that takes place in 1899 in a fictionalized United States. RDR2 is the third game in the series and is a prequel to the original Red Dead Redemption game.
You play Arthur Morgan, an outlaw who is a member of the Van der Linde game. Play through the storyline and take part in heists, shootouts, hunting, riding, and other tasks.
RDR2 was released in October 2018 on consoles and November 2019 for Microsoft Windows.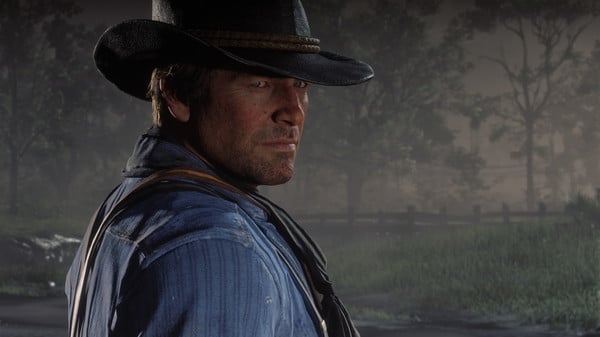 Red Dead Redemption 2 VR Mod
The RDR2 VR mod comes from Luke Ross. Luke is also responsible for VR mods for Grand Theft Auto V and No One Lives Forever 2. Luke spent six months creating the Red Dead Redemption 2 mod from scratch.
The RDR2 VR mod is on Luke's Patreon for $10. For that price, you will get a month full of support and everything you need to get started. If you want to support Luke's journey, you casome monthly subscription. That will get you constant updates and early access to new VR mods.
Long term, Luke is planning on improving RDR2 VR support and the intention to convert other games to VR. Cyberpunk 2077, Horizon Zero Dawn, Watch Dogs: Legion, and Assassin's Creed Valhalla are some options pondered by Luke on his Patreon.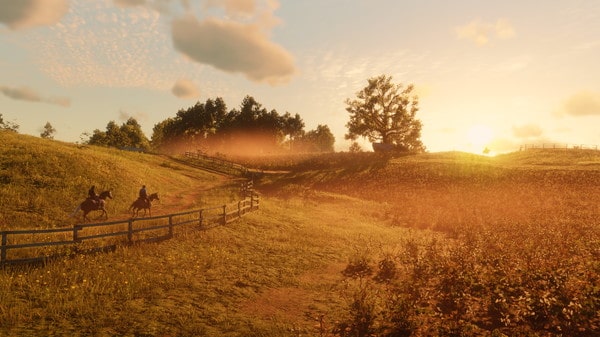 Requirements
In order to install and play the Red Dead Redemption 2 VR mod, there are a few requirements you must have:
High-end gaming PC
A gaming controller or PC and mouse
Since motion controllers in the Red Dead Redemption VR mod are not supported yet, you will need to use a controller or keyboard and mouse. Both options work fine, though a game controller can be more intuitive.
We have links below to our favorite wireless Xbox controller and keyboard/mouse for VR.
Xbox Wireless Controller – Black
Compatible with Xbox One X, Xbox One S, Xbox One, Windows 10
Includes Bluetooth technology for gaming on Windows 10 PCs and tablets
Stay on target with textured grip
Logitech MK270 Wireless Keyboard And Mouse Combo For Windows, 2.4 GHz Wireless, Compact Mouse, 8 Multimedia And Shortcut Keys, For PC, Laptop - Black
Reliable Plug and Play: The USB receiver provides a reliable wireless connection up to 33 ft (1), so you can forget about drop-outs and delays and you can take it wherever you use your computer
Type in Comfort: The design of this keyboard creates a comfortable typing experience thanks to the low-profile, quiet keys and standard layout with full-size F-keys, number pad, and arrow keys
Durable and Resilient: This full-size wireless keyboard features a spill-resistant design (2), durable keys and sturdy tilt legs with adjustable height. Comfortable Mouse: This compact wireless mouse is designed to be equally comfortable for both left- and right-handed users, plus its smooth cursor control allows easy navigation on most surfaces
How to Install and Play the Red Dead Redemption 2 VR Mod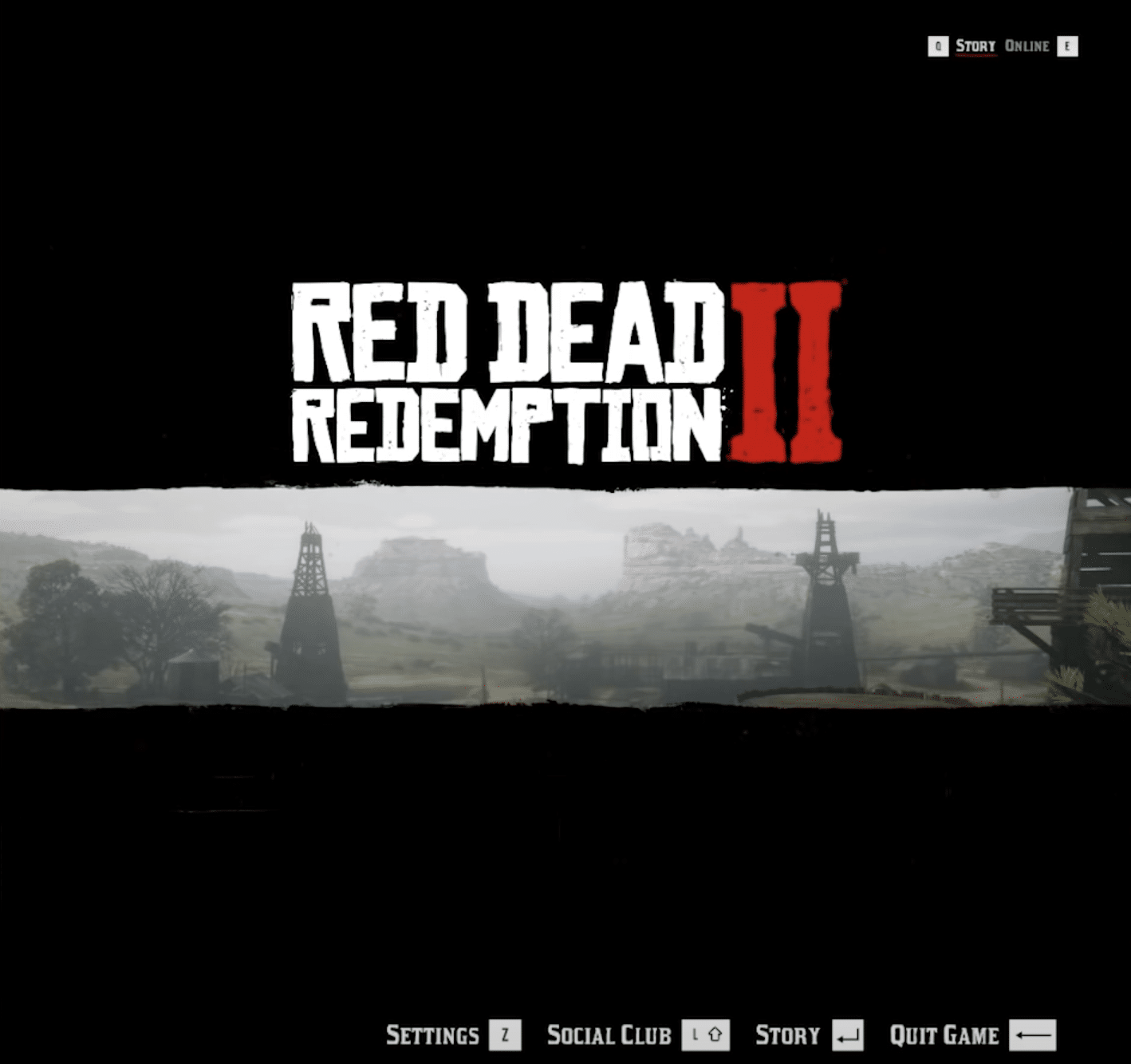 This tutorial guide will show you how to install and play the Red Dead Redemption 2 VR mod.
Total Time: 10 minutes
Buy and Install Red Dead Redemption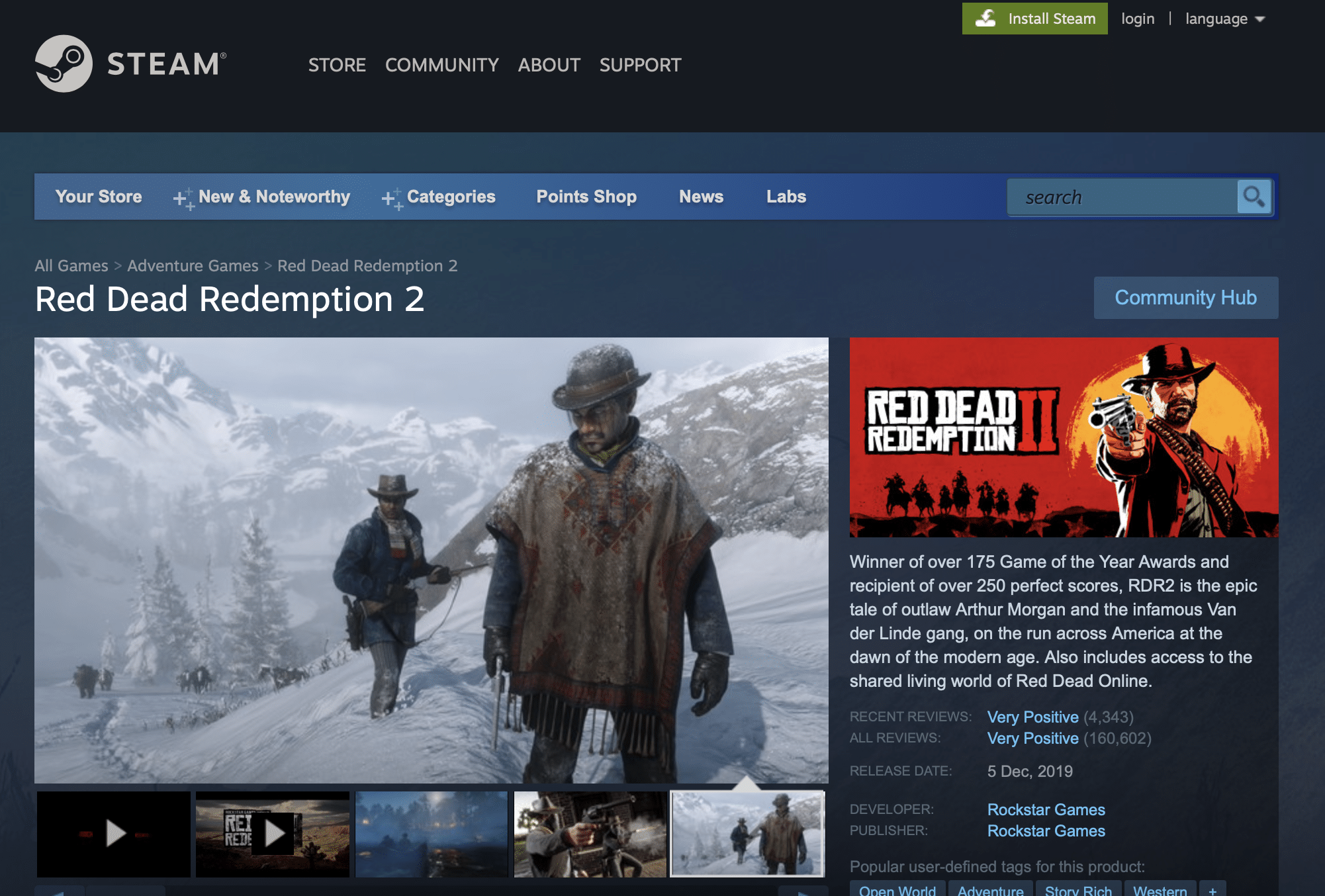 Buy a copy of RDR2 and install it on your computer. You can buy a copy from the Steam store, Epic store, or directly from the official Red Dead Redemption website, it does not matter.
The only steps that change in this guide is the location of your game files, where you need to install the VR mod.
Download the Red Dead Redemption 2 VR Mod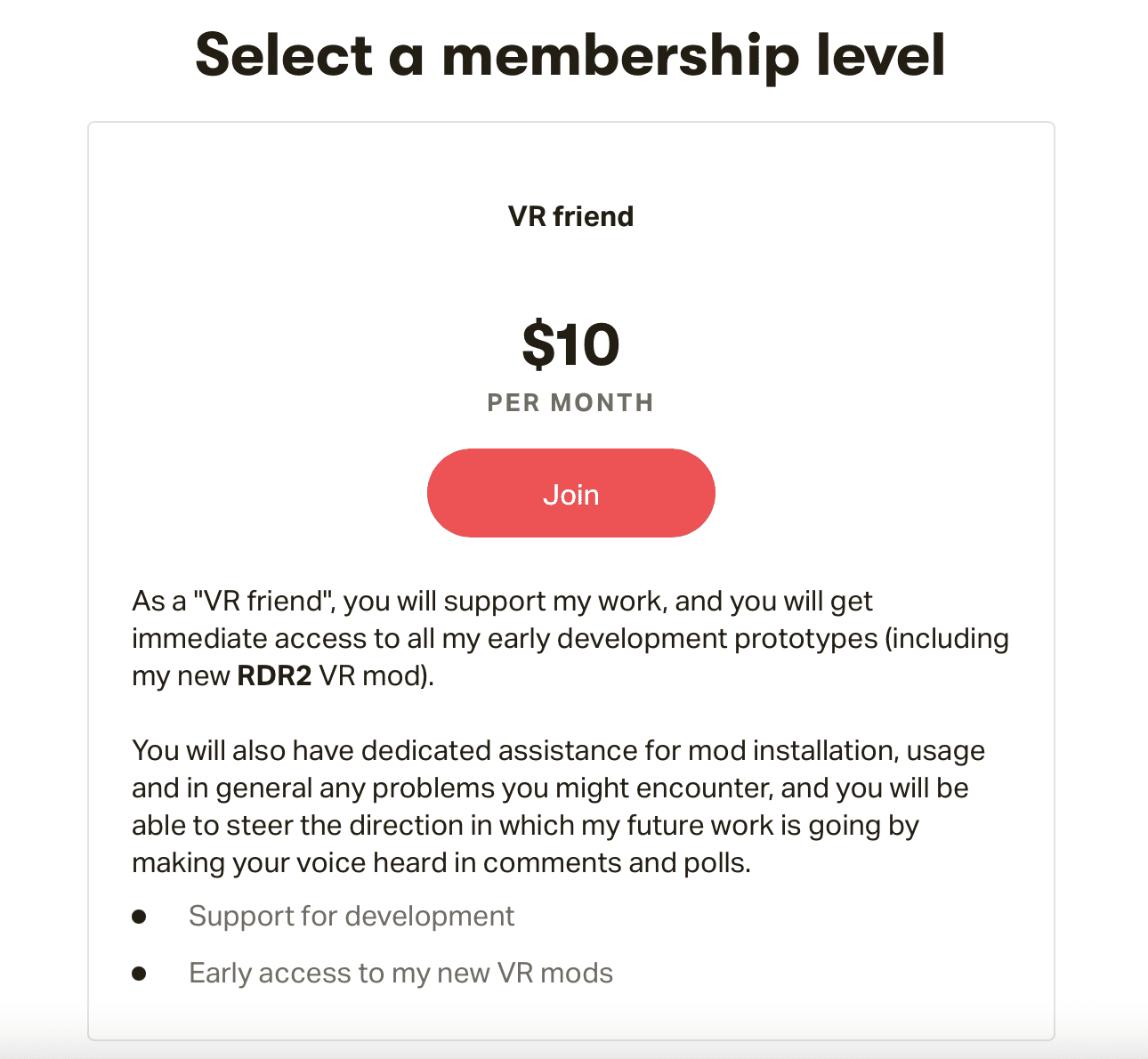 Click here to access Luke Ross' Patreon page and join it. Download a copy of the mod onto your computer.
Disable Desktop Game Theater in Steam VR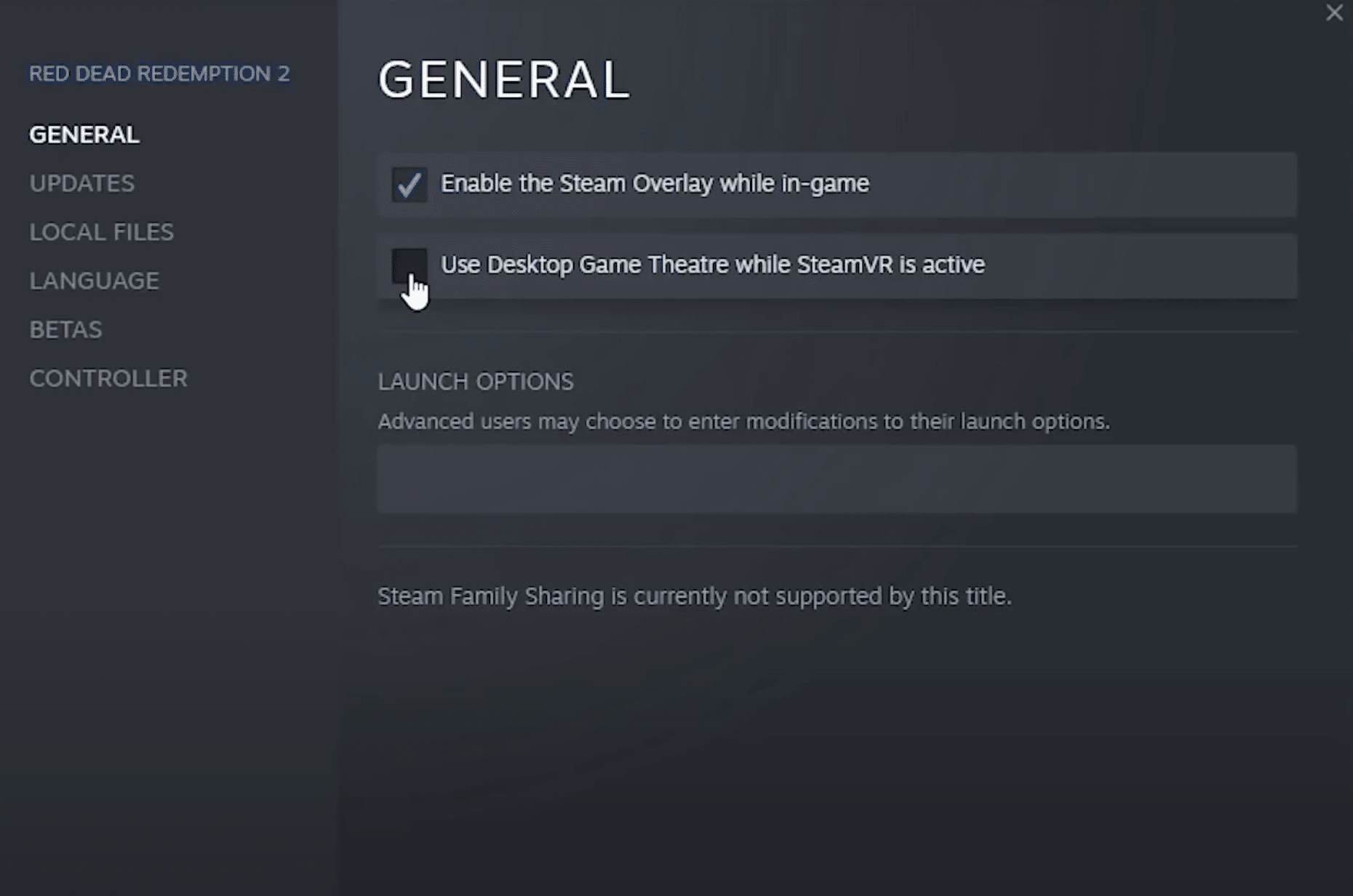 Assuming you installed the game into Steam, find it in your library, right click, and select Properties. In the General tab, uncheck the option to Use Desktop Game Theatre while SteamVR is active.
Open RDR2's Game Folder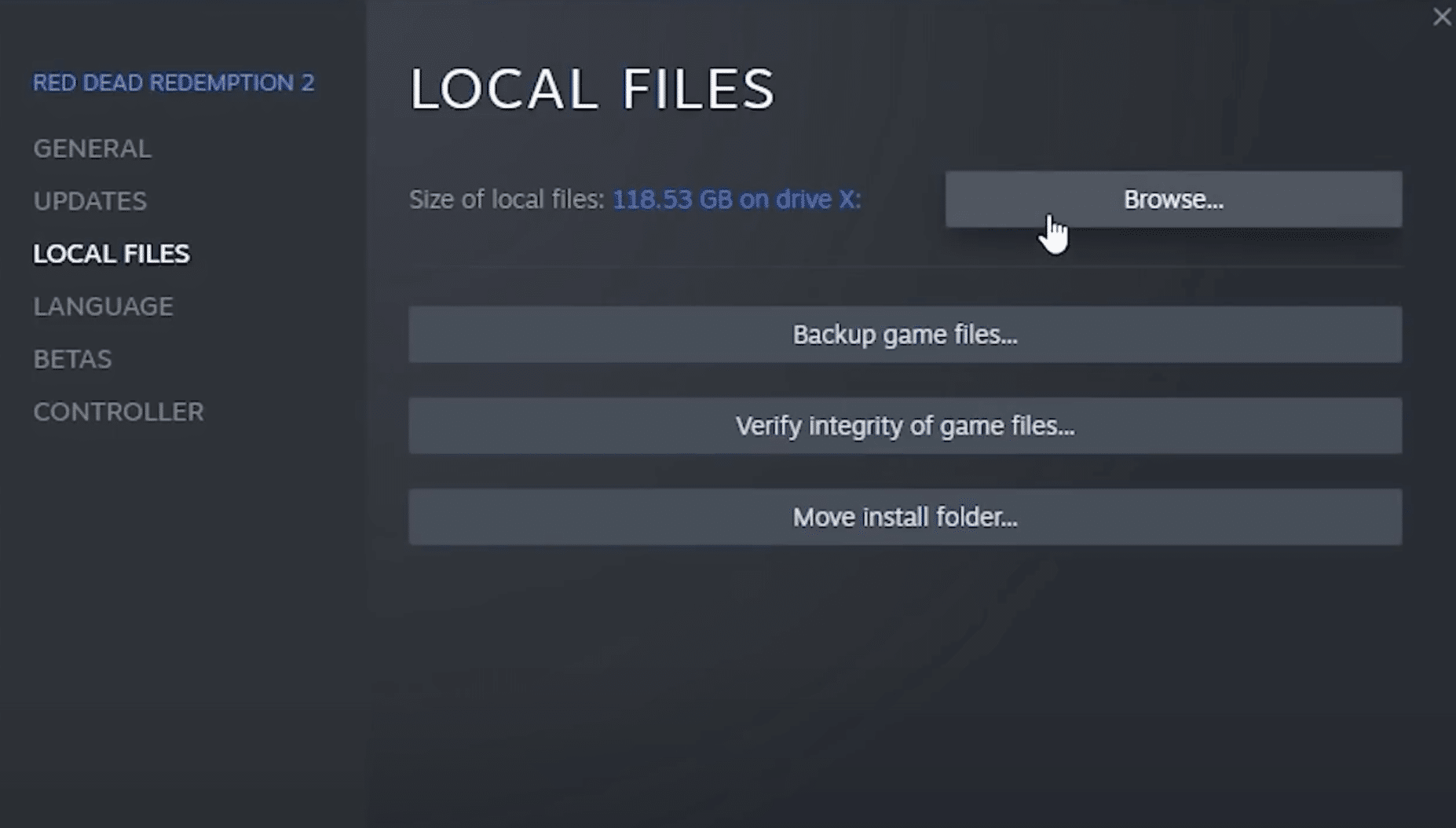 In the Local Files tab, select Browse to open up the game folder. It can also so be found by opening up /steamapps/common/Red Dead Redemption 2
Move Red Dead Redemption 2 VR Mod Into Game Folder

Extract the Mod's zip folder into the game folder you just opened. You should have just moved 11 files into the folder.
Run RealConfig

Double-click on RealConfig and select the level of your graphics card from the options listed. This will finalize the configuration for the game.
Launch Red Dead Redemption 2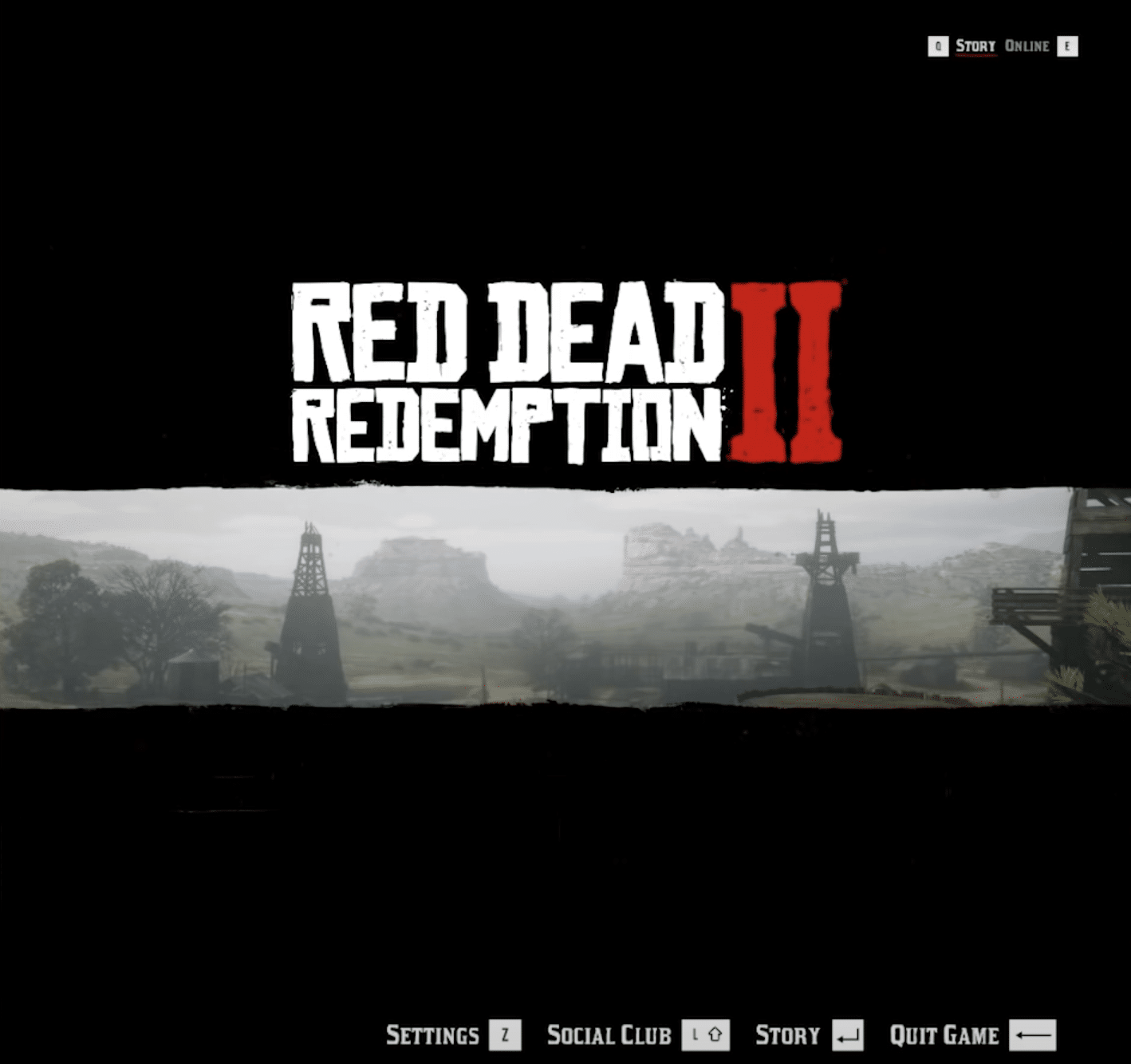 Now, launch the game. If the mod installed properly, the splash screen will be a square. You can test out and toggle VR by clicking the O button on your keyboard. The virtual reality overlay will come up.
Customize Your RDR2 Settings For VR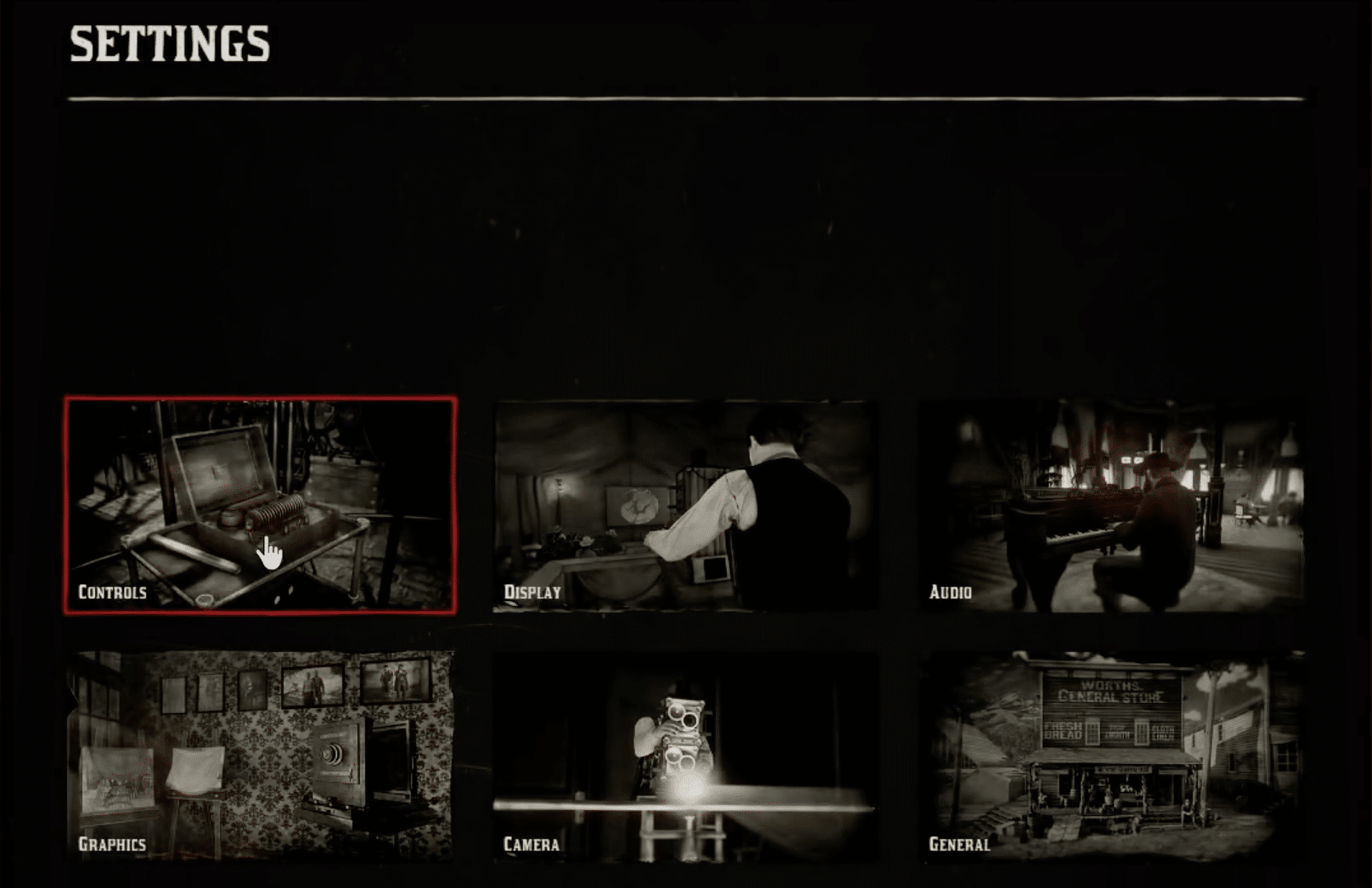 Before you start playing, there are a few recommended settings changes you should make from the Settings screen.
In Controls > Controller, change the "Lock-On Mode (On-Foot)" and "Lock-On Mode (Mount/Vehicle)" to Free Aim.
In the Radar and Blips screen, change the "Weapon Reticle" to Dot and the "Reticle Dot Size" to Small.
Tools:
Red Dead Redemption 2 VR Mod
Materials: Gaming PC Controller or Keyboard/Mouse Red Dead Redemption 2 game
And that's it! You can now play the Red Dead Redemption 2 VR mod. When you play, the in-game HUD will be turned off. Press down on the D-pad on your controller to show it temporarily.
Disclaimers and Tips
Motion Sickness
The RDR2 VR mod is an intense experience, recommended for experienced players only. Since the game is not made for VR by default, it can be choppy in some spots. The RDR2 VR mod plays like a beta version.
If you are easily prone to VR motion sickness, we don't recommend starting here.
Motion smoothing (SteamVR) and ASW (Oculus) are not supported, so frame rates can be quite low in the Red Dead Redemption mod. Ensure that you have ASW and Motion Smoothing turned off before playing.
Do you have any other questions about the Red Dead Redemption 2 VR mod? Comment below, and we will try to help you out.
Gameplay Video
If you want to see what the mod looks like during gameplay, check out the video below.
Subscribe to us today for free and get 101+ VR tips in your inbox! These tips cover everything from getting started in VR to hardware and software tricks and specific game help.