Augmented reality in education is one of the most interesting opportunities for teachers, schools, classrooms, and self-teaching. From games that teach you skills to apps that make learning easier, AR is a huge new trend. Check out real world examples of augmented reality in use for learning.
The number of AR education resources will only increase as AR glasses and headsets become more mainstream. Apple and Samsung are both working on new AR hardware and tools which will enable and drive interest in more tools.
If you have any other educational AR examples, make sure to comment down at the bottom of this post!
Related Content:
AR/VR Toolkit for learning how to design, develop, and integrate AR and VR into your business.
Augmented Reality in Education Examples
Language Translation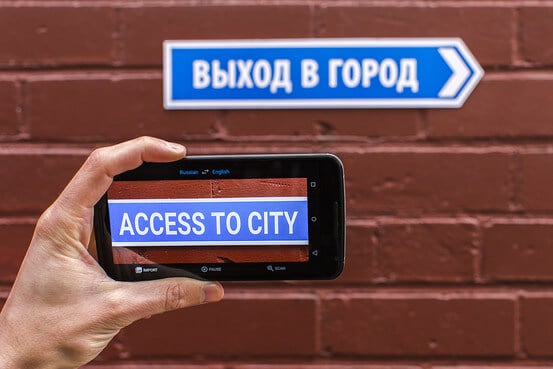 Google made headlines a few years ago with their Translate app, which can detect words in images and translate them into another language. It was one of the first real-world AR examples. You simply point your phone at a site in any language and the app will translate the image to English (or another language) in real time.
In iOS 14, Apple introduced their version of the Translate app as well. You can freely translate between 7 different languages in real time.
Translate has made travelling abroad easier than ever before. You can translate and understand signs, menus, and other instructions automatically and without any language training.
Car Maintenance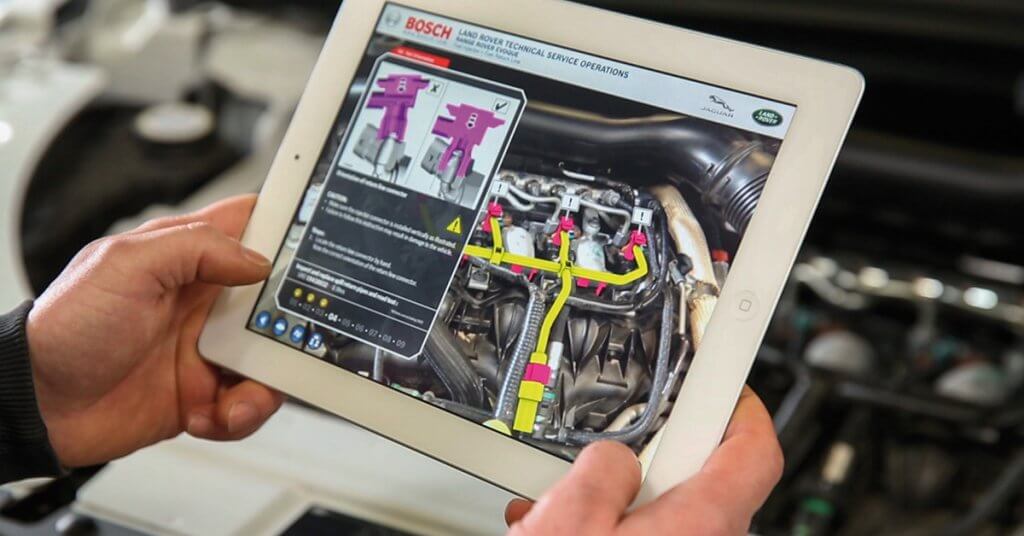 An AR app like I-Mechanic allows you to digitally view car diagnostic and maintenance information. The app suggests potential fixes and points out trouble areas with your vehicle. This allows people without any car maintenance experience to understand and learn about issues with their vehicle.
Youtube has led to an increase in shared knowledge. Anybody can learn basic survival and maintenance skills by watching a few videos on the subject. The next logical step is to take these tutorial guides and convert them into an augmented reality for education example.
What if AR could help you build your own home? And could audit your results in real time as you built it. Pretty cool, huh?
Interactive Books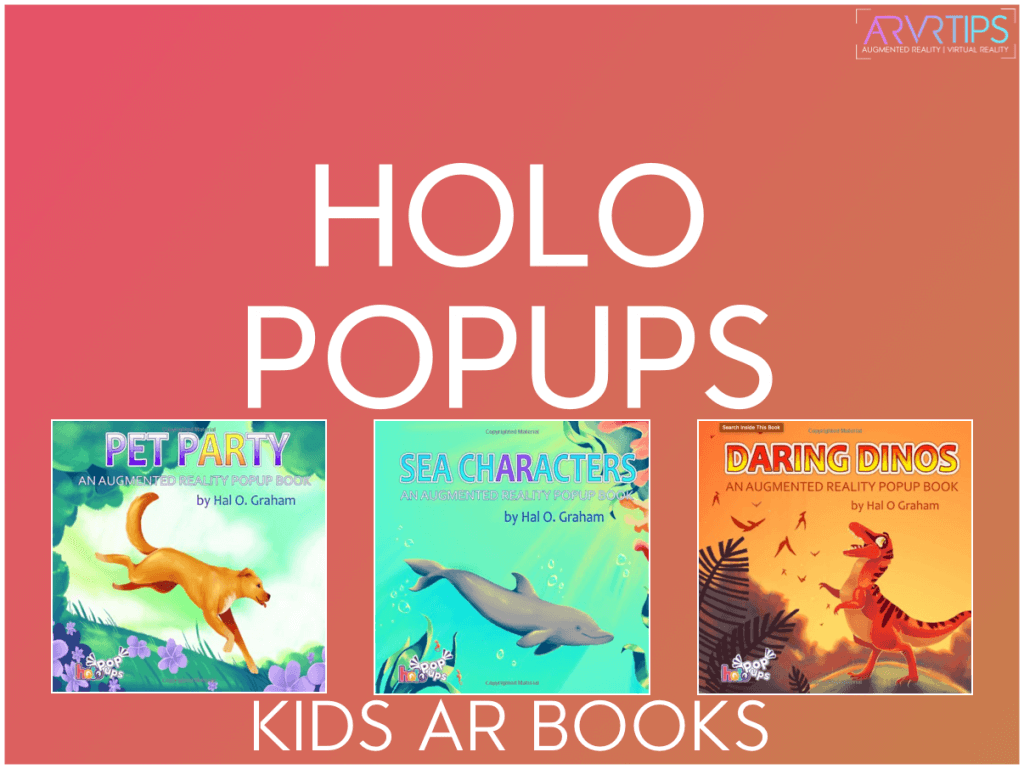 Companies like Holo Popups have created interactive augmented reality children's books. Using your phone, you can see characters come to life as you read, entertaining kids and making reading fun.
Other possibilities include digitally replaying or simulating moments in history or using digital elements to teach math and science courses.
Click here to check out some augmented reality books.
STEM Kids Toys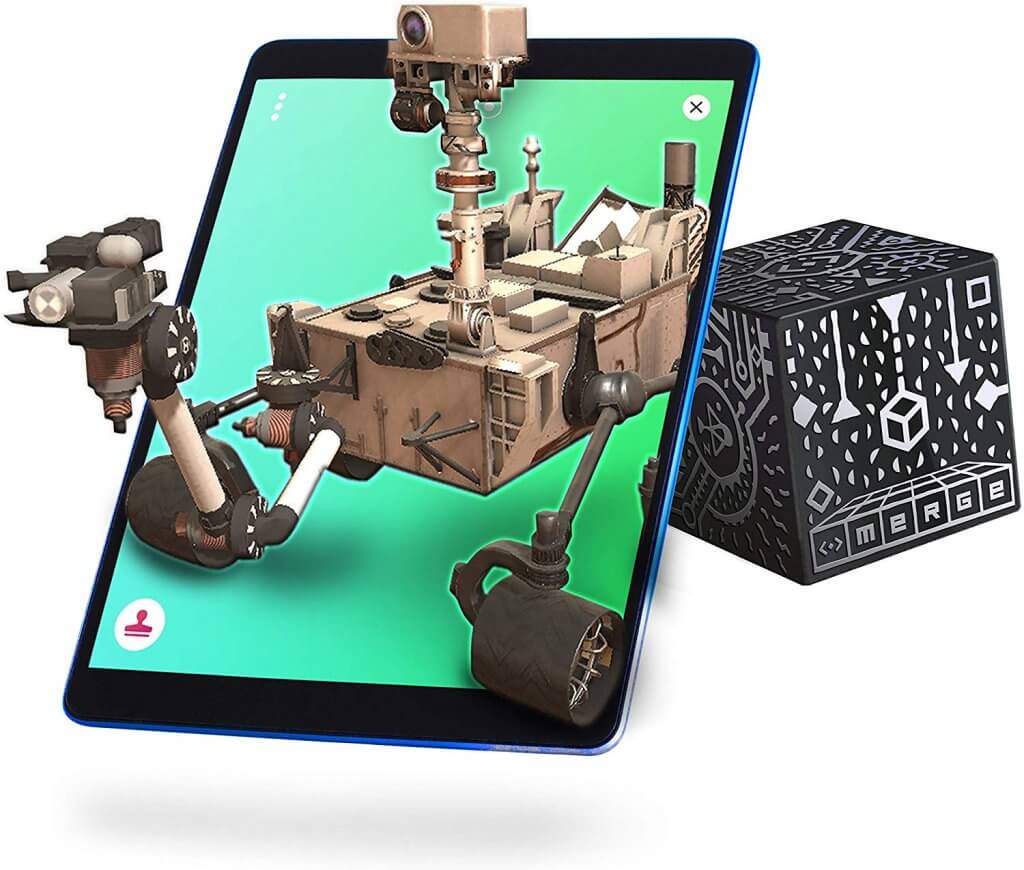 STEM stands for Science, Technology, Engineering, and Math. Teaching these concepts to your kid early can help them get into schools and jobs later on in life.
Toys like the MERGE Cube teach kids about these concepts using augmented reality. There is a whole suite of MERGE Apps that use the cube to bring objects to life. There are games you play with the cube to improve your hand-eye coordination. Educational MERGE apps let you learn about the parts of the heart and test you on your ability to identify pieces.
Even better is that MERGE has made their cube available for free. You can print out a cube on paper and use all apps with it instead of buying the actual cube. This enables teachers to bring augmented reality to education like never before.
Learning Games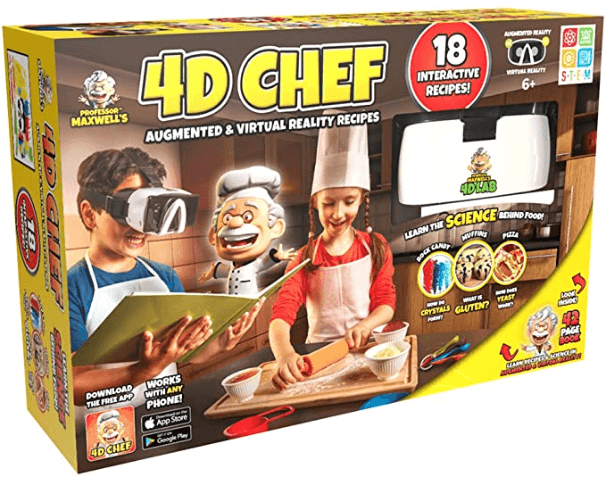 Augmented Reality is a proven method for teaching kids new concepts in a fun and creative way. One example is the Professor Maxwell Science Kit, which lets kids experiment using AR goggles to guide them in creating food and experiments.
AR goggles help to bring the digital world right at your fingertips and teach you real world applications younger than ever before.
Another example is the Explore World, an interactive AR geography map which teaches you about the world in different ways. As soon as these AR learning games make it into a school curriculum, the technology and interest opens up fast for new users.
360 Degree Videos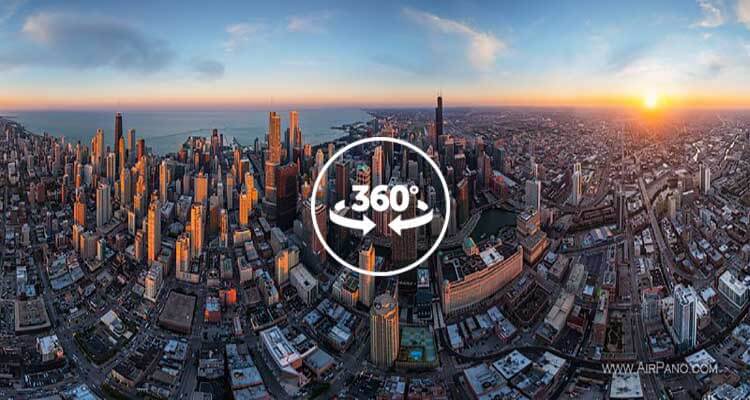 While technically more in the VR space, 360 degree videos allow you to visit and explore places like never before. Students can watch virtual tours and 360 degree immersive videos and learn about anything while staying where they are.
Teachers can use a service like VR Sync to load 360 degree videos onto VR headsets or phones and then play files in sync at the same time on all devices in their classroom. This allows all students to experience new places in sync at the same time while the teacher narrates or teaches concepts.
Programming: Making Games and Apps
Programming is being integrated into school curriculum's around the world earlier than ever before. Studies suggest that learning programming concepts early in life can enable kids to understand Science, Math, and Art concepts easier later on.
Companies like CoSpaces EDU promote and teach programming using augmented and virtual reality to simplify concepts. They make it easy to learn about augmented reality in education while using AR at the same time.
There are thousands of resources on the internet for learning programming – like our VR development section. This allows anyone to learn Unity XR development.
Do you have any other examples of augmented reality in education? Do you represent a toy, game, or device that helps students learn with AR? Get in touch with us and we will make sure to add it to this list!