A few years ago, augmented reality seemed like something exotic to everyone. Only a small number of experts understood what the peculiarity of this technology is and what it is capable of. 
However, today, it does not sound like something out of the ordinary. On the contrary, many people are taking advantage of the opportunities offered by this innovation. Shopaholics who use the AR apps of their favorite brands to make purchases know best about this technology.
Many may think that this technology is used only in highly specialized areas. However, the beauty is that every industry can reap the benefits of the opportunities offered by augmented reality features.
No matter what business you run, if you want to modernize your business processes, you should learn about the benefits of AR. You will find that you can find applications for this technology in your industry.
Significant Benefits of Augmented Reality
Increases customer satisfaction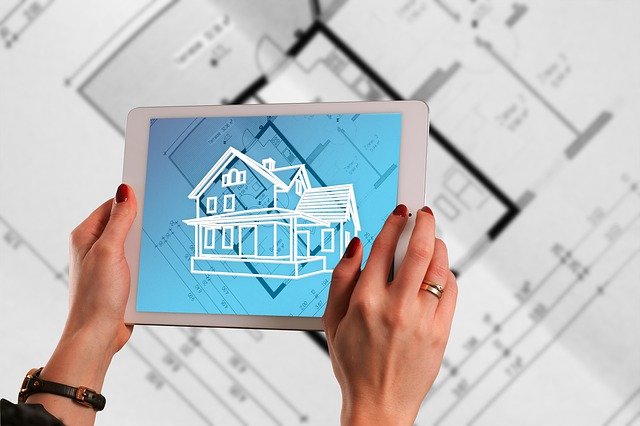 You have the opportunity to offer your customers the opportunity to plunge into a new shopping reality. Whether you own an online or offline store, your online presence is of the utmost importance right now. However, if you offer buyers only a website that looks like thousands of others, you must try to outshine your competitors seriously. If you invest in AR software development, you can win buyers' love.
For example, you own an online clothing store. How often do you encounter customers returning products to you and asking for a refund? Surely quite often. By offering your shoppers an AR app for your store, you can reduce returns as well as increase customer satisfaction.
Buyers do not need special equipment or gadgets. They just need to install your store's app so they can try on clothes, apply makeup, see how the furniture will fit into their interior, and much more.
Helps to understand information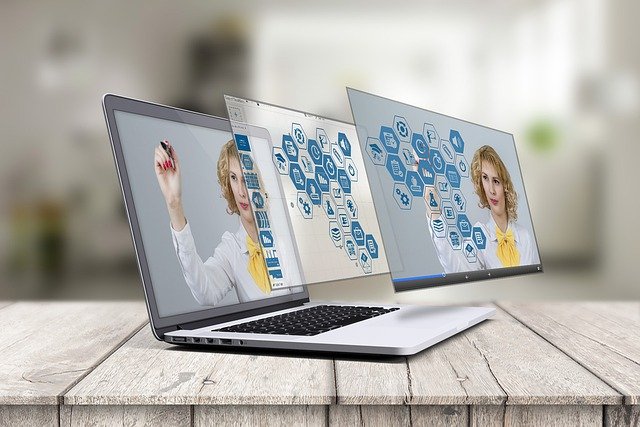 Many things in the world are too complicated. People deal with such things daily. However, the more we encounter complex concepts, devices, and gadgets, the less desire we have to sort out information about them.
These can be repair manuals for household appliances, vehicle maintenance, furniture assembly instructions, guides for the operation of various gadgets, and much more. Often, information about complex things is also difficult to perceive.
Augmented reality offers to ease the information load. It helps present information in the form of cleverly processed facts that the brain can absorb quickly and easily. So, there is no need to waste time trying to figure out a ton of incomprehensible things when you can quickly get to the point. Businesses can use this both to improve internal processes and offer users modern products based on this.
Helps to gain a competitive advantage
Today, a small number of companies offer their customers truly unique products or services. For the most part, companies offer the same things. The price of such goods is also not much different.
Thus, companies conclude that to gain a competitive advantage, it is necessary to come up with something out of the ordinary. In modern conditions, this is not just a difficulty but a challenge. One of the benefits of augmented reality is that you can easily gain a competitive edge.
If we talk about sports brands, then Adidas, Reebok, Puma, Nike, New Balance, and Asics immediately come to mind. Each brand offers high-quality sports shoes. The competition between these brands is fierce.
Nike decided to beat its competitors by offering its customers to use AR. Each brand of sports shoes has its size range. Thus, it can be quite difficult for buyers to find the right size. The most frustrating thing for shoppers is when they find the perfect pair of shoes but can't figure out what shoe size fits them.
The mobile application of this sports brand has revolutionized. Each customer can use their phone's camera to find out which Nike shoe size is right for them. In addition, shoppers can sit on the couch in their homes and try on a new pair of sneakers. Having made a choice, they can easily make a purchase. It is not an extraordinary solution, but very necessary.
Reduces training costs and speeds up the process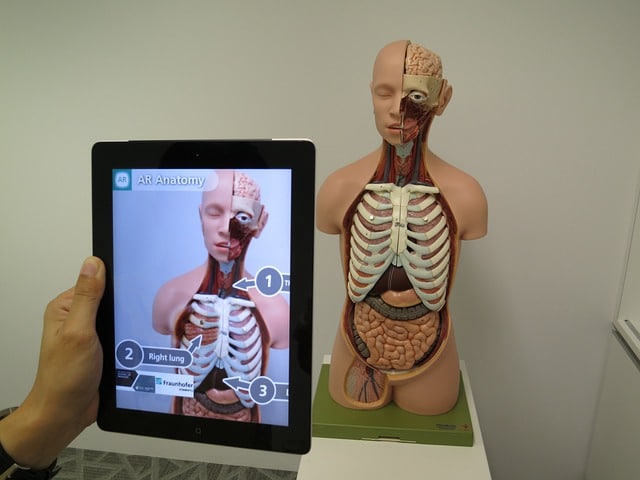 When you hire a new employee, you understand that they must complete training to understand the essence of the work. Usually, this process is costly and also time-consuming. This process can be both improved and accelerated in every company.
Employees are trained by highly qualified specialists. Training requires the necessary training materials and, in some cases, even special equipment that the employee will need to work with after training.
This technology helps to easily and quickly create interactive learning processes that do not require large investments. Instead of using equipment, technology helps visualize everything you need. An employee can quickly work out a plan of action in various scenarios. In addition, the content offered is educational and entertaining. Thus, both new employees and employees upgrading their qualifications can quickly learn new skills.
Data visualization and advanced analytics
In every company, the speed and effectiveness of decision-making depend on what data is available. The way the data looks largely determines whether the right decision will be made. For brainstorming, companies use infographics, videos, and various tables, which allow them to analyze information effectively.
This advanced technology helps provide information and data in an understandable way. Also, all analytics is done in real time. Thus, companies can make decisions not only based on well-structured data but also on the latest up-to-date data.
This helps businesses make quick decisions about various issues. In addition, productivity is increased since it is possible to make changes to the work when it is needed. When developing such software, you can customize it for your needs for greater convenience.
Conclusion
It would be foolish to ignore the obvious benefits that augmented reality can offer businesses in various fields of activity. Regardless of the industry, businesses can use this technology for a variety of purposes. It can help to increase profits, improve the shopping experience, increase productivity, and more. Most importantly, this technology can offer every business a competitive advantage.