Do you want to downgrade Beat Saber to an older version easily and fast? In this guide, we have step-by-step instructions on how to restore your game to an earlier version.
There are a few reasons why you might need an old version of Beat Saber:
The latest version of Beat Saber doesn't support custom songs yet
There is a bug in a newer version that you don't want to play with
If you have any questions about the process, comment down below and let us know.
Requirements
In order to downgrade Beat Saber down to an earlier version, the following is required:
SideQuest VR to backup your version of Beat Saber
A copy of BSLegacy, an application that reverts the game to an earlier version
A legal, purchased copy of Beat Saber on your Oculus Quest headset
How to Downgrade Beat Saber to an Earlier Version
This procedure guide shows you how to revert your copy of Beat Saber down to an earlier version.
Download BSLegacy Software


Visit the official BSLegacy website and download the Oculus Quest downgrade utilize forr either Windows or Mac, depending on yourr operating system.
Launch BSLegacy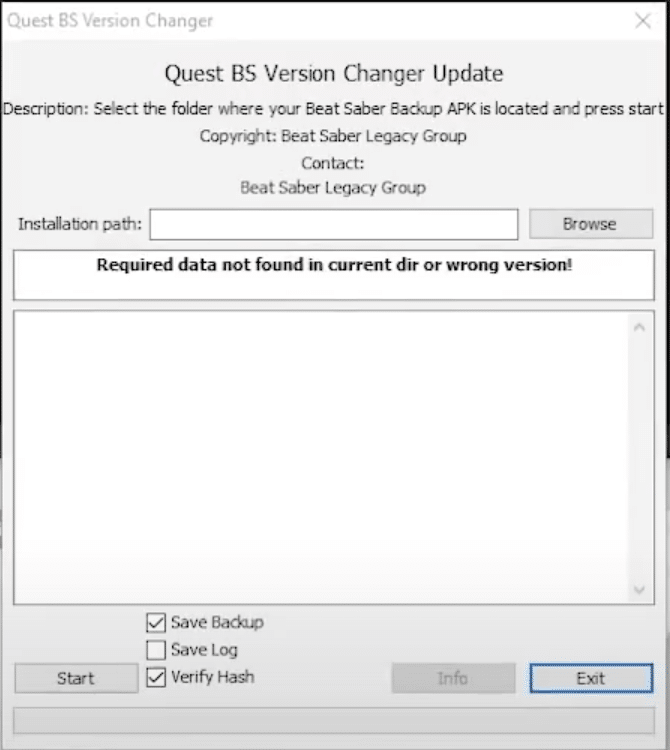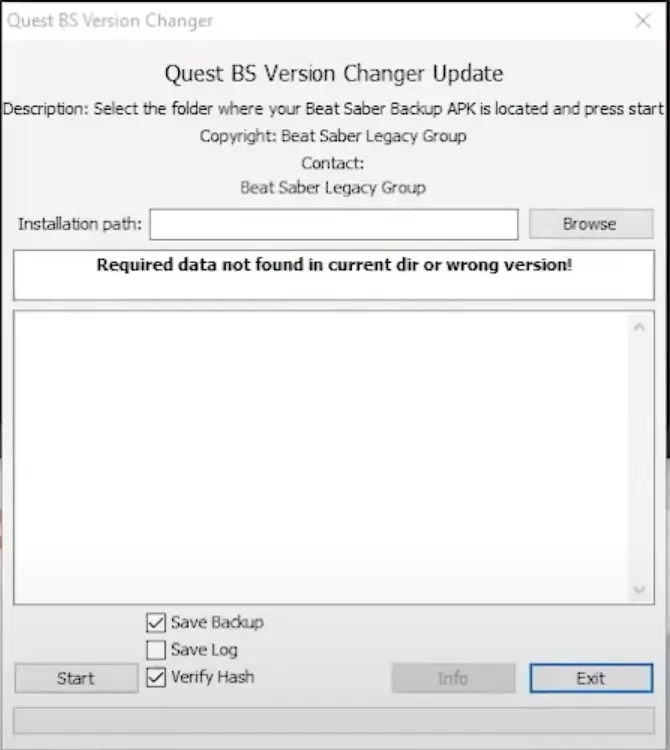 Launch BSLegacy and leave it open while you complete the rest of this tutorial.
Launch SIdeQuest

Plug your Oculus Quest in to your computer and launch the SideQuest application. Click on the folder icon to Manage Files on your Headset
Open Beat Saber Settings


Find Beat Saber in your list of applications and then click on the gear icon beside it.
Backup Game Data and APK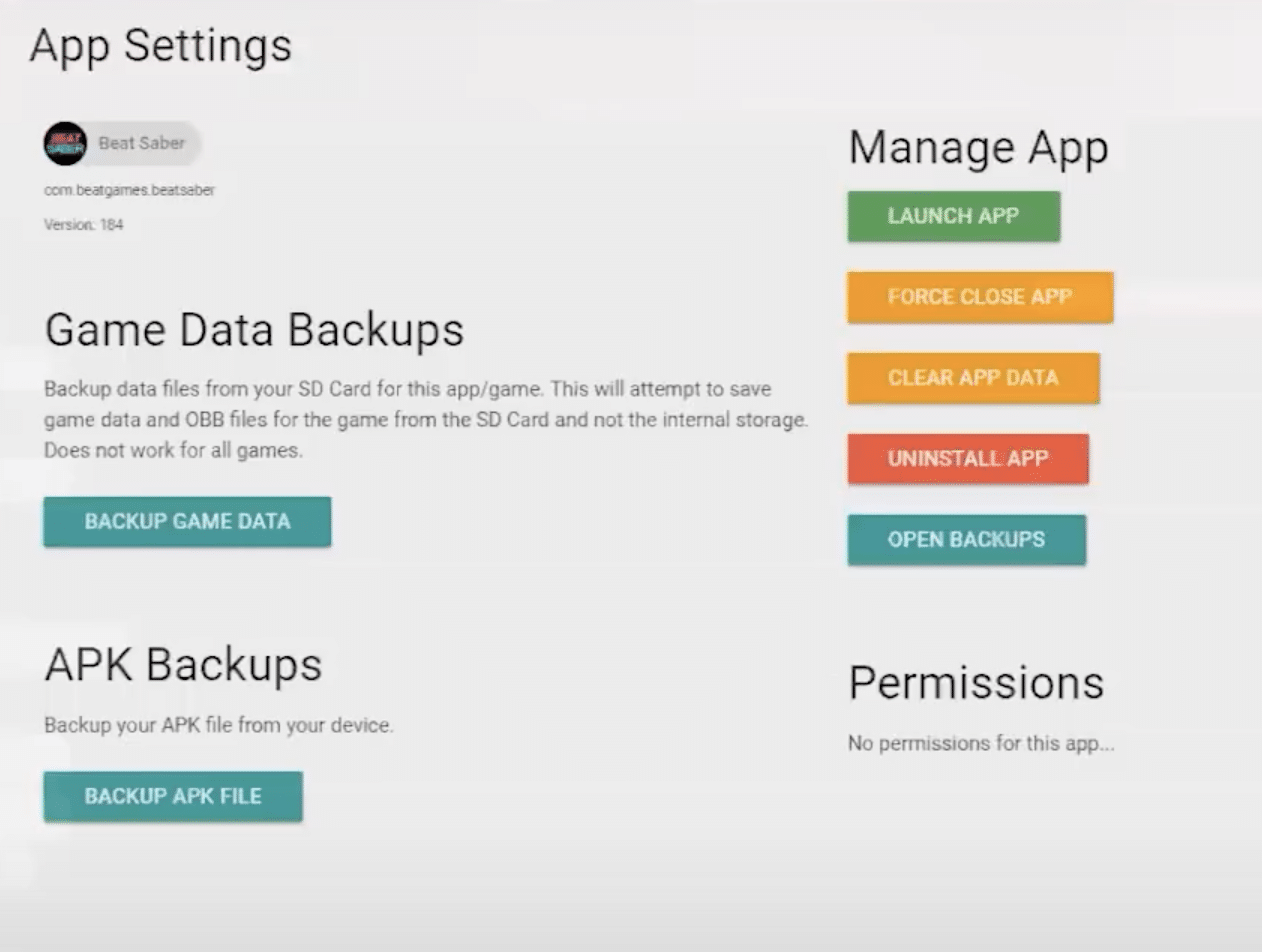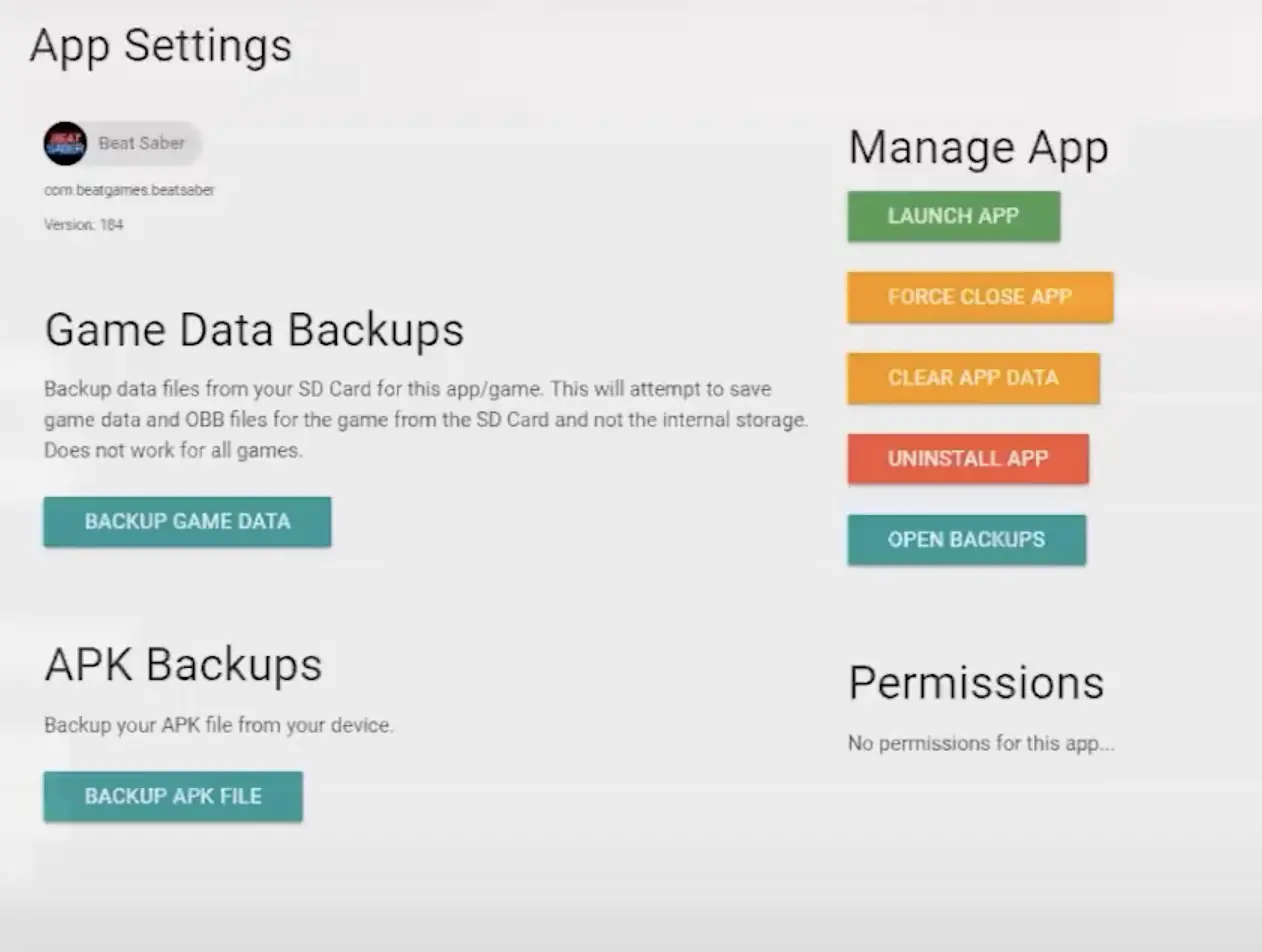 Click on Backup Game Data and then click on Backup APK File to save your Beat Saber game onto your computer.
Uninstall Beat Saber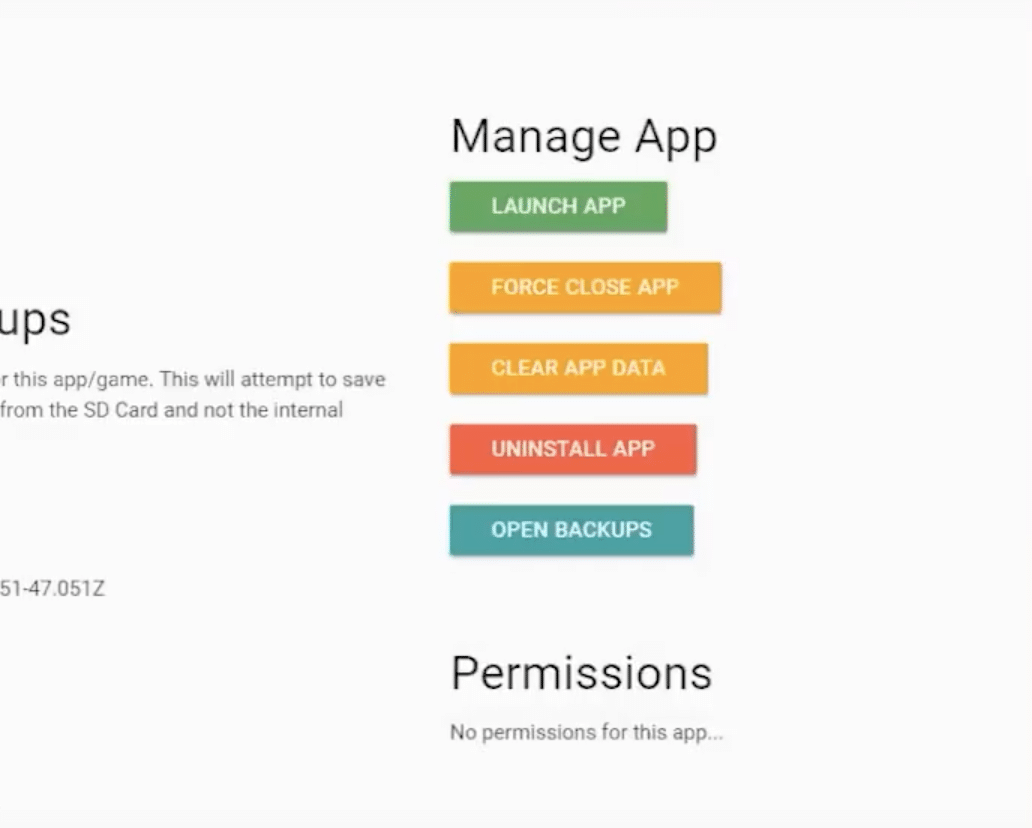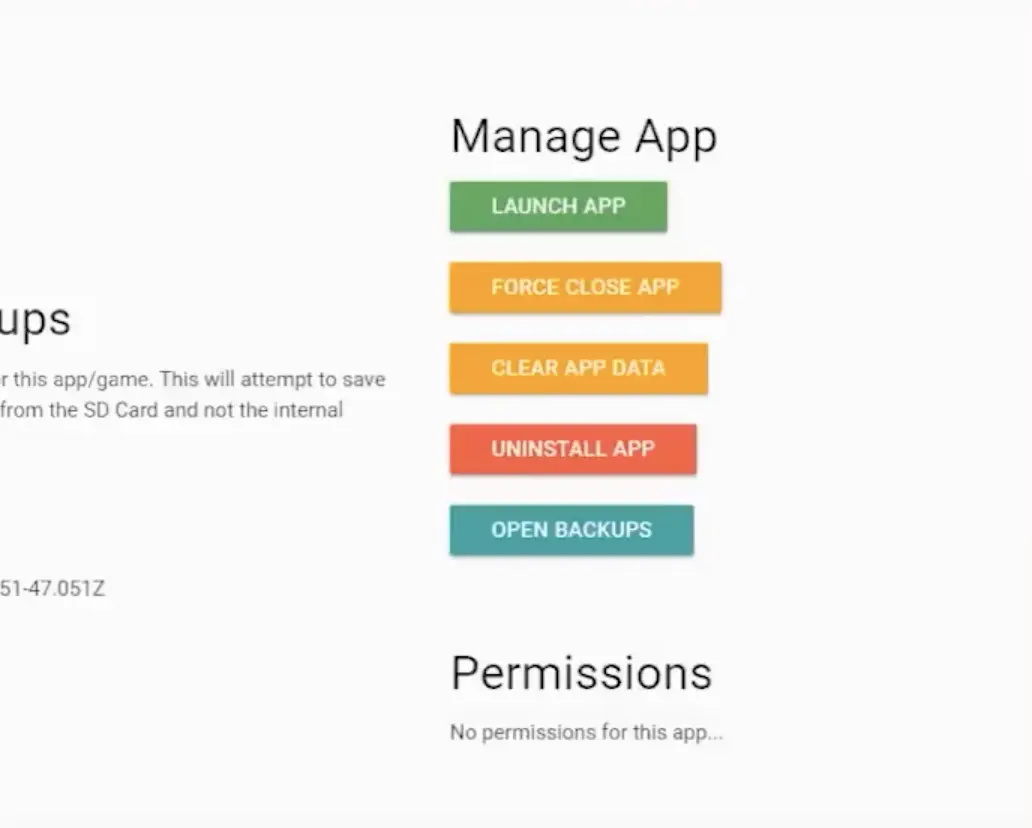 Open the Beat Saber settings (gear icon) again and then select Uninstall App to remove Beat Saber off of your headset. When it is done, click on Open Backups.
Check Your Beat Saber Backup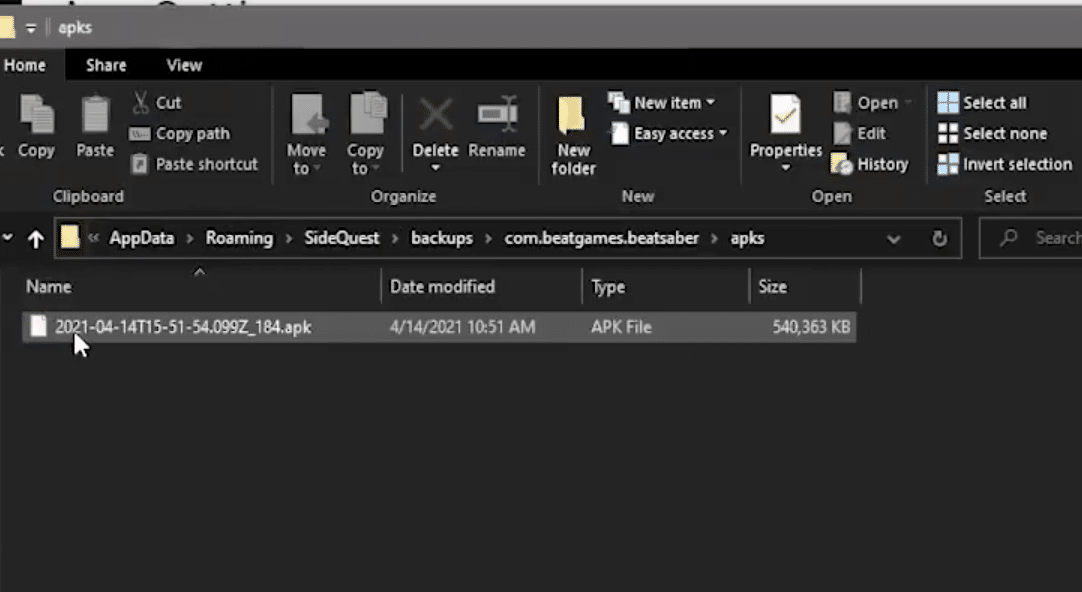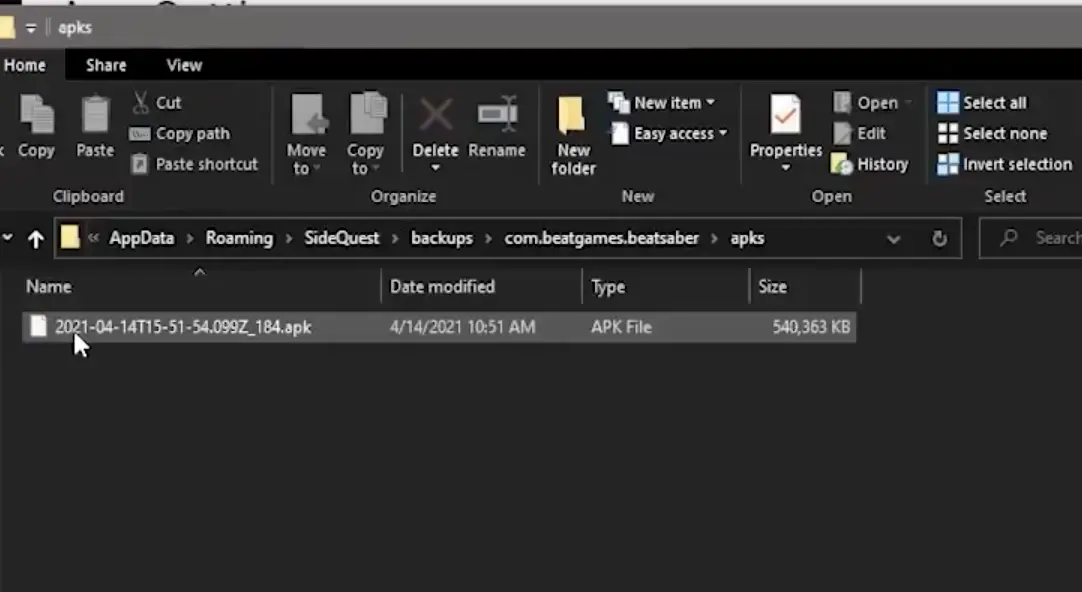 In the backups folder that opens, verify that you have your Beat Saber APK in there with the date modified equal to today.
Rename Your APK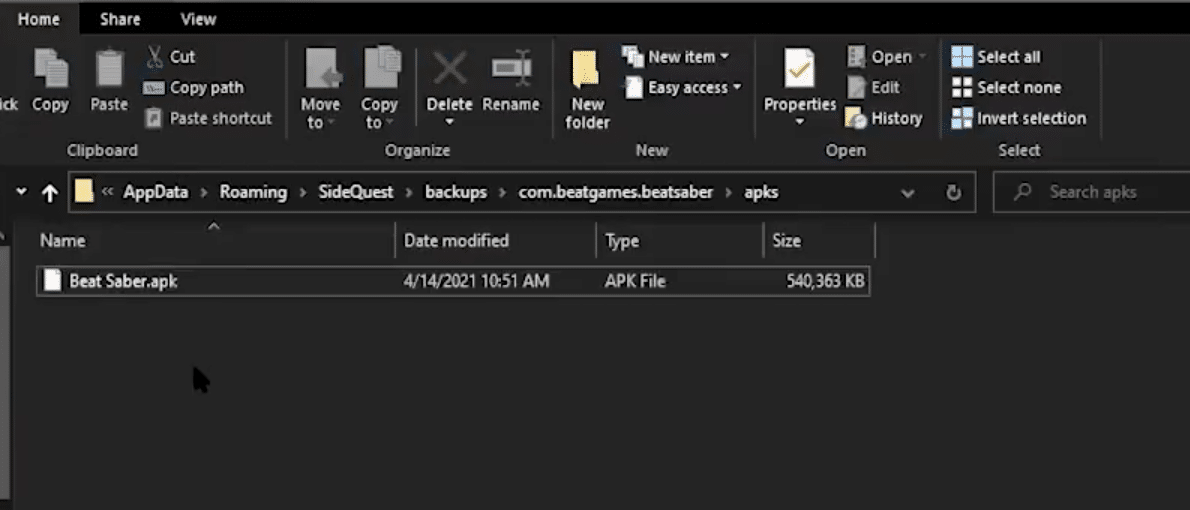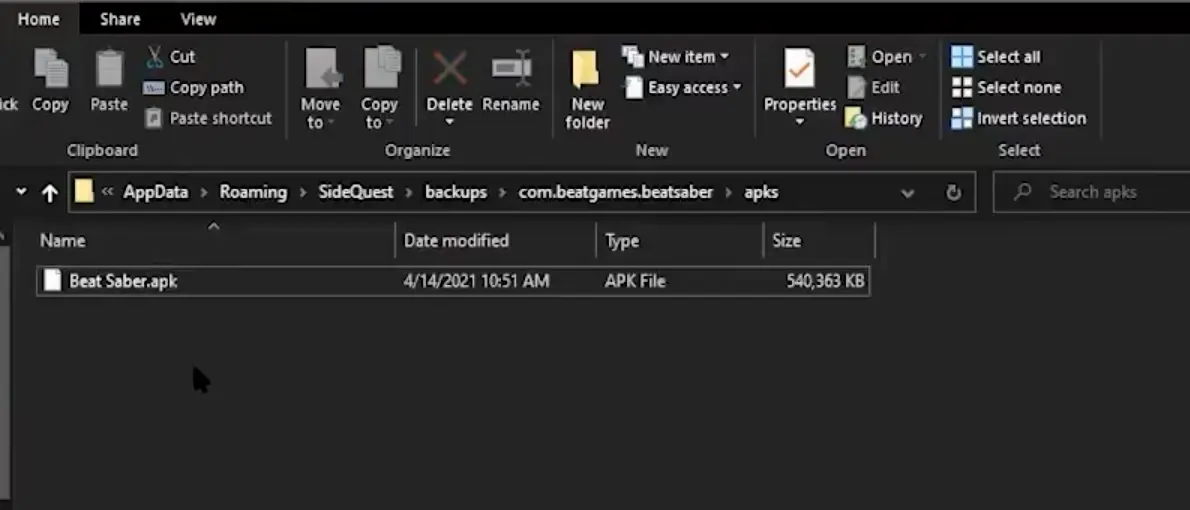 Rename your APK to Beat Saber.apk.
Copy Folder Path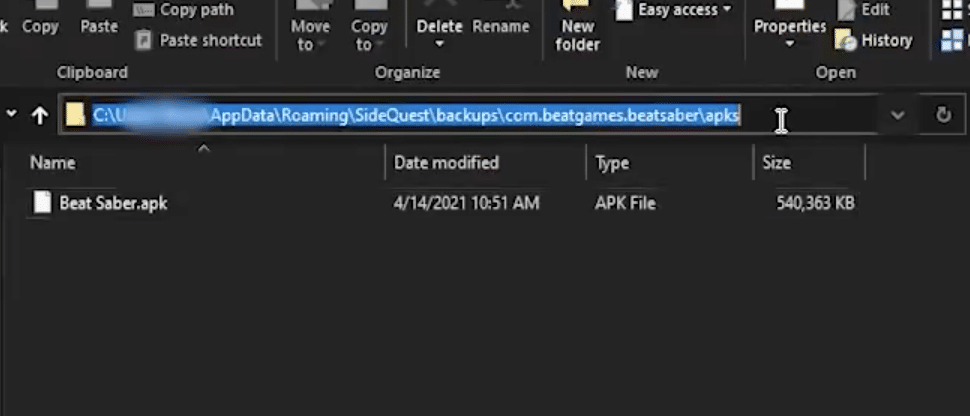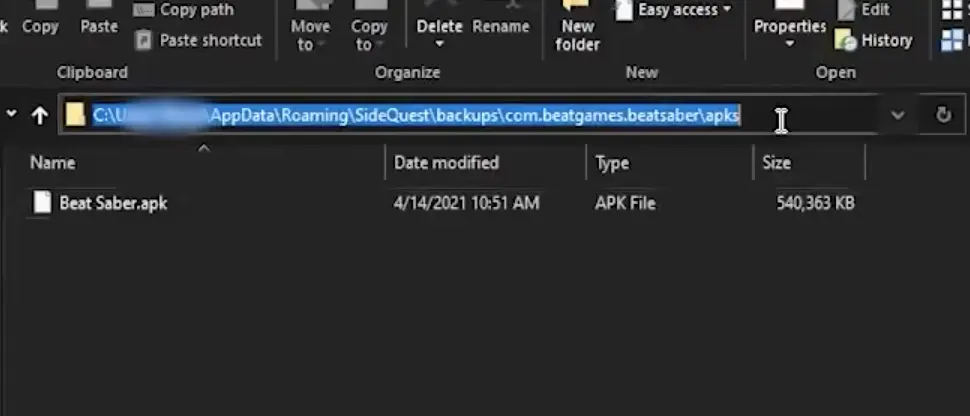 Copy your folder path to save the path where your Beat Saber backup is.
Downgrade Beat Saber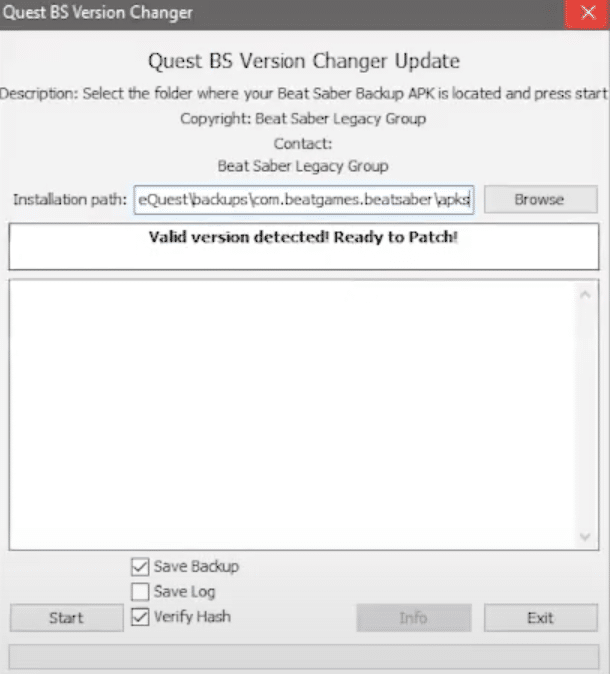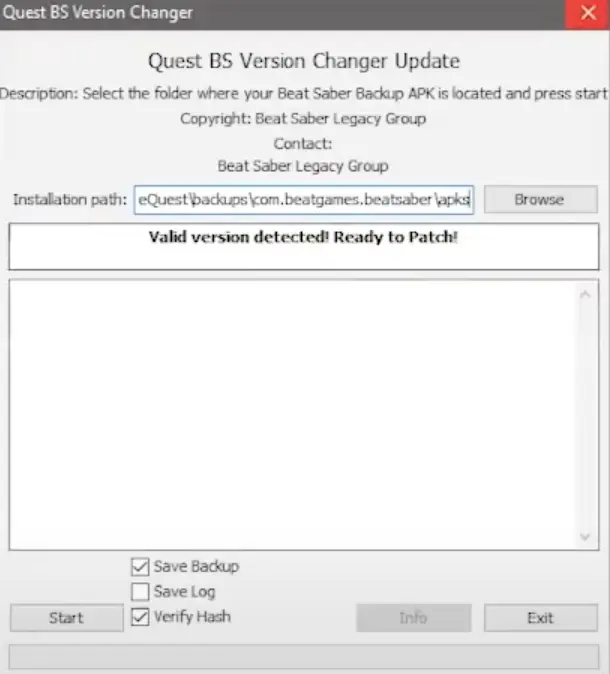 Open up BSLegacy and paste your APK folder path into the Installation path field. The message "Valid version detected! Ready to Patch!" should appear.
If this message doesn't appear, make sure your apk file is named "Beat Saber.apk" and that it is the latest version of Beat Saber.
When you are ready to downgrade Beat Saber, click on the Start button.
Go Back to SideQuest


Go back to your SideQuest application.
Install Beat Saber APK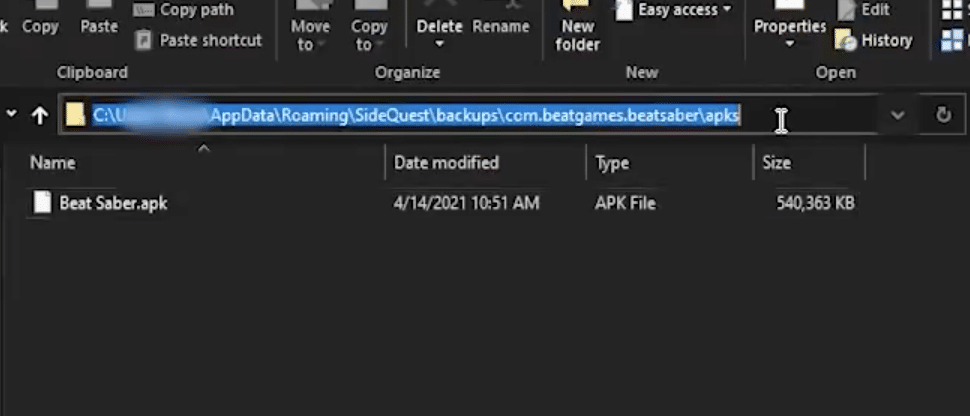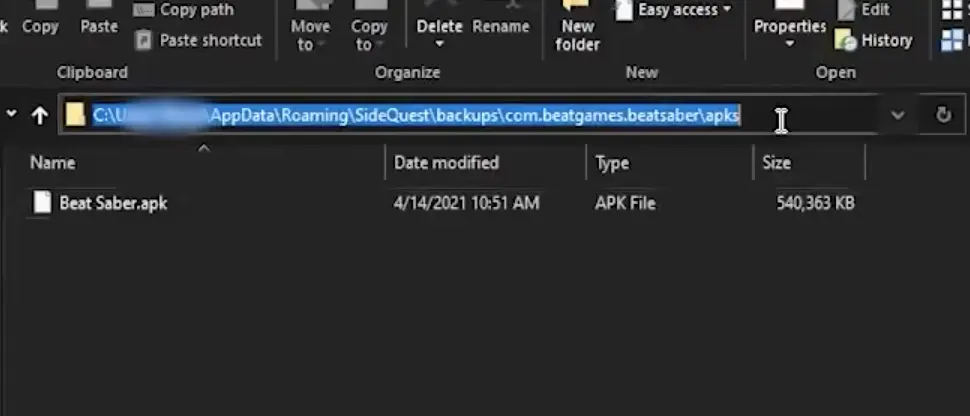 Drag your Beat Saber APK from your APK folder into the SideQuest logo in the top left corner. The older version of Beat Saber will install itself on your Oculus Quest.
Now when you launch Beat Saber, it will be the older version! You can verify by looking down at the version number on your feet when you launch the game.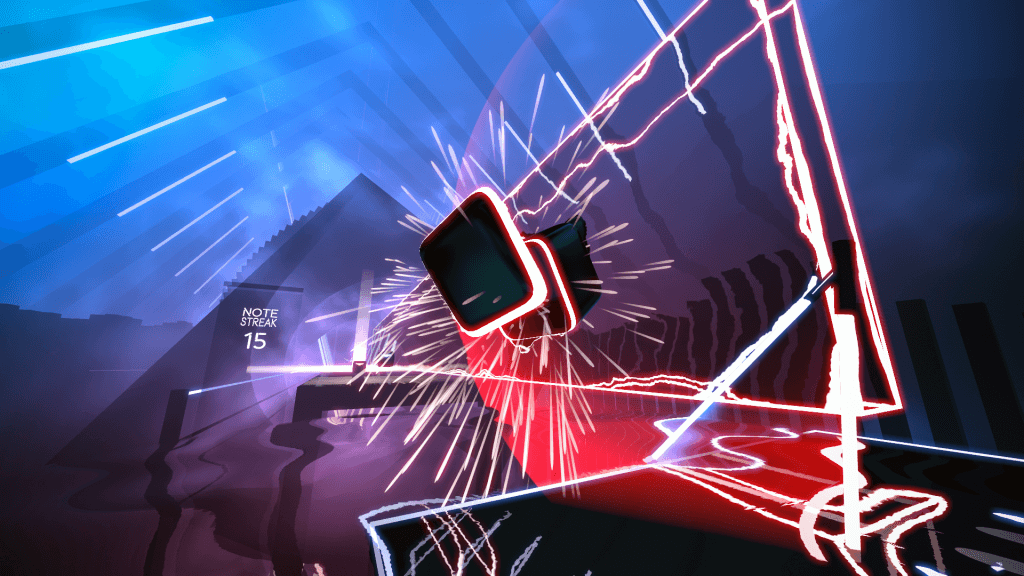 What is BSLegacy?
So what is the BSLegacy Oculus Quest downgrade utility and how does it work? BSLegacy takes your Beat Saber APK and replaces the code with the previous version. It does this in a safe and legal way so that you don't get in trouble for doing anything piracy-related or illegal.
BSLegacy is important because the newest version of Beat Saber is becoming harder and harder to apply mod support. Version 1.14 still does not support custom mods. If you are one of those people who upgraded by accident, the guide above will help you downgrade Beat Saber to the last version.
And with that, you will be able to play the older version of Beat Saber again. This guide is handy if the newest version does not support Beat Saber custom songs yet. Downgrading to the older version lets you install real songs and mods again.