A new startup called Unai has announced a brand new all-in-one standalone VR headset and virtual world. The hardware and software are being built together to make spending time with people in VR feel the same as in real life.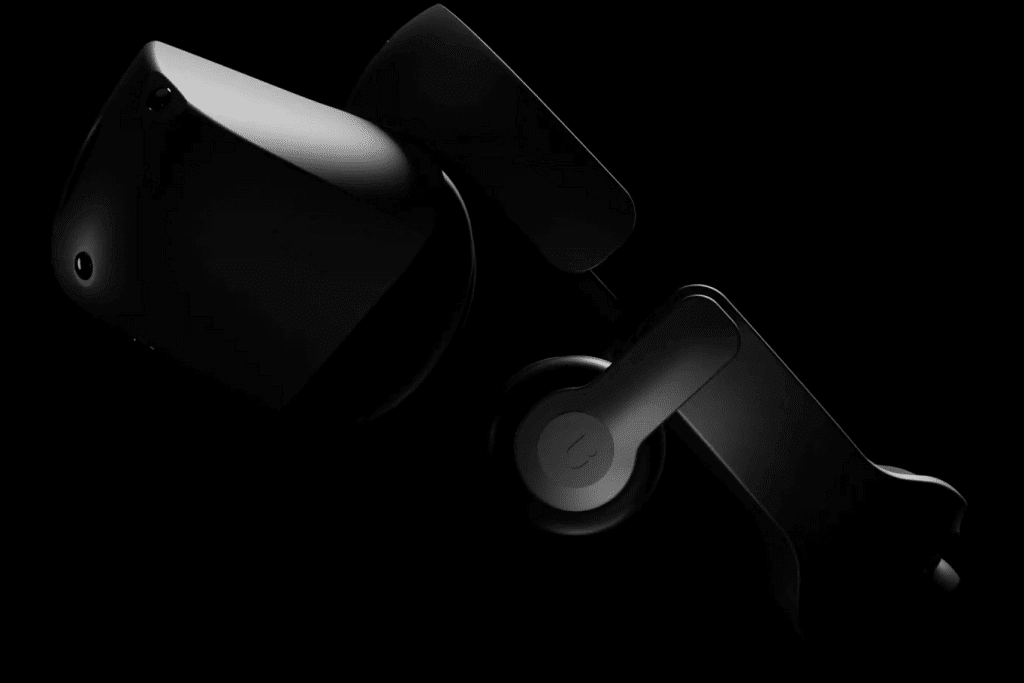 Unai VR Headset: Overview
The Unai VR headset is a standalone all-in-one headset that does not require a connection back to a PC. It is not known yet if it is Android-based like the Oculus Quest or not.
Unai connects to a dedicated box for the headset. This dedicated box will have the CPU, GPU, and other components required to render games and apps on the headset. This will give the Unai more space inside of the headset to store tracking sensors and cameras.
Unai is working to minimize latency, network, and battery issues in connecting to this dedicated box.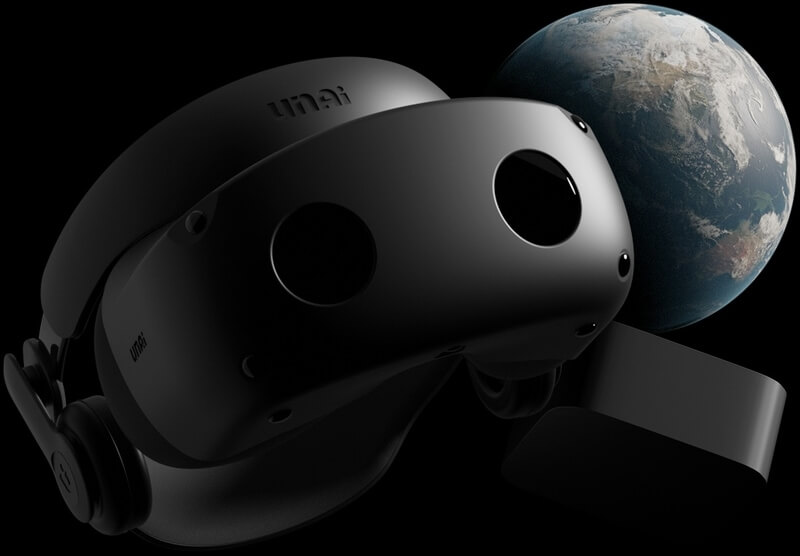 Specifications
Complete specs for the Unai VR headset are not known yet. However, the information released so far is impressive! Here are the specs we know so far:
No wires. The Unai VR headset is all-in-one and standalone
Connects to a dedicated box which houses all computer components
Contains 9 cameras. 7 cameras are located on the exterior of the headset and 2 on the interior for facial tracking
2 microphones are located on the inside of the headset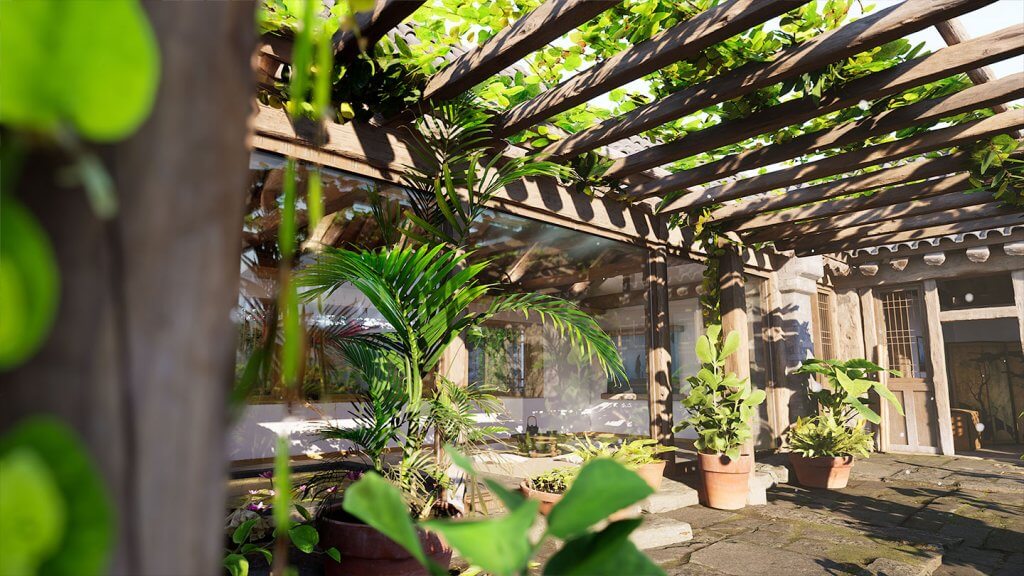 Virtual World
Alongside the headset, Unai is building a full virtual world. This world will be a place to hang out with your real life friends and a chance to meet others. There will presumably be games, tasks, and reasons to explore the virtual world.
Unai believes that the future of virtual reality is social interaction and not just playing games. By creating the VR hardware and software at the same time, Unai is able to optimize everything from front to back and offer a high quality experience.
The screenshot above and below show the world rendered in real-time using Unai VR headset hardware.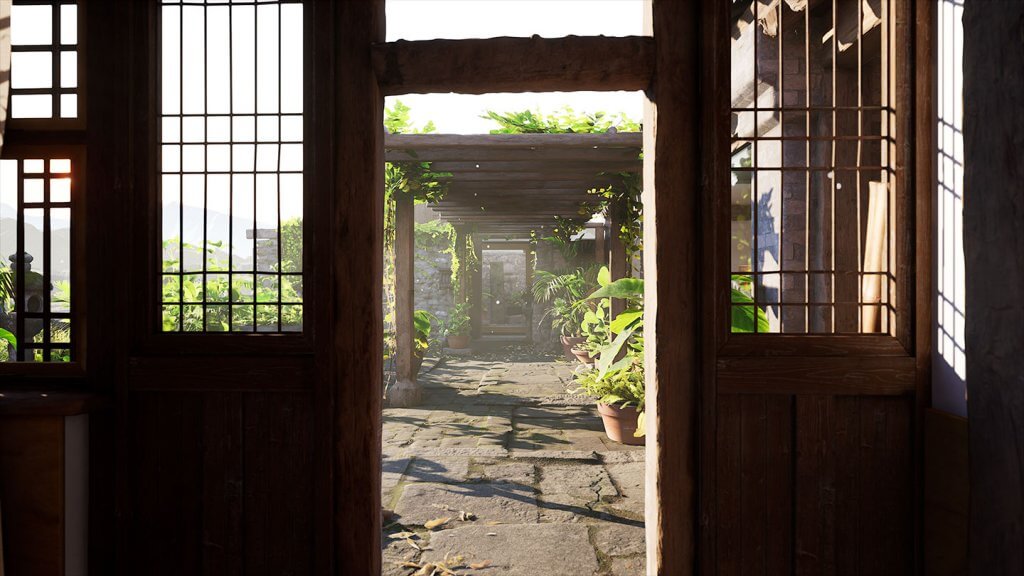 Unai VR Beta and Jobs
Alongside the announcement of the new headset, Unai has opened up applications for the upcoming beta of the headset. The beta will be to explore and test out the virtual universe inside of Unai and to bug test everything before final release.
Click here to sign up for the Unai VR beta.
Alongside the beta, Unai is also opening up over 10 new jobs for hire:
Low Level Software Engineer
Hardware Electrical Engineer
AI and Computer Vision Engineer
Computer Vision and SLAM Engineer
3D Graphics and Animation Engineer
Lead C++ Developer
Industrial Design
3D Game Artist
3D Character Artist
Concept Game Artist
Art Director
The Unai team is remote, so you can apply from anywhere in the world. Every 3 months, the company plans to rent houses in one location and a chef to cook for everyone. The goal is to spend 1 very intense month working together in the same room in order to advance development quickly.
Click here to apply for a job at Unai.
Unai VR Headset Release Date
An official release date for the headset has not been announced yet. The company promises that the beta will take place throughout 2021 in time for a wide-scale release later on.
AR/VR Tips is working on joining the beta and will be providing progress updates on the development of the Unai VR headset as news comes out!
About Unai VR
The co-founder and CEO of Unai is Max Coutte, who along with Gabriel Combe, started the company. The duo was previously responsible for the Relativty, a do-it-yourself package to build your own VR headset for under $200.
Sign up to our email list below and stay up to date with all new developments around the Unai VR headset.
Subscribe to us today for free and get 101+ VR tips in your inbox! These tips cover everything from getting started in VR to hardware and software tricks and specific game help.