This is the ultimate guide to Xbox VR. We've compiled all the news, rumors, and information for an upcoming VR headset from Microsoft. The Xbox VR system will pair with the new Xbox Series X and S consoles.
Some things we will go over include:
What is the latest news and rumors about Xbox VR?
What is the release date of Xbox VR?
What new features will it have?
How does Xbox VR compare to new headsets like the Oculus Quest 2 or HP Reverb G2?
If we've missed anything, make sure you comment down at the bottom of this guide and let us know.
How to Buy the Xbox Series X and S
The Xbox Series is the new fourth generation of the popular gaming console. The Series X has higher end hardware, and supports higher 8K display resolutions along with higher frame rates and real-time ray tracing. It also has a high-speed solid-state drive to reduce loading times greatly.
The less expensive Xbox Series S uses the same CPU, but has a less powerful GPU. It also has less memory and internal storage, and lacks an optical drive.
In order to play the Xbox VR when it comes out, you will require one of these Xbox Series consoles. You can buy each console below.
Xbox Series X
XBOX SERIES X: The fastest, most powerful Xbox ever. Explore rich new worlds with 12 teraflops of raw graphic processing power, DirectX ray tracing, a custom SSD, and 4K gaming.*
FASTER LOAD TIMES: Make the most of every gaming minute with Quick Resume, lightning-fast load times, and gameplay of up to 120 FPS – all powered by Xbox Velocity Architecture.
LOOKS AND PLAYS BEST: Enjoy thousands of games from four generations of Xbox, with hundreds of optimized titles that look and play better than ever.
What is Xbox VR?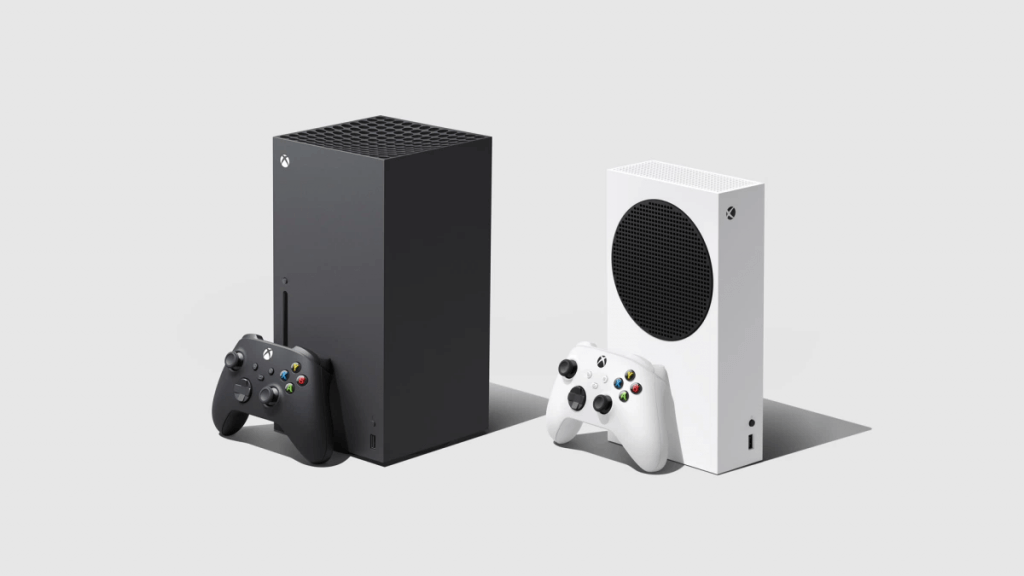 A VR headset from Microsoft to go alongside its Xbox console has been rumored ever since Sony released Playstation VR back in 2016. At the time, Microsoft did not commit to any VR hardware for its Xbox One console.
With the 2020 release of the Xbox Series X and Series S, rumors of an Xbox VR headset have gained in popularity again. Chatter has increased lately with the leak of a few virtual reality patents filed by Microsoft recently.
As well, Microsoft recently released the highly successful Microsoft Flight Simulator in VR too.
We have all the details about those patents below and how they might fit into the future of virtual reality for Microsoft.
Windows Mixed Reality
Microsoft is already building out their VR ecosystem with Windows Mixed Reality (WMR). WMR is a platform for virtual reality introduced alongside Windows 10. It features design specs for WMR VR headsets that work alongside Windows software. The HP Reverb G2 is the latest and best WMR VR headset.
VR app developers can include WMR compatibility with their games as an alternative to the Steam VR and Oculus platforms. This should mean that if Xbox VR does come out, it will already have support for a high number of VR games to play.
HoloLens
Microsoft is also the creator of the HoloLens mixed reality headset. The HoloLens focuses on augmented reality applications for businesses today, but it could be advanced in the future to include traditional VR gameplay too.
The HoloLens and WMR platforms have already given Microsoft the data it needs to enter the virtual reality space if they want to.
Xbox VR Patents
The following patents have been filed by Microsoft and approved, leaking out into public domain. This does not indicate exactly where Xbox VR is going to go, but patents are not trivial to design and submit. Thus, we think that most or all of these rumors may actually be true when the Xbox VR is actually announced.
Virtual Reality Floor Mat
Back in October 2019, a patent was awarded to Microsoft for a virtual reality floor mat. The patent describes a "virtual reality floor mat activity region" which keeps track of your space in VR. It sounds a lot like the virtual guardian boundary that exists on the Oculus Quest 2 and other headsets with inside-out tracking.
Microsoft's patent describes a few extra features:
A dedicated start position that would launch a specific VR experience by positioning your feet on special markets
Pressure sensors to detect activity and movement
Haptic feedback to vibrate on your feet when you are close to the mat boundary.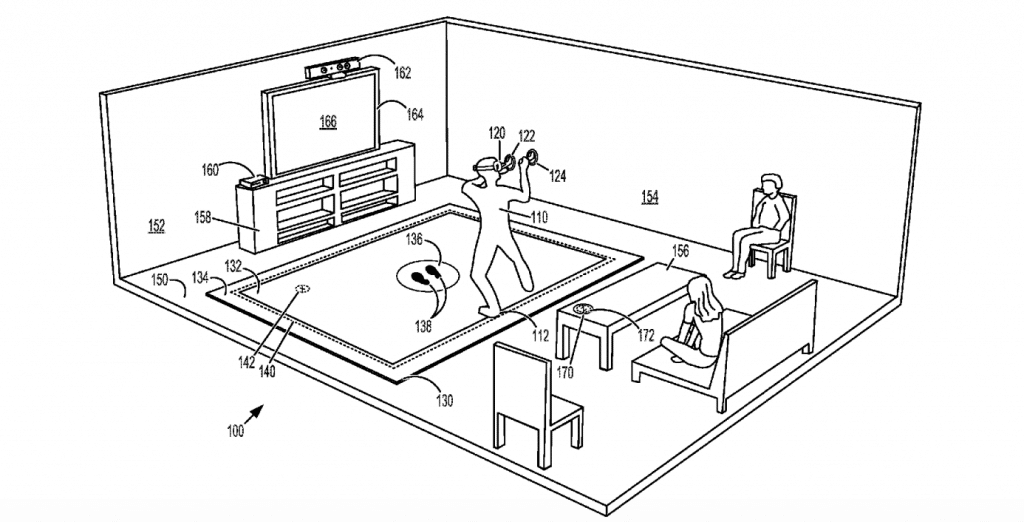 Six Degrees of Freedom Input Device
Alongside the virtual mat, a patent was also filed for 6Dof input device hardware. 6 degrees of freedom refers to movement in full 3D space. The patent calls for an input device with sensors configured to sense motion, data and communications to a central console. It sounds a lot like what a VR headset and controllers do today.
The patent talks about some components in the hardware that aid in performing 6DoF measure:
inertial measurement unit (IMU)
accelerometer
gyroscope
magnetometer
Again, these are all components that exist in today's VR hardware.
The patent also lists the ability to sense gestural input, which sounds a lot like hand tracking. It describes the gesture sensor as being capacitive resistive, optical, acoustic, and/or any other suitable sensing technology.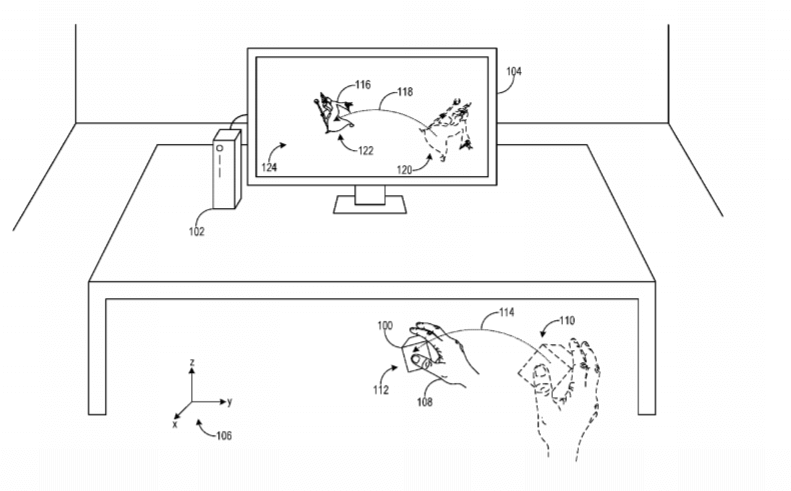 VR Controller
Filed in May and awarded at the end of 2020, Microsoft received a design patent for an upcoming VR controller. They look like a mix between the controllers for the HP Reverb G2, HTC Vive and Oculus Quest 2.
The Xbox VR controllers contain a familiar halo design which houses all the tracking sensors. The top features an analog stick and two main buttons along with two auxiliary buttons. We can see a trigger button on the back.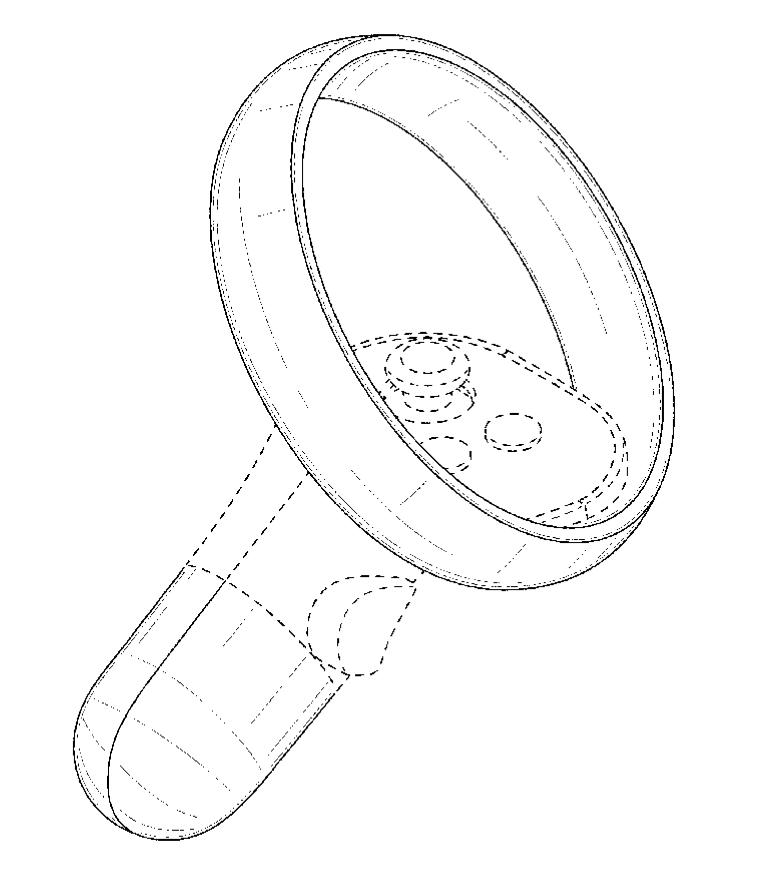 When Does Xbox VR Come Out for the Xbox Series X/S?
So all of these patents have been filed and approved. When does the Xbox VR come out?
Officially, the release date has not been announced yet. Just like the PS5 VR upgrade, everything is speculative so far.
Both Sony and Microsoft have talked about not wanting to overshadow the release of the new consoles with virtual reality. This confuses customers and forces people to pay more up front. It is smarter to allow players to pay for the console and then pay for virtual reality later on.
We expect to see Sony and Microsoft announce their new VR hardware near the same time. The companies feed off of each other's advertising efforts regularly, so this would make sense. Christmas 2021 might be the perfect time to release Xbox VR for customers.
So until we get an official announcement, everything is speculation. Keep our website bookmarked for the latest news and updates.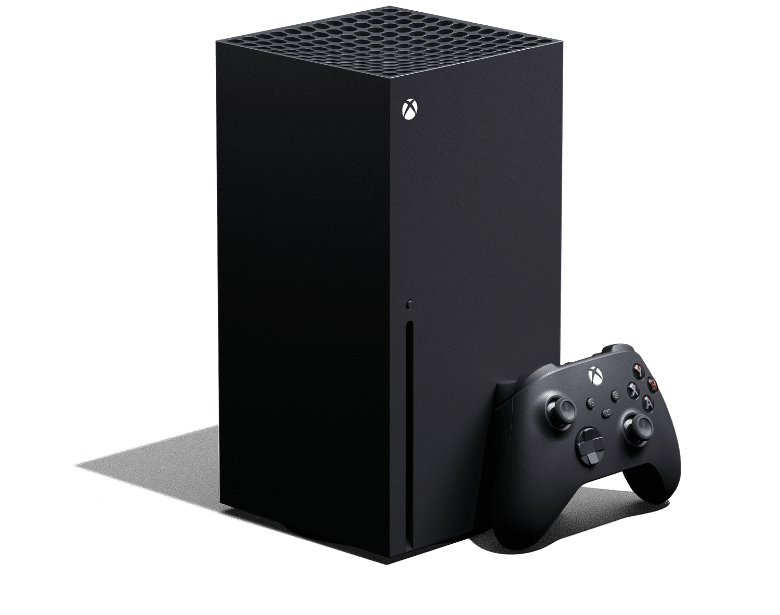 Conclusion
If virtual reality is your main reason for looking at buying the new Xbox Series or Playstation 5, then you should wait. Neither console has officially committed to virtual reality in the future.
We expect to see announcements from both brands at the same time. Where only Sony announced a VR headset for the PS4, we expect things to be different this time. Microsoft has a good ecosystem for VR games and mixed reality hardware. They are in a better spot in 2021 to launch an Xbox VR headset.
With the Xbox Series X/S being brand new, it makes sense to release a VR headset now. It will receive good support for the next number of years.
Some of the new patents that have leaked out are really exciting. We are excited to see more.
We will keep this article updated with any news and rumors about virtual reality on the Xbox Series X and S.
Are you excited for new Xbox VR hardware to come out in the near future? Did we answer all of your questions about the topic?
Make sure to comment below and let us know today.