Massive Multiplayer Online Role-Playing Games (MMORPG) are some of the most immersive to play. In this guide, we take a look at the 5 best VR MMORPG games to play in 2022.
VR MMORPG games are gaining popularity and are especially fun playing with friends at parties.
In this article, we will specifically go over:
The 5 best VR MMORPG in 2022
Features in the top VR MMORPG
Frequently Asked Questions about VR MMORPG
What is a VR MMORPG?
A "Virtual Reality MMORPG" makes the player choose a role, such as Hunter, Wizard, or Knight. The players interact with a virtual game world for leveling up, performing quests, and completing challenges. You need a VR headset to play these games.
You can take up many quests to level up faster or buy game points by purchasing with real money, giving you access to VIP benefits.
Also, you can join thousands of players online and level up together by joining a party. Parties often let you advance faster than normal.
5 Best VR MMORPG in 2022
The following are our top picks for the best VR MMORPG in 2022.
Next, we review the top VR MMORPG games in more detail.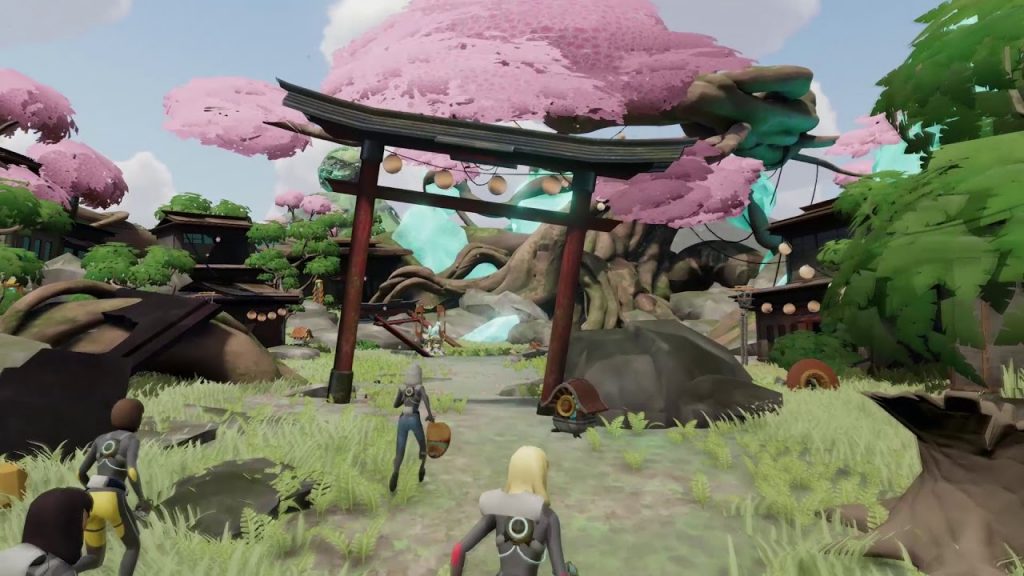 Zenith is an upcoming VR MMORPG from Ramen VR. This action VR game will soon come out on platforms such as the Oculus Quest 1 and 2, SteamVR, PC VR, Playstation VR, and Oculus Rift.
Inspired by World of Warcraft, Dark Souls, and Ultima Online, Zenith was released at the end of 2021.
Zenith has customizable classes, namely Blade Master and Essence Mage.
With Blade Master's skills and abilities, you can attack your opponents, protect your team members, and can even make use of healing abilities and effects. As you see in the GIF below, Blade Master is equipped with two swords for use in different skills, although a few just require one.
"The Blade Master uses two weapons to execute skills using physical gestures. Some skills require both swords, while others are executed with just one. Combat feels fluid, strategic, rhythmic, and fast-paced — almost dancelike. Like all other classes, the Blade Master can play all three classic roles (Support, DPS, and Tank)."
The Essence Mage is known both for demolition and repair. The ability to throw flames or ice balls and to direct beams in any situation makes Essence Mage one of the most versatile characters. Unlike citizens of Zenith, Essence Mages spend a large part of their teenage years learning how to manipulate essence outside of Zenith. They interact with both Zenitheans, as well as the wandering, nomad clans of the borderlands. Because they lead such cloistered lifestyles but share so many experiences normal citizens never see, they are at once more knowledgeable and more sheltered.
The game looks beautiful and colorful too, and you will undoubtedly enjoy the game when you play. Once you build your reputation, you get the option to select your adventure. As you continue to play, you can easily design your personalized character and inherit special powers.
Minimum System Requirements for PC VR Play
OS: Windows 10
Processor: Dual-core with Hyper-Threading
Memory: 8 GB RAM
Graphics: Geforce GTX 970
Network: Broadband Internet connection
Storage: 10 GB available space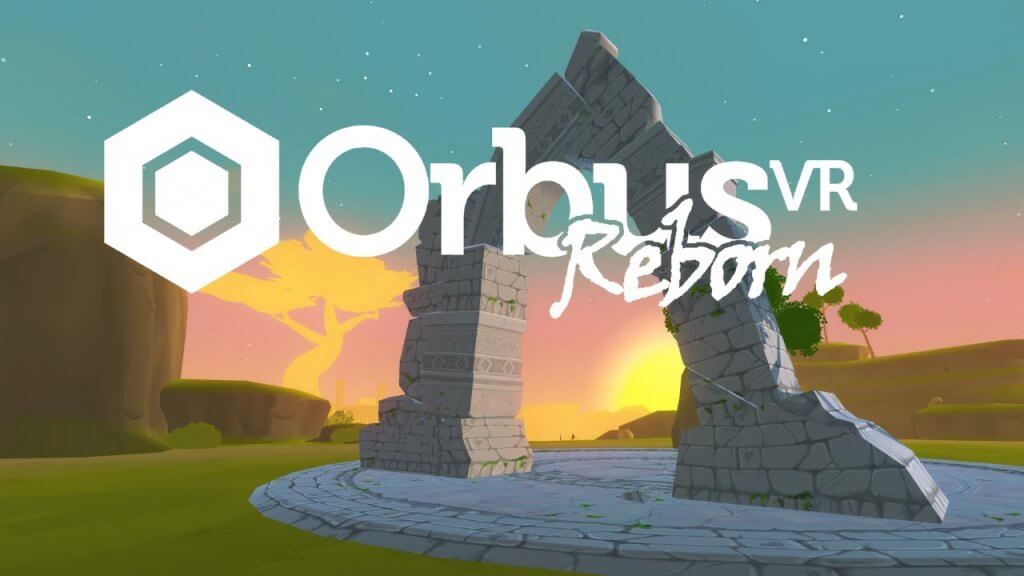 OrbusVR is a VR MMORPG with a well-thought-out storyline and an impressive cast of characters. It was released way back in December 2017, making it the oldest MMORPG on this list. The reason why the VR MMORPG domain remained dormant in the past is because of the high server and development costs. Orbus managed to bear these costs and soon became a pioneer.
The primary goal of OrbusVR is to level up your character by completing tasks, puzzles, and missions. And also, you can join a party and chat in real-time. You can embark upon many quests for world bosses, dragon pets, crafting, or player trading. OrbusVR has hundreds of hours' worth of gameplay.
OrbusVR is one of the best and biggest VR MMORPG experiences out there. The game also still receives lots of love and attention from the developers with regular updates and events to keep you and your friends entertained for hours in a world that's surprisingly populated.
If you want to make your character more powerful, there are options available. You can purchase objects and upgrades to help you out, but the game allows you to progress without that. There are eight classes to choose from and all the features you would expect from the genre:
Questing
PvP
Guilds
Raids
Crafting
Dungeons
personal player housing
Pets
Loot
The level cap is thirty which can be between forty and eighty hours to attain, depending on your pace and commitment..
Here is a detailed guide on OrbusVR.
Minimum System Requirements for PC VR Play
OS: Windows 7 64-bit
Processor: Intel Core i5 / AMD FX 8350
Memory: 8 GB RAM
Graphics: NVIDIA GTX 970 / AMD Radeon R9 290
Network: Broadband Internet connection
Storage: 4 GB available space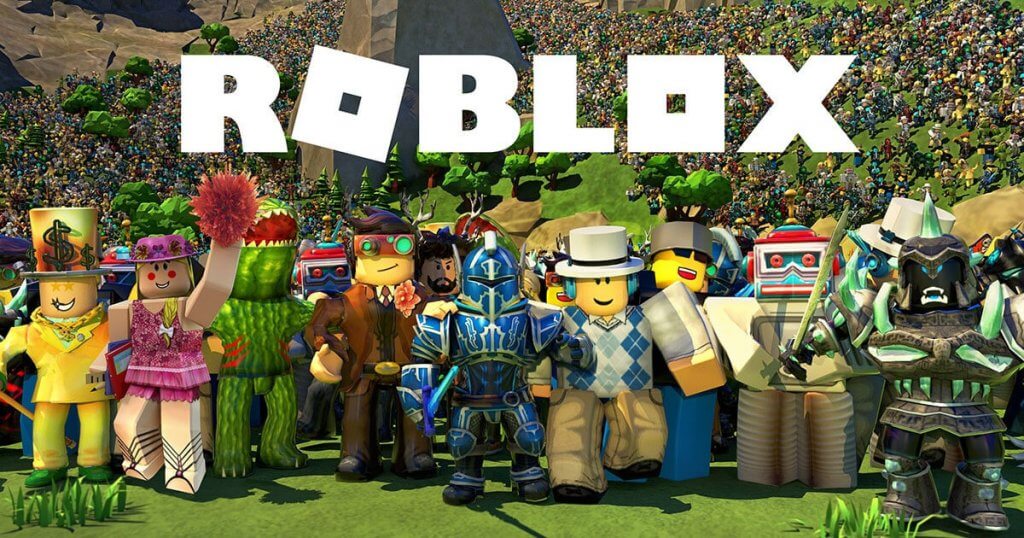 Developed by Roblox Corporation, Roblox MMO VR is an excellent platform for an online game creation system. It is driven by a global community of millions of developers who use Roblox Studio to create immersive multiplayer experiences. The tool helps one imagine, create, and share 3D experiences with friends. Roblox's stats are staggering 一 9.5 million developers have created more than 24 million experiences.
MMORPG is one of the best genres to play on Roblox. Roblox's popularity has opened doors for a lot of communities and MMORPG games on the platform. This brings us to the next question: What are the best Roblox MMORPG games? Well, these are our picks
Emblem Tales Pre-Alpha
Emblem Tales offers great customization of the character. Players get a lot of personalization options and make the character look how they want to. The game includes a variety of classes, combat, and appearances, including humans, elves and scholars.
Vesteria
Vesteria is one of the best paid Roblox games. With 300 Robux, you can start playing this VR MMORPG game. The game offers excellent character customization from its intuitive menu system. You get welcomed with a cutscene and the best part is that you can customize the music corresponding to the cutscene.
Here is a detailed guide for playing Roblox VR.
Minimum System Requirements for PC VR Play
OS: Windows 7 64-bit
Processor: Latest AMD processors
Memory: 4 GB RAM
Graphics: DirectX 10 or higher
Network: 4-8 Mb/s Broadband Internet connection
Storage: 1 GB available space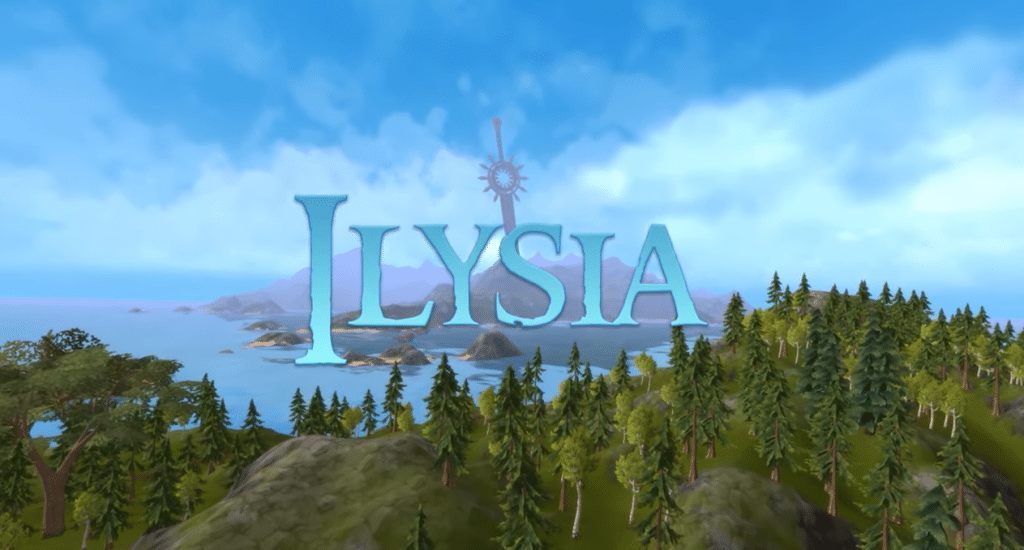 Ilysia is a VR MMORPG developed by Team 21 Studio and available in Oculus Quest, PC VR, and Playstation VR.
Players can go on exciting quests and explore unique places like:
Dungeons
Caves
Bosses
Unexplored outdoor cities
There are treasures and hidden caves to explore through climbing and jumping or leaping into new deep lagoons.
A personal caravan is available to each player to decorate and modify to suit preferences. Players can use their caravan to travel quickly between kingdoms.
There are many kingdoms in Ilysia, and each has world bosses that are called Guardians. The guardians are hundreds of stories tall, with many exploration zones and dungeons.
Minimum System Requirements for PC VR Play
OS: Windows 7 64-bit
Processor: Core i5-4950 or AMD FX 8350
Memory: 4 GB RAM
Graphics: Nvidia GTX 970 or AMD Radeon R9 290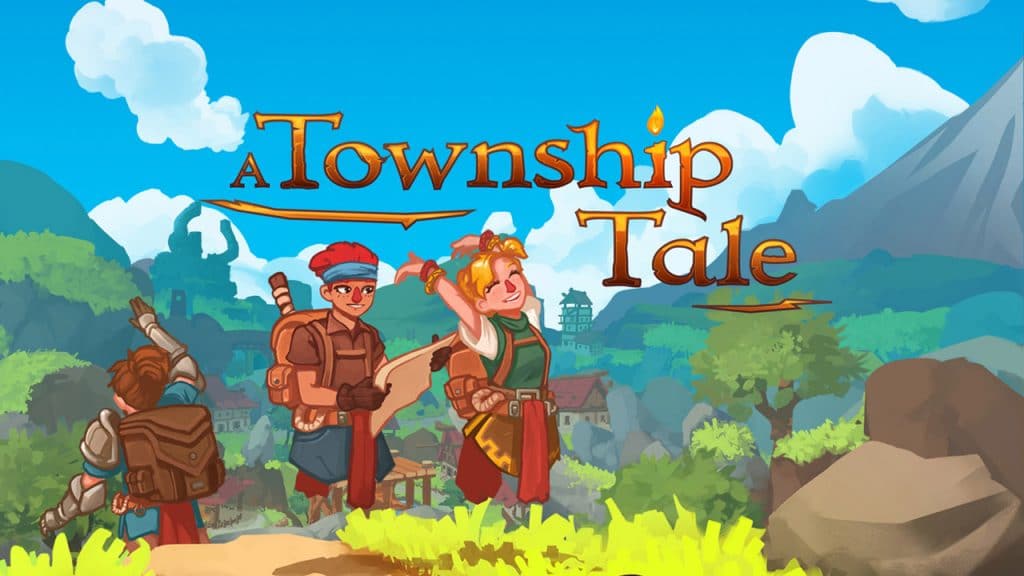 A Township Tale is an MMO-like game developed by Alta. Released July 2021, it is available on Oculus, Oculus Quest, SteamVR, Vive, and Valve Index.
It can support up to 8 players at a time, and interactions are very immersive. The key aim of this game is to find an abandoned town with your friends and develop it.
There are some exciting professions for you in this game, such as mining, carpentry, cooking, blacksmithing, and many more to explore.
The game will seem like it is expanding as you keep playing. There is so much to explore, learn, and build in creating a functioning community around you.
The game revolves around dark caves, treasures, and powerful monsters waiting to be found. With A Township Tale, you can be part of a thriving, interactive community within the virtual world.
Minimum System Requirements for PC VR Play
OS: Windows 10
Processor: Intel i5-4590/AMD Ryzen 5 1500X or greater
Memory: 8 GB RAM
Graphics: NVIDIA GTX 1060/AMD Radeon RX 480 or greater
Frequently Asked Questions
Will Zenith VR be on Quest?
After a successful Kickstarter campaign that raised $280,000, the developers have confirmed that Zenith VR will be available on Quest and PS (Playstation) VR.
How much will Zenith VR MMORPG cost?
You can get the standard base game as low as $29. For those of you who are early birds, a pre-order is available: https://zenithmmo.com/collections/preorder
Can you play Zenith without VR?
Even if you don't have VR, you can play Zenith on your computer or laptop. You will receive both versions of the game for Desktop and VR.
How much is the OrbusVR on Quest?
You can purchase OrbusVR for $20, either on Oculus Quest or PC VR, and cross-play is enabled. OrbusVR is now on Oculus Home, allowing for crossplay between it and the Steam version.
Final Thoughts
I hope this article has given you some insight into some amazing VR MMORPG, complete with facts, key features, and system requirements for each game.
I recommend the Oculus Quest 2 headset to experience virtual reality when you play these games because the Oculus Quest 2 actually doesn't require a PC. This headset can give you the virtual reality experience without having to use a PC: https://www.oculus.com/compare/

It is glasses compatible, and runs at 60, 72, or 90 Hz refresh rate, and has 1832×1920 resolution per eye. It also includes the 3d positional audio, just like the PC version, built-in.
We are looking forward to seeing more VR MMORPG launching in the coming months. As new games are released, we will add them to this list if they are worth it.
Comment below on your favorite VR MMORPG and any new VR you would like to see on this list.