Are you looking for discounts on VR games, headsets, and accessories? This is the ultimate daily updated list of virtual reality sales worth checking out.
Virtual reality sales don't just happen at Black Friday or Cyber Monday! We keep tabs on sites, stores, and companies on the internet who show VR deals. And you just have to click the links below and save on games!
In this guide, we will have all VR sales for the best VR games on all of the best virtual reality headsets:
HTC Vive
HP Reverb G2 (and other Windows Mixed Reality)
Valve Index
This include game deals, VR headset deals, accessory sales, and more. From daily deals to anniversary and yearly specials, we will keep this up to date with everything new going on.
This guide is split into three different areas:
Special deals and bundles going on at some of our affiliate websites. These are giant deals that include many games and are for a limited time only.
Details on sales for the most popular VR games today. These games are regularly on sale, so we feature them in our guide all the time.
Other hardware, accessory, and ongoing VR deals worth checking out.
If you've notice any other deals on games that aren't posted down below, comment at the bottom and help other VR fans out.
Click here to view our Black Friday VR deals page!
NOTE: This page includes affiliate links on it. We get a percentage of all sales in exchange for your click. You do not pay anything more and you help us pay for costs. Thanks for your support!
Special VR Sales and Bundles
These are special deals and bundles currently on sale from some of the affiliates we are tracking. These sales will not last long and are only for a limited time, so hurry! All of these sites are 100% guaranteed and only sell official Steam keys for you to redeem your game with.
Oculus Lunar Sale
Oculus has promotions on many top rated games until February 15th! Some of the best picks for the Oculus Quest are:
Click here to access the Quest sale.
Steam 2021 Lunar Sale
The Steam Lunar Sales runs until February 15th as well and contains discounts on tons of high quality VR games!
Click here to view the Steam Lunar Sale.
Some of the games on sale during the 2021 Lunar Sale are:
Phasmophobia
Pistol Whip
Arizona Sunshine
The Walking Dead: Saints and Sinners
Rick and Morty: Virtual Rick-ality
Moss
Superhot VR
Pavlov VR
Skyrim VR
The Room VR: A Dark Matter
Eleven: Table Tennis VR
Humble Bundle VR Deals
Click the link below to check out the full list of VR game deals on Humble Bundle.
Click here to see other VR games on sale at Humble Bundle.
Fanatical VR Games on Sales
Fanatical always has some awesome VR deals on games too:
Green Man Gaming Weekly Deals
Green Man Gaming regularly rotates the VR games that they have on sale.
Most Popular VR Deals and Sales for PC Headsets (Oculus Rift S, HTC Vive, HP Reverb G2, Valve Index, etc)
This section includes all PCVR deals that include all VR headsets that connect to an attached gaming computer. Unless stated otherwise, all of the virtual reality sales below will work on the Oculus Rift S, HTC Vive, HP Reverb, Valve Index, and other PCVR headsets. These deals will also work on the Oculus Quest if you have Oculus Link setup.
For the most part, these are Oculus or SteamVR games, but we will let you know if it is anything else.
The Walking Dead: Saints & Sinners On Sale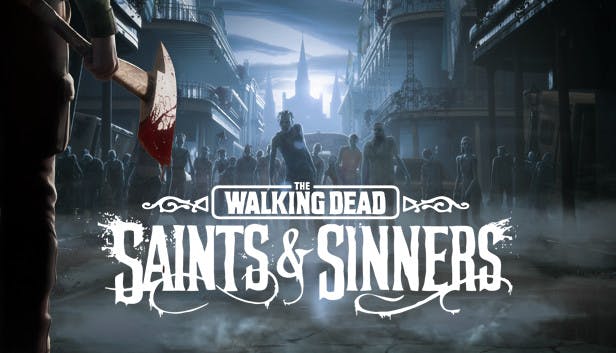 Saints & Sinners is a game unlike any other in The Walking Dead universe. Every challenge you face and decision you make is driven by YOU. Fight the undead, scavenge through the flooded ruins of New Orleans, and face gut-wrenching choices for you and the other survivors.
The Walking Dead: Saints & Sinners comes in a standard and a tourist edition. The tourist edition comes with three unique weapon recipes (The Sheriff, The Judge, and The National Guard Knife), collectible voodoo dolls, the game's soundtrack, and The Supernatural Skeptic's Guide to New Orleans companion piece. You can decide whether the tourist upgrade is worth it.
Here are the best deals on Saints & Sinners:
The links above also show deals for the Tourist edition if you are interested in that.
Skyrim VR On Sale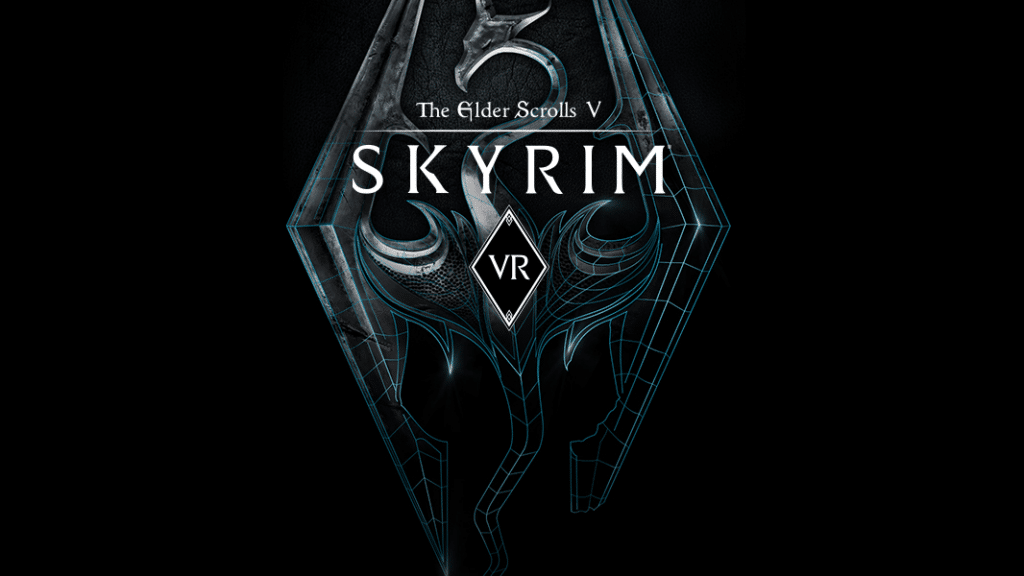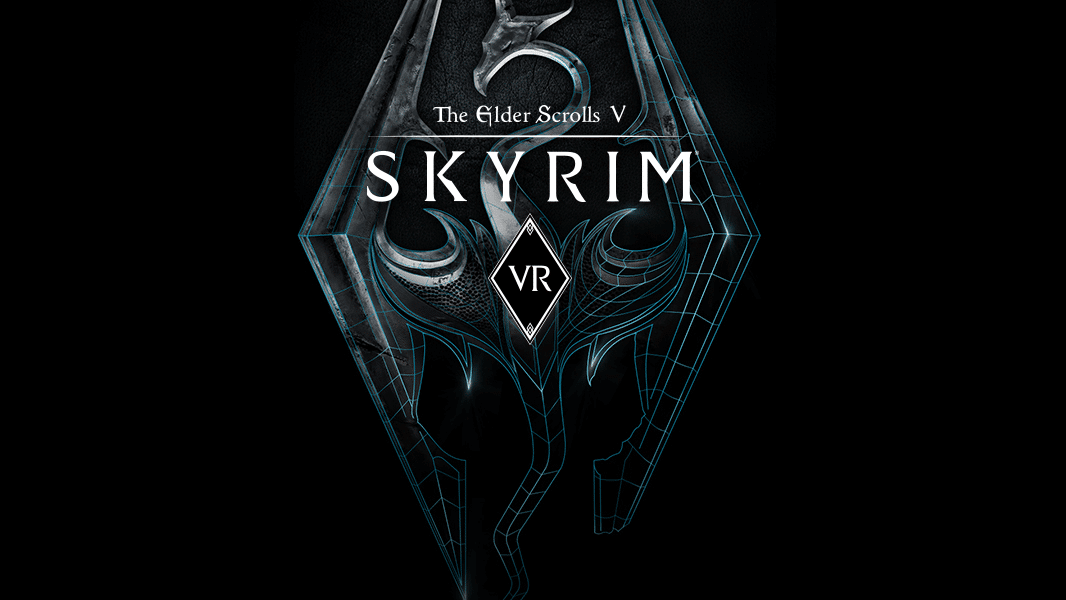 Skyrim VR is a true, full-length open-world game from award-winning developers, Bethesda Game Studios. Skyrim VR reimagines the complete epic fantasy masterpiece with an unparalleled sense of scale, depth, and immersion. From battling ancient dragons to exploring rugged mountains and more, Skyrim VR brings to life a complete open world for you to experience any way you choose.
Skyrim VR includes the critically-acclaimed core game and official add-ons – Dawnguard, Hearthfire, and Dragonborn.
Skyrim VR is one of the top selling VR games of all time and routinely goes on sale. We showcase it here in our VR deals guide so that you can always get it at the best price.
Project CARS 2 On Sale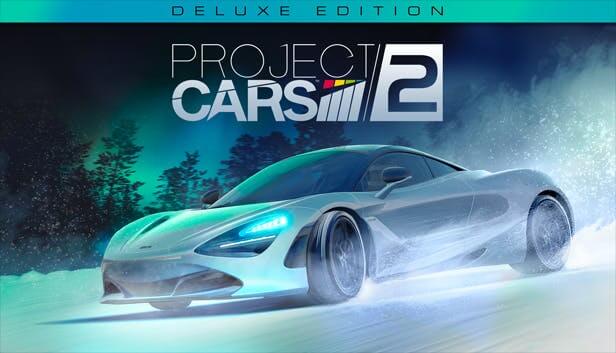 Take your ultimate driver journey to the max. Grab the Project CARS 2 Deluxe Edition and get accesss to the full game, Season Pass, and all bonus content including new cars, tracks, events, liveries.
FEATURES:
180+ licensed cars from iconic manufacturers
Full 12K & VR Support
Tested and tuned by pro racing drivers
All-new motorsports (IndyCar, Oval Racing, Rallycross) join old favorites incl. GT3
LiveTrack 3.0: Dynamic surface & weather physics affect vehicle performance and handling in real-time
New loose surface racing (ice, dirt, mud)
Full 24-hour cycle featuring real-time atmospheric conditions and seasonal ambience
State-of-the art physics model
Revamped gamepad handling
Class-leading Esport capabilities
All-new Online Championships mode
Get Project Cars 2 on sale thanks to our VR deals guide today:
Creed: Rise to Glory On Sale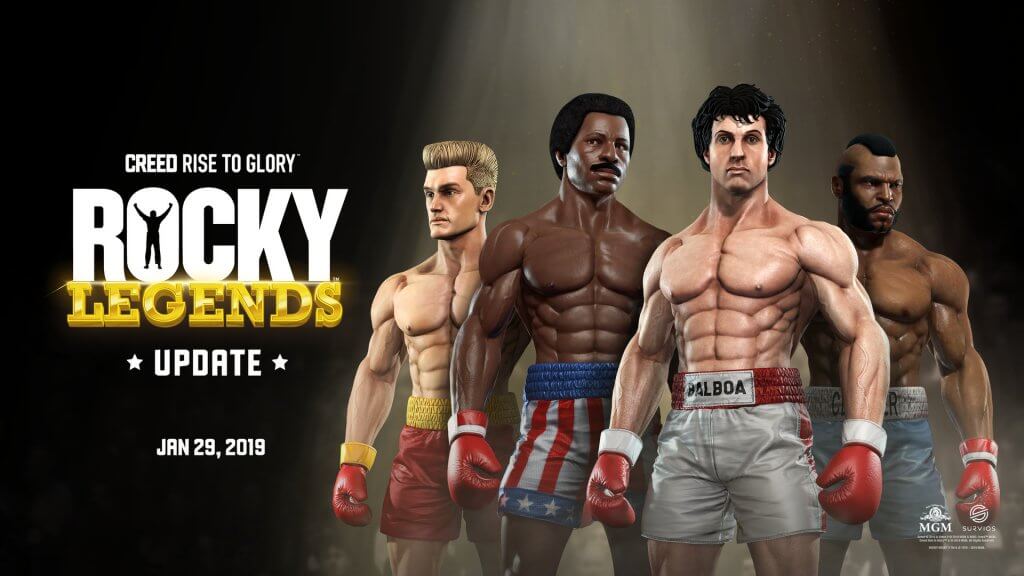 Train. Fight. Win.
Got what it takes to become a champion? You are Adonis Creed, fighting toe-to-toe with the world's top opponents to establish your boxing legacy. This intense cinematic experience features new Phantom Melee Technology for impactful VR melee combat so you can train, fight, and win like Creed.
Creed is on sale for 79% off right now, which is an awesome deal!
Superhot VR On Sale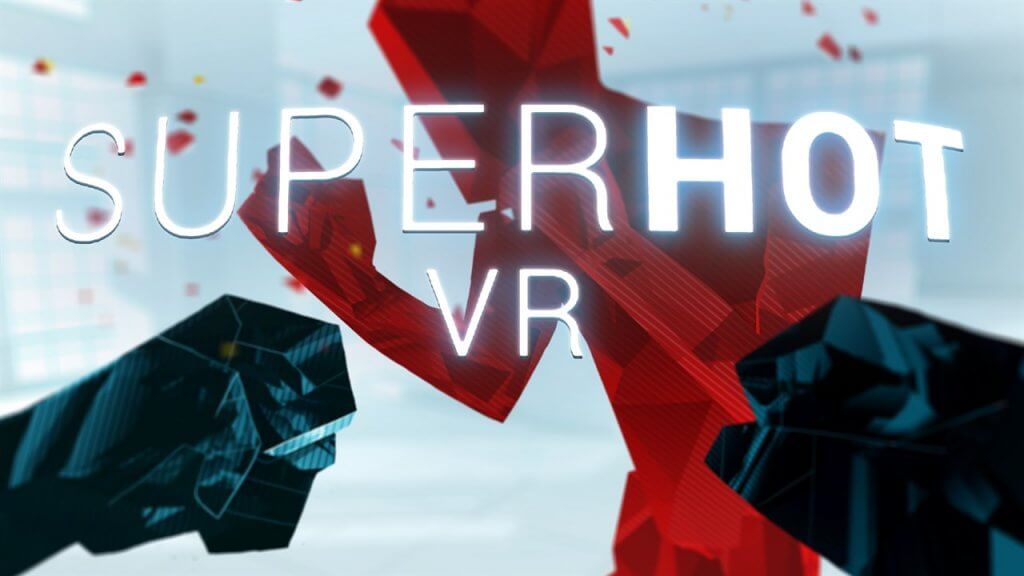 Blurring the lines between cautious strategy and unbridled mayhem, SUPERHOT VR is the definitive VR FPS in which time moves only when you move. No regenerating health bars. No conveniently placed ammo drops. It's just you, outnumbered and outgunned, grabbing weapons off fallen enemies to shoot, slice, and maneuver through a hurricane of slow-motion bullets.
If you've been waiting to get Superhot VR, one of the best virtual reality games of all time, this is your chance. Check out the VR deals linked below:
Borderlands 2 VR On Sale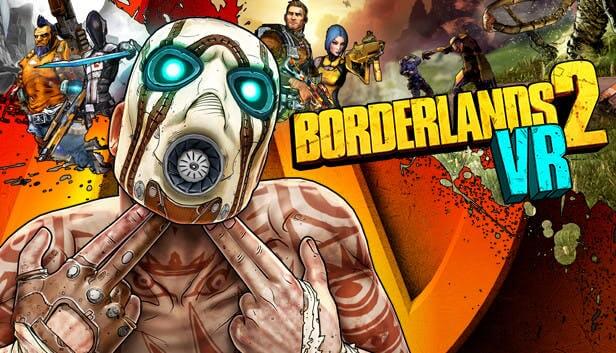 The iconic shooter-looter gets in your face! Virtually immerse yourself in the untamed world of Borderlands. Step into the boots of a treasure-seeking Vault Hunter armed with 87 bazillion guns on a quest to line your pockets with loot. Blast bandits with real-world aiming, punch psychos in the mouth, race across the desert in stolen bandit vehicles and free Pandora from Handsome Jack's clutches!
Borderlands 2 is currently on sale for 50% off if you use the link below!
No Man's Sky VR On Sale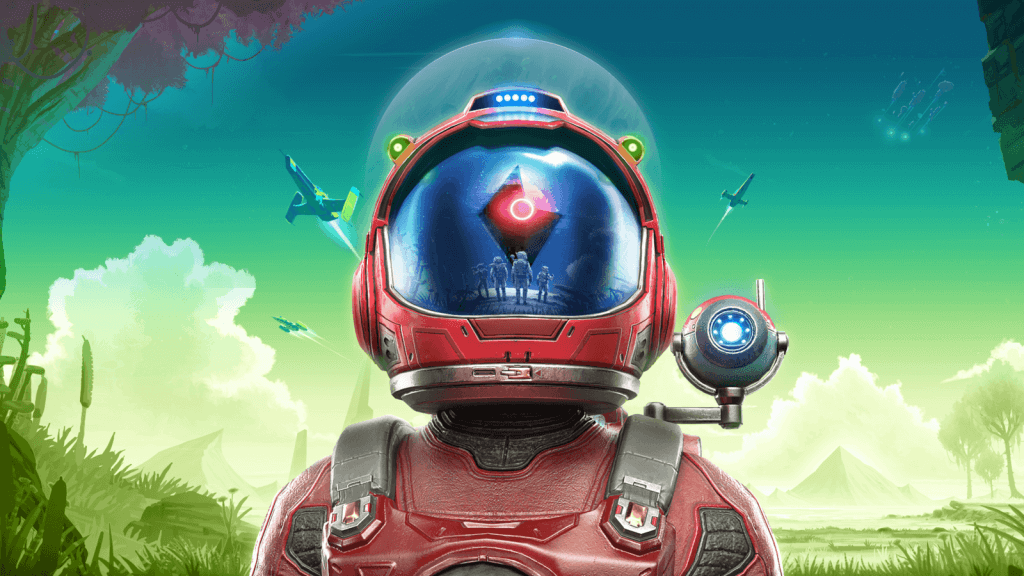 Don your space suit and prepare to embark on a journey through an infinite procedurally generated universe in action-adventure No Man's Sky. Every star is the light of a distant sun, each orbited by planets filled with life, and you can visit each and every one of them. Exit deep space and land smoothly on planetary surfaces with no loading screens and no limits. With such a vast universe to explore, you could discover places and creatures that no other players have seen before – and perhaps never will again!
No Man's Sky VR has received frequent updates and improvements to its gameplay. No Man's Sky VR has had seven major updates since launch – Foundation, Pathfinder, Atlas Rises, NEXT, The Abyss, Visions and the 2.0 BEYOND. It is one of the largest VR games on Steam available today and is highly recommended.
VR Hardware Sales
There are not currently any sales on VR headsets! If you know something we don't, let us know by commenting down below at the bottom of this guide.
The Oculus Quest 2 is launching soon. We expect deals on the original Quest to be coming soon.
Oculus Store Deals / Oculus Quest Deals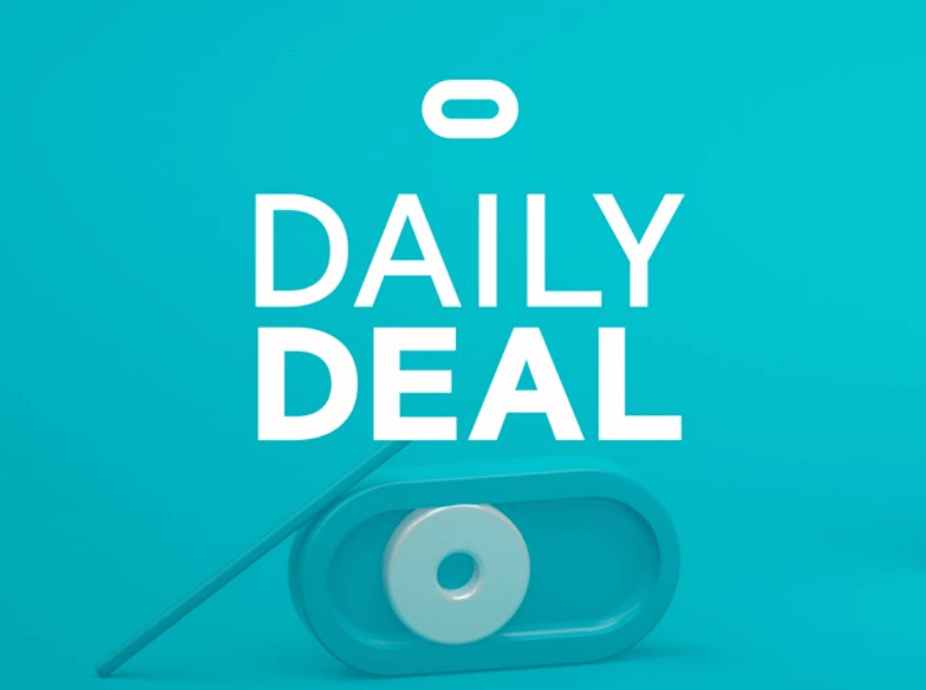 The following VR deals are only available on the Oculus Store. They are available for the Oculus Rift S and Oculus Quest only unless otherwise states!
The Oculus Quest can also play any of the PCVR deals listed above as long as you setup Oculus Link.
Oculus has daily deals on the Oculus store to check out. There are two kinds of Oculus daily deals:
Daily Deals
Both the Oculus Quest and Rift S have a VR deal and game sale each day. You usually save between 20% and 30% on one chosen game from the store.
Bundle Deals
Oculus also routinely has a bundle deal. This promotion sometimes runs for a day or entire week. These deals apply if you buy two specific VR games in a bundle pack.
Oculus daily deals change each day and often aren't available on the weekend.
Go and check out the Oculus store deals for your headset below:
Have you seen any other VR deals worth mentioning? Comment down below and help other virtual reality fans find good sales on VR games, headsets, and accessories!
Playstation VR Headset Bundles and Deals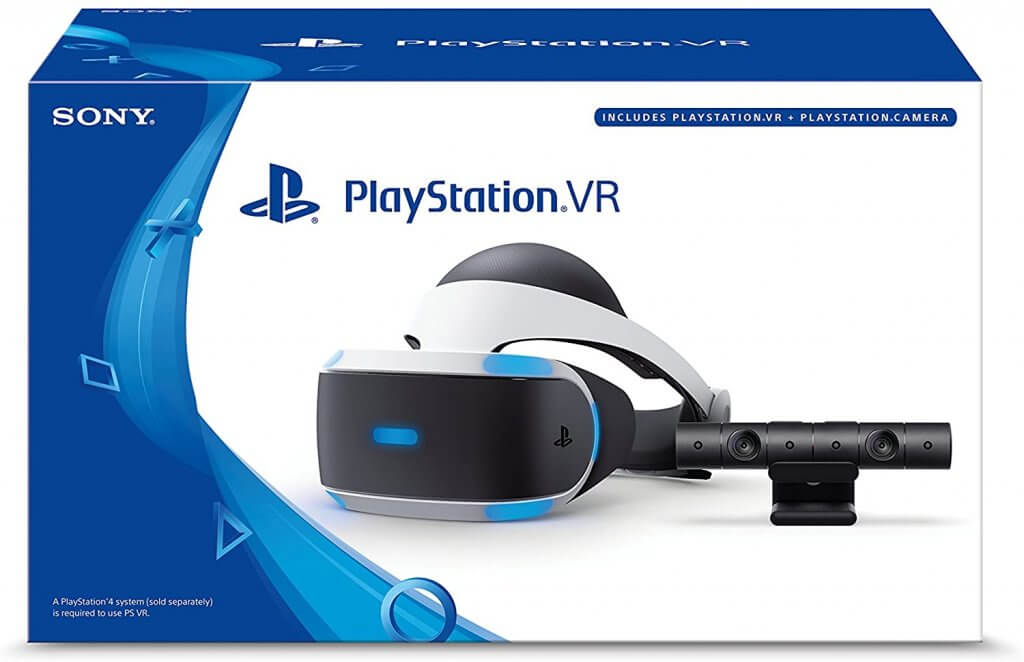 The best way to get VR deals on the Playstation VR headset is through bundles. Sony offers multiple games for free or heavily discounted with their virtual reality hardware.
Here are some of our favorite bundles:
No products found.
Frequently Asked Questions
I clicked on your link and the deal isn't there. Are you scamming me?
Absolutely not! Some of the links we post are for 24-hour sales only and as much as we try, we can't update that frequent. Many of the Green Man Gaming VR deals are only 24 hours long before they disappear.
That is why we try to show deals from multiple retailers even if they are different percentages off – so that you can take advantage and save yourself some money.
VR Sale Websites
You'll notice that we promote a few different websites above with VR game sales. These websites are 100% legitimate and guaranteed. They offer the most new deals on virtual reality.
Humble Bundle
Humble Bundle sells digital games along with ebooks, software, and other digital content. Their mission is to support charity while providing awesome content to customers at great prices.
Humble Bundle launched in 2010 with a single two-week Humble Indie Bundle, but has humbly grown into a store full of games and bundles, a subscription service, a game publisher, and more.
Humble Bundle works with some of the largest publishers in the world to offer discounts on games and has given over 185,000,000 to charity.
Bonus Deals With Humble Choice
Humble Choice is a monthly subscription to the Humble Bundle which gives you access to at least 10 new games to play each month. These games might be for PCVR (Rift, Vive, etc), PC, console, or mobile.
At the end of the month, you get to keep either 3 or 9 games (depending on your subscription) for life!
Even better, you get an additional 10% or 20% (again, based on your subscription) to Humble Store purchases! That means that you can save 20% off of any of the VR deals listed below.
Click here to check out Humble Choice today.
Green Man Gaming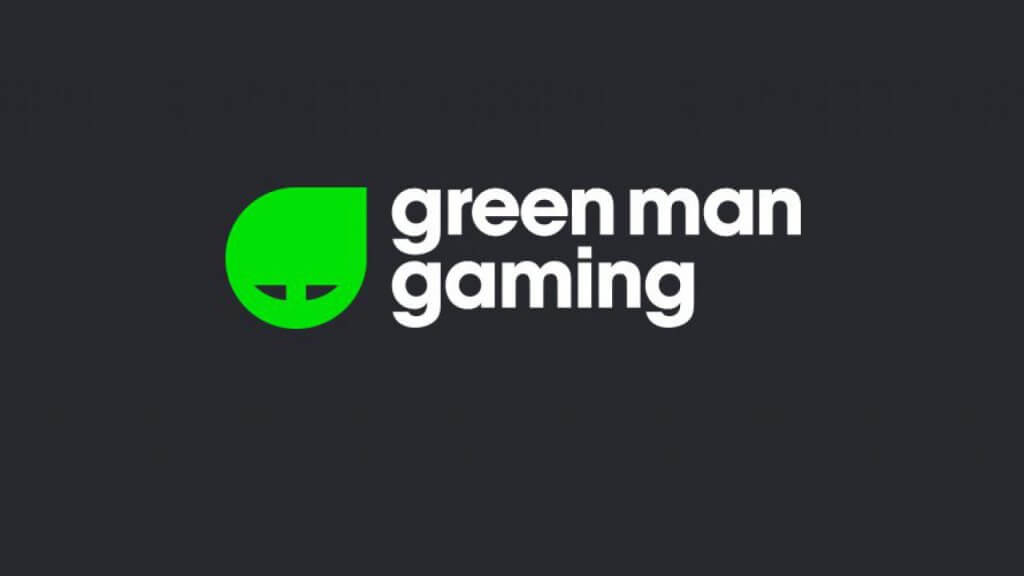 Green Man Gaming focuses 100% on games. They love them so much that they've spent the last decade selling, trading, supporting and publishing them. .
Green Man Gaming all started with an online store. Its been running for 10 years and includes both AAA and independent games. GMG is also a publishing partner, working with developers to market and promote games on the internet.
GMG works with game studios to offer exclusive discounts on games.
XP Program
Green Man Gaming's XP Program lets you earn discounts and free games from your purchases. Each time you make a purchase using a link below, you'll earn XP.
When you earn enough XP, you level up into Bronze, Silver or Gold status and get access to exclusive extra discounts and other free games or special goodies.
The shinier your status, the better the deals you get.
Click here to learn more about the XP Program. Sign up for an account to begin earning.
Fanatical

Fanatical's main mission is to help gamers from all over the world find amazing games at amazing prices. Fanatical lets you quickly find what you want from a selection of over 7,000 officially licensed digital games from over 1,000 publishers.
Fanatical began in the 90s, making affordable software and games available to all on PC CD-ROM. Today, they focus on providing digital game keys.
Similar to Humble Bundle and Green Man Gaming, Fanatical offers VR deals at great prices.
Click here to check out Fanatical VR game deals today.
If you found a good deal to share, make sure you comment below! Coming soon: Black Friday and Cyber Monday sales. Also, we will have Prime Day VR deals too, which is Amazon's Black Friday.
Follow us on Twitter, Facebook, and Instagram for the latest VR news, tutorials and information.