One thing is now clear: the Apple VR headset is real. Various manufacturing and supply chain leaks have come out to confirm this. In this guide, we will tell you all the facts we currently know about the Oculus Quest 2 competitor.
We'll go over:
Features
Price
Release Date
The latest news from the supply chain
Patents that Apple has been awarded related to virtual reality
and more.
Apple's introduction into the world of virtual reality is HUGE for the market, so knowing where they are headed is important.
Latest Update on February 10th: Apple has been awarded two patents which could be related to their mixed reality hardware! Read those below.
Sign up for our mailing list to get the latest updates and VR news!
What is the Apple VR Headset?
The Apple VR headset is standalone VR hardware. All components are inside of the device and it will not require a tethered connection to a nearby PC. It is a precursor to future augmented reality smart glasses designed for every day use.
The Apple code name for the VR headset is N301.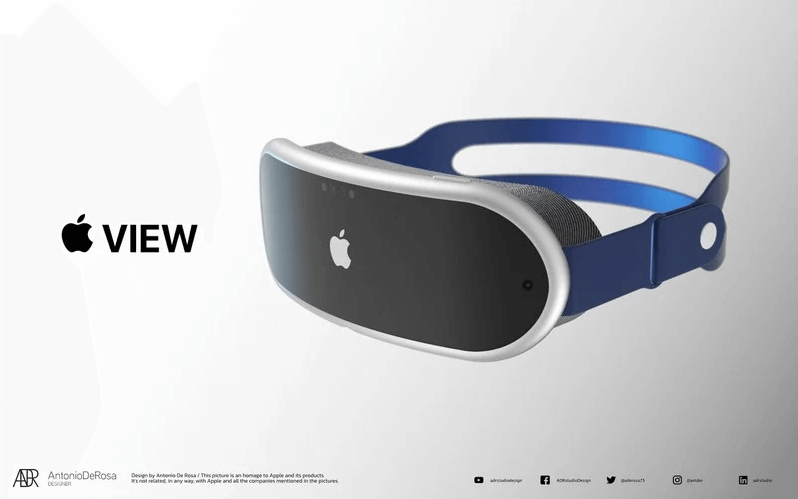 Smart Glasses
The VR headset and Apple AR smart glasses are often confused with each other. The smart glasses are a mixed reality product similar to Facebook's Project ARIA.
These aR smart glasses are set to launch after the VR headset, sometime in 2023 or 2024. Apple will use the original VR headset to capture user data about the device and then incorporate that into the smart glasses.
Apple will also use the VR hardware to expand out their mixed reality app store before launching the AR smart glasses.
Apple VR Headset Release Date
The official release date for Apple's Oculus Quest 2 competitor won't be known until much closer to the release date. However, we do know from Bloomberg and other articles that Apple is currently picking out supply chain vendors to help them develop the hardware.
The release date of the Apple VR headset will be around Q1 2022, based on products at similar stages in the pipeline.
Apple is looking to begin manufacturing in Q4 2021. If that is true, we should have a more solid idea of what the device looks like then.
Design
The design of Apple's headset is similar to that of other popular ones: the Oculus Quest 2, Valve Index, and HP Reverb G2.
Very early reports say that Apple has included a fan in the design of the headset.
In order to keep the size down, Apple has brought the headset closer to the face and helped shrink the size. This means that users can't wear eyeglasses while wearing it. Apple is exploring a way to implement prescription lenses into the hardware.
Apple is also said to be discussing how to implement prescriptions in stores and online as an accessory.
All sensors, CPU, GPU, hard drive, and other components are going to be stored internally.
System-on-a-Chip (SoC)
Apple will include their internal SoC inside the VR headset. Reports suggest that an upgraded M1 processor deployed in the current Macbook Air is used. This would be awesome for owners, since the M1 is much more powerful than the Qualcomm Snapdragon XR2 in the current Oculus Quest 2.
For a preview of what to expect, check out Apple's graphic for the M1 chip below.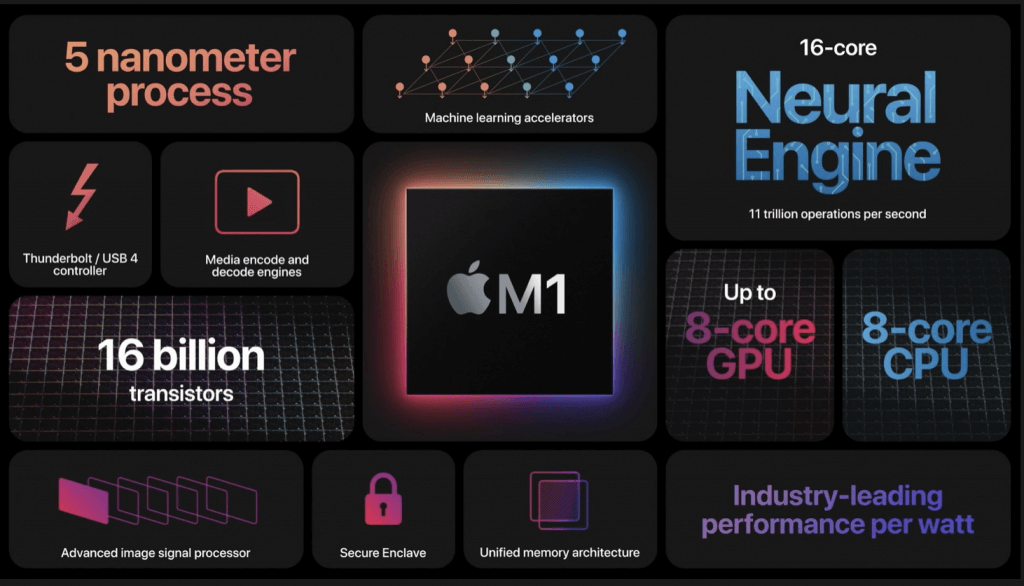 Display
Apple plans to put much higher resolution displays in the headset than similar ones. It has built up a relationship with numerous manufacturers in order to make this happen.
Apple will include their patented Retina display in the headset. This means that each user interface widget is doubled in width and height to compensate for the smaller pixels. Apple calls this mode HiDPI mode.
In simpler words, it is one logical pixel equals four physical pixels. The advantage of this is that the CPU "sees" a small portion of the data and calculates the relative positions of each element. The GPU renders these elements with high quality assets to make the output much sharper and clearer.
The goal of Retina displays is to display text and images extremely crisp, so that pixels are not visible to the naked eye.This is key for VR headset displays.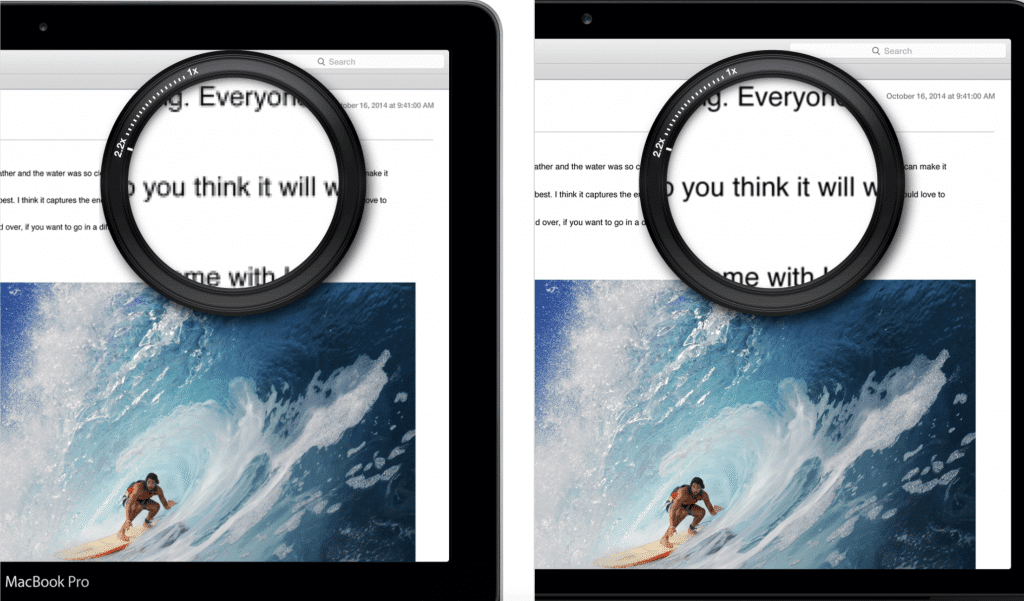 Sensors
The Apple VR headset looks to feature six different lenses. Presumably, two lenses are for the left and right eye displays. It is unclear what the other lenses are for exactly.
Other VR hardware with inside-out tracking have external facing cameras that track movement. The hand controllers are also packed with sensors for picking up position, movement, speed, acceleration, and more.
LIDAR
Apple will include an optical LIDAR scanner in the headset. LIDAR scanners measures the distance between items using Time of Flight (ToF). ToF technology measures how long it takes a beam of light to bounce off an object and return to the headset. LIDAR can more accurately compute distance, space, and measurement.
Presumably, developers can utilize the LIDAR sensor within games to more accurately track the player. It will also help inside-out tracking on the Apple VR headset.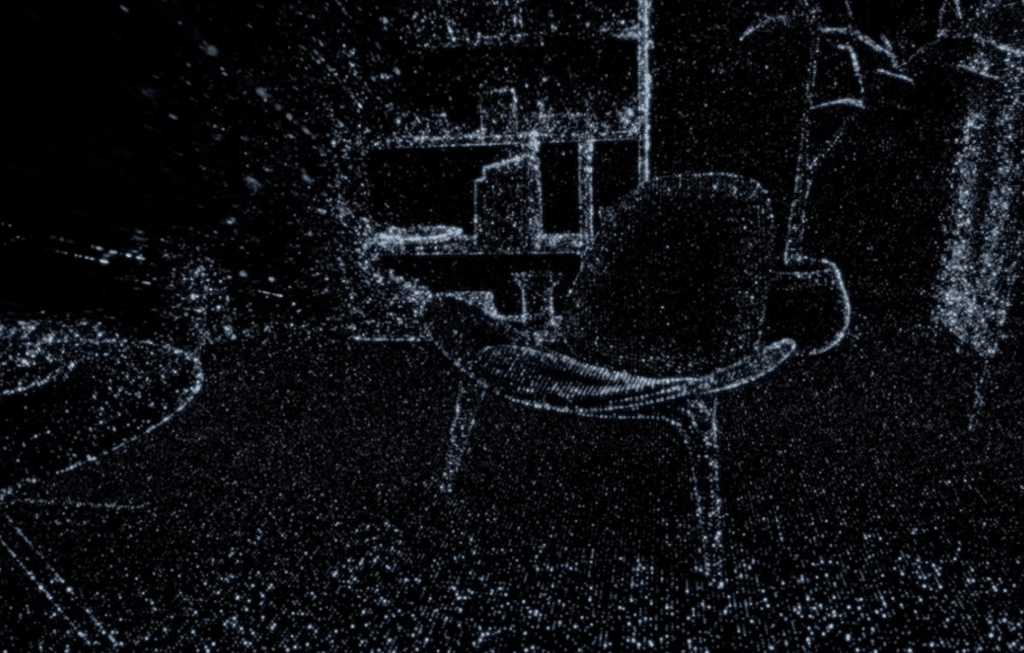 Price
Reports so far have said that Apple's headset is going to be priced at a premium compared to other options. They have said that Apple hopes to sell one headset per day at each of its Apple stores.
However, Bloomberg has reported a price around $500. This would be more than the $299 Oculus Quest 2, but still less than other PC VR headsets.
For these reasons, we believe the report of Apple selling one headset today is talking about the smart glasses HoloLens alternative we mentioned above. The Apple HoloLens alternative has been priced around $3,000, much more of a premium.
Suppliers
A number of suppliers are set to develop the Apple VR headset. Here is what we've compiled so far:
TSMC = Device Processor (M1 System-on-a-chip alternative)
Largan and Genius Electronic Optical = Camera Lenses
Yujingguang and Yangmingguang = VR Lenses
Foxconn = Individual Component Assembly
Pegatron and/or Quanta Computer = Overall Assembly
The supply chain is mostly in Taiwan.
Games
There is nothing officially known about potential VR games for the Apple VR headset. Presumably, Apple will open up a VR app store exclusive for VR content. They may offer incentives to existing app developers for converting games into virtual reality format.
In 2020, Apple purchased NextVR, a California-based VR media company. NextVR melds virtual reality with sports, music, and entertainment, offering VR experiences for watching live events.
In the past, NextVR has established partnerships with the NBA, Wimbledon, Fox Sports, the WWE and more. NextVR also has more than 40 patents in virtual reality and video streaming, which Apple may be interested in.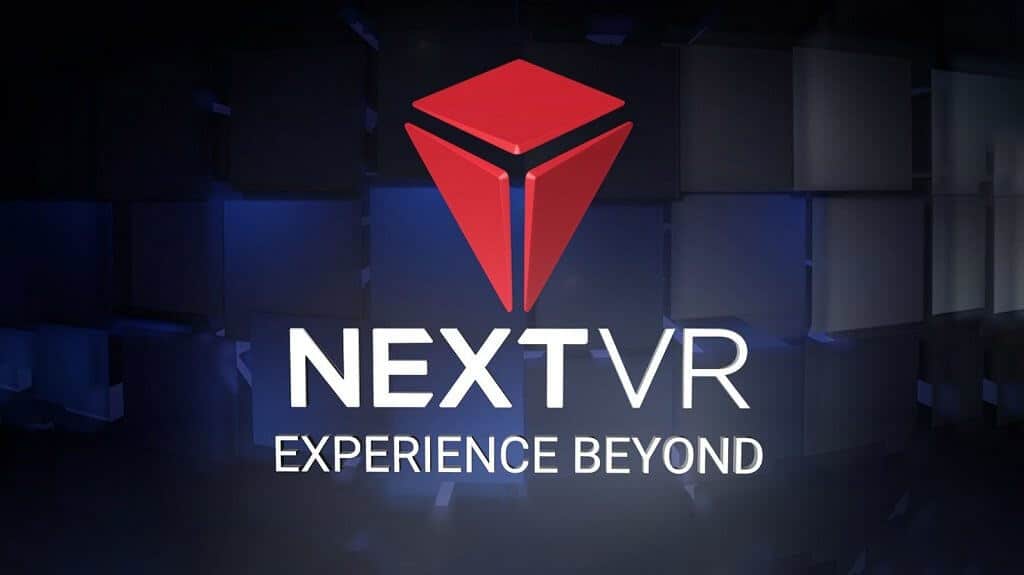 Apple VR Headset Patents
On February 9th, 2021, Apple was awarded a pair of patents that could be related to the upcoming AR and VR hardware.
Electronic Devices With Directional Haptic Output
This patent outlines a method that provides haptic feedback in a given direction relative to a housing surface such as a sidewall surface.
Apple explains a situation where you could operate a system by using a head-mounted device and a cellular phone together. A motion sensor would gather user input and move a virtual object relative to other virtual objects in a display. When a person applies force, the system would apply directional feedback providing "a sensation of resistance to further movement of the portable electronic device."
This could be related to a VR and non-VR input system.
Video Compression Methods and Apparatus
The second Apple patent outlines a "mixed reality system including a head-mounted display and a base station."
Data collected by a sensor in the VR headset could be transferred to the base station via a wired or wireless connection.
The patent describes a rendering engine that would compress frames using an encoding protocol before sending the frames over the connection. This video compress would allow for high quality data transfer.
Early Apple headset rumors speculated on housing computer components in a base station. This would allow the headset to be lighter and more powerful, since components would not have to be internal.
If more Apple VR patents are awarded, we will let you know!
Concept Photos
Nothing official has been released for Apple VR photos yet. However, fans around the internet have created a few different concept photos to take a look at.
Here is one concept design for the Apple View (fake name):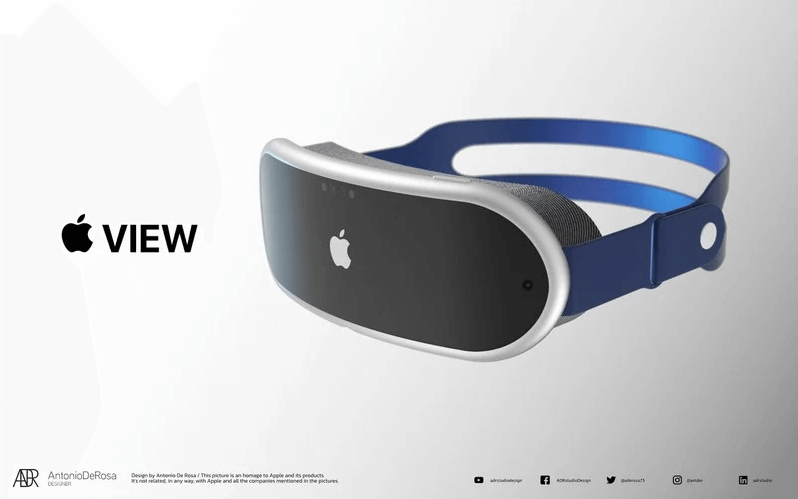 Here are other design concepts.
In addition, some fans have created concept art for the futurist AR smart glasses too.
Sources
The following sources of information were used in this article:
As soon as we know any more Apple VR Headset facts, we will update this guide. If any more details on the AR / VR mixed reality glasses come out, we will also update you here. If the device is indeed coming out Q1 2022, there should be plenty of information and leaks throughout 2021.