In attempt to appeal to PC VR gamers, Facebook has been making it easier to play Steam games on the Oculus Quest. In this step-by-step tutorial guide, we show you all the ways to access Steam VR on your Oculus Quest.
We'll go over all the main ways:
Oculus Link and Air Link are solutions offered by Facebook, while Virtual Desktop and Bigscreen VR are third party answers. Which method works the best is different for everyone!
Comment down below and let us know what your favorite way play Steam games on the Oculus Quest is.
RELATED: Click here to read about Steam VR vs Oculus Home.
Requirements
No matter what option you choose below, you need a gaming PC that is capable of playing virtual reality games. You can see some top options here. Or, you can take a look at building your own PC here.
The requirements to play Steam games on the Oculus Quest vary by what option you choose. For Oculus Link, you need an Oculus Link cable, which connects from your VR headset to your computer.
You can buy your Link cable below:
Quest 2 Link Cable - Virtual Reality Headset Cable for Quest 2 and Quest - 16FT (5M) - PC VR
Expand your library. Access 1,000+ PC-based VR titles in the Meta Quest Rift library Compatible gaming PC required, not included. See the Meta Quest website for PC specifications.
Maintain your range with an extra long, 16ft (5m) construction that gives you space to move in VR, even when connected to your PC. (Packaging may vary) Meta Quest packaging will continue to carry the Oculus name and logo during the transition to our new branding.
Keep your experience flowing smoothly. Capable of up to 5Gbps, the Link Cable has all the capacity you need for a premium VR experience
For Oculus Air Link, Virtual Desktop, and Bigscreen VR, you technically don't need any extra hardware. These methods use your Wi-Fi connection to connect to your computer.
However, we recommend that you buy a dedicated router to use as a wireless access point (WAP). Your WAP allows you to connect directly from your Quest to your computer without any interference from other devices on your Wi-Fi network.
We have two routers below. The first is a basic router with 100 Mbps ports and the second has full Gigabit speed capabilities and Wi-Fi 6.
Sale
How to Play Steam Games on the Oculus Quest
For each option below, we outline how you can play Steam games on the Oculus Quest. For more information, frequently asked questions, and more guidance, we have full detailed for each method below.
Oculus Link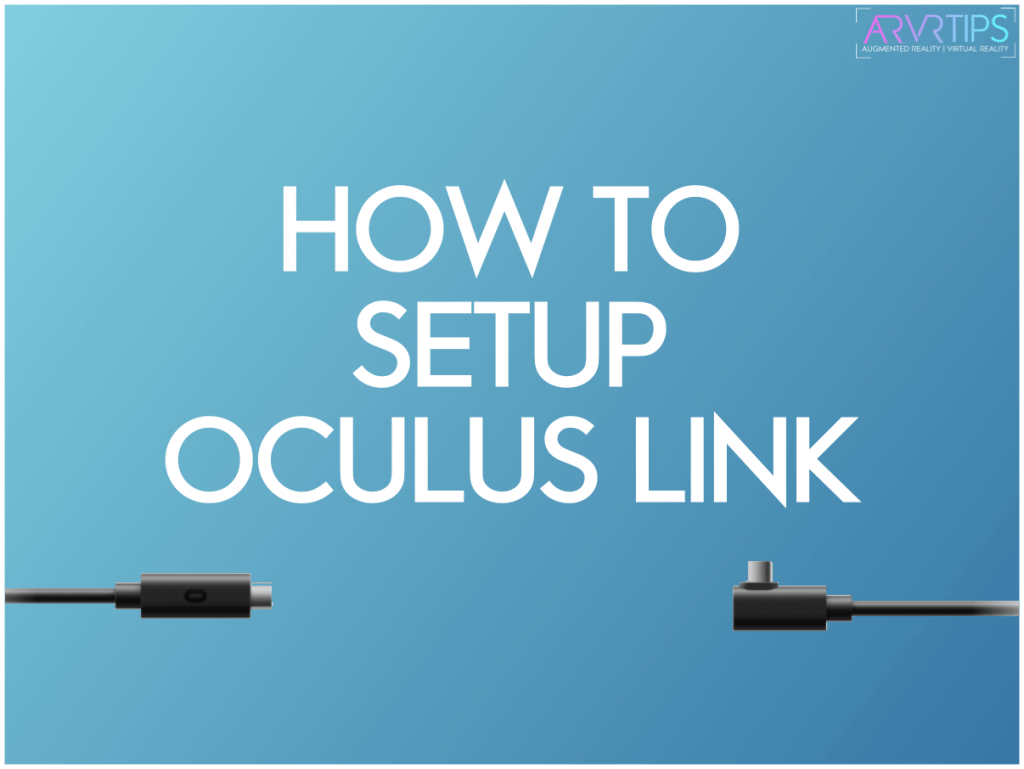 Oculus Link is the original official wired method to play Steam games on the Oculus Quest. With a special cable, Oculus Link turns your Oculus Quest into only a VR headset display.
When you set up Oculus Link, it gives you the ability to run all of those awesome Steam VR games. You use your Quest display and controllers, but the games are powered by your PC.
Plus, the selection of VR games available for PC in the Oculus Home store or Steam VR is far greater than the Quest. So by setting up Oculus Link, you've just multiplied the number of games to check out. Like Roblox VR or any of the awesome multiplayer VR games we've featured before.
To set up Oculus Link, the steps are as follows:
Download and install Oculus Home on your PC.
The first time you run Oculus Home, you will select the Oculus Quest option from the devices tab and set up your Quest.
Connect your Oculus Link cable from your VR headset to PC and Oculus Home will confirm your Link connection.
In your Oculus Quest display, it will confirm that you are connected via Oculus Link.
In Oculus Home, use the "+" symbol in the top right to load in your Steam games to play them.
Click here to view our full tutorial guide and FAQ for setting up Oculus Link.
Oculus Air Link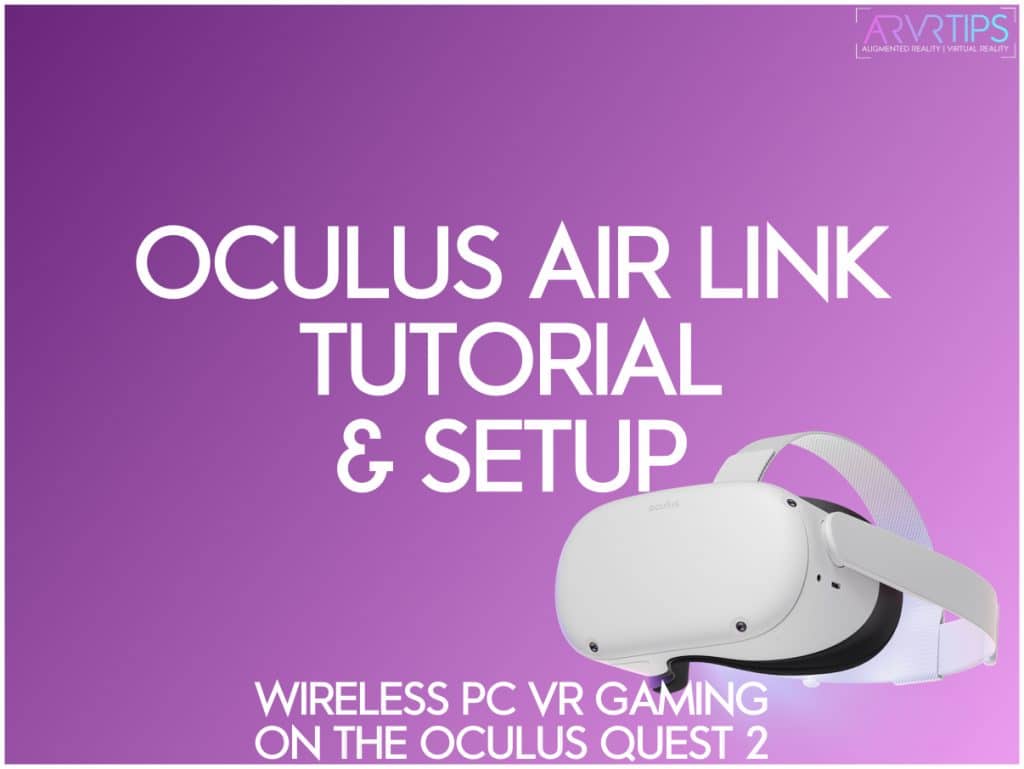 Oculus Air Link is a wireless alternative to Oculus Link that requires no Link cable or tethered connection to your PC. It lets you mirror your nearby PC inside your VR headset without any hardwired connection.
Once connected, you can play any PC VR game from the Oculus or Steam VR store on your Quest 2. This gives you access to all the best PC VR games as long as you have a gaming PC to play them.
To set up Oculus Air Link, follow these instructions:
Just like above, install the Oculus Home PC application on your computer and walk through the setup instructions.
Connect your Oculus Quest 2 to your PC using the supplied USB-C charging cable.
In the Settings page under the Beta tab, enable Air Link.
Put on your Oculus Quest and approve the Air Link popup notification.
On your Quest, select your PC from the list.
In Oculus Home, use the "+" symbol in the top right to load in your Steam games to play them.
Oculus Air Link will turn off in the PC Home app every 24 hours for security reasons, so you'll have to re-enable it in there each time.
Click here for our complete Oculus Air Link tutorial guide.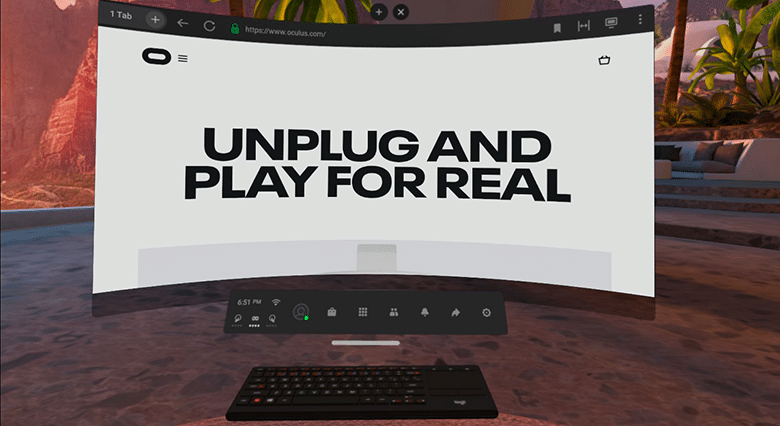 Virtual Desktop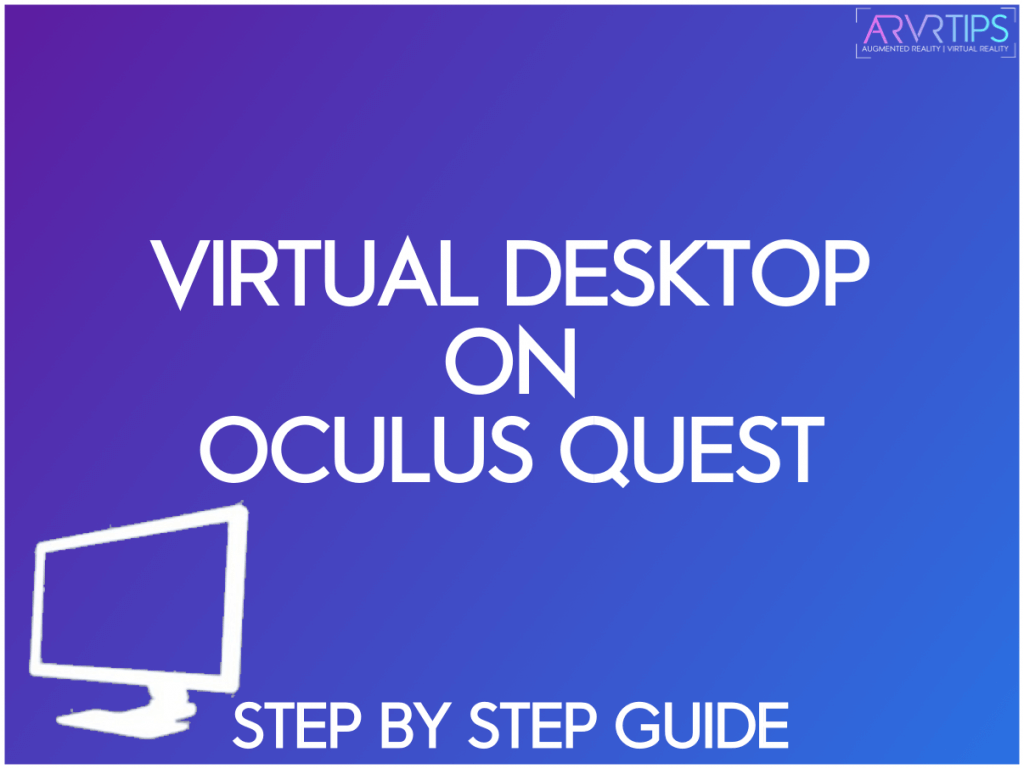 Virtual Desktop is an application that lets you mirror your nearby PC inside your VR headset. With a little setup time, you can play PC-VR games in your headset with no latency and high quality.
Virtual Desktop is developed by Guy Godin, who has supported and updated the Oculus Quest version of the application for over 5 years. It was the original wireless streaming solution before Oculus Air Link was released in early 2021.
The version of Virtual Desktop on the official Oculus store allows you to play Steam games on the Oculus Quest.
To set things up:
First, buy Virtual Desktop from the official Oculus store. It is a $20 one-time purchase.
Download the Virtual Desktop Streamer app from the official website onto your PC and install it.
Open up the Streamer app and the Virtual Desktop app in your headset and the two will connect together.
Open up Steam and use your headset to navigate and play any VR game you want.
You will now be able to play games from the Oculus store and Steam store wireless in your headset. If you have a router configured as a wireless access point, you will see minimal latency.
Click here to read our full Virtual Desktop guide, which goes into more detail.
Check out our guide comparing Virtual Desktop vs Air Link for a close look at the two options above.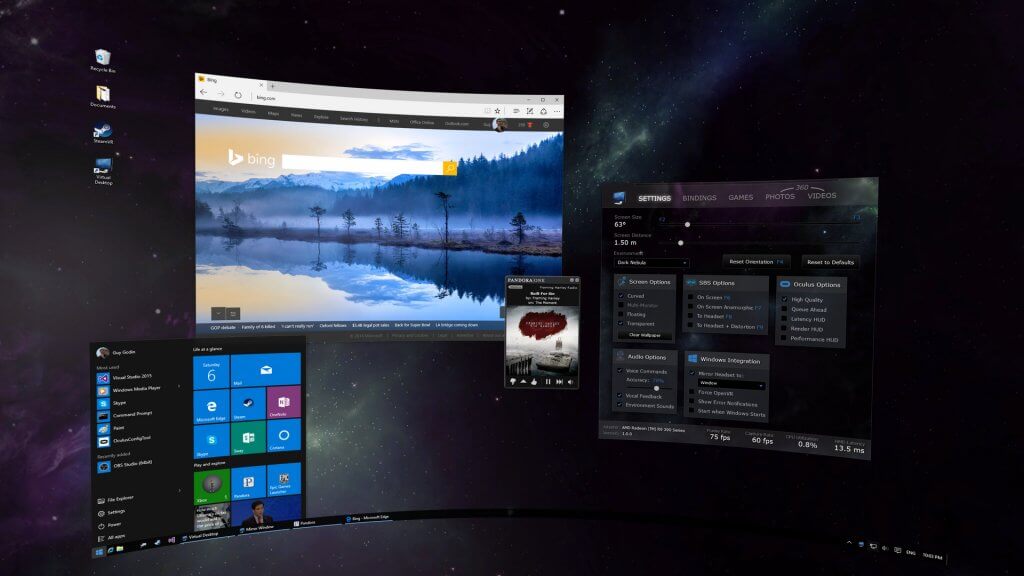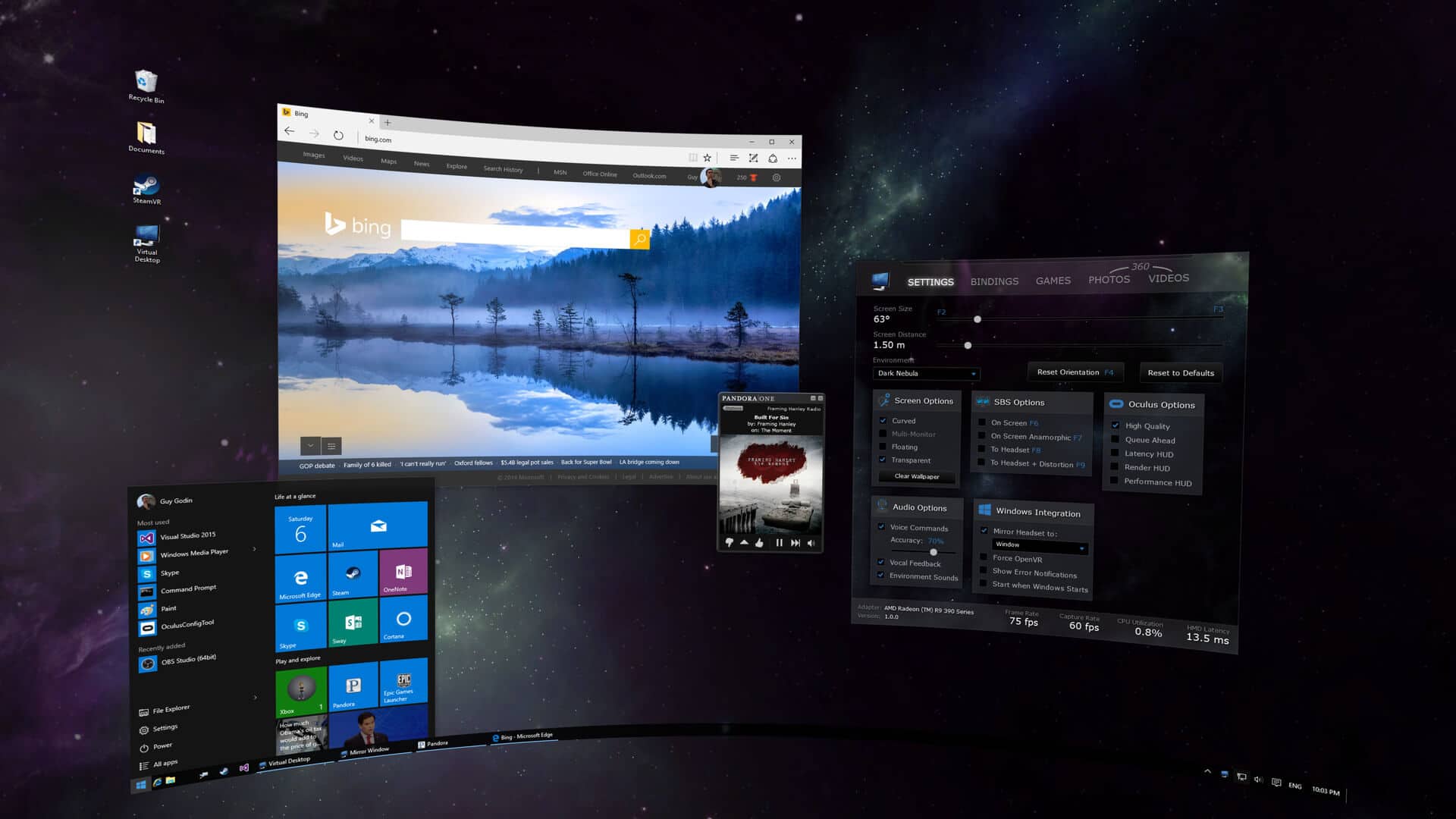 Bigscreen VR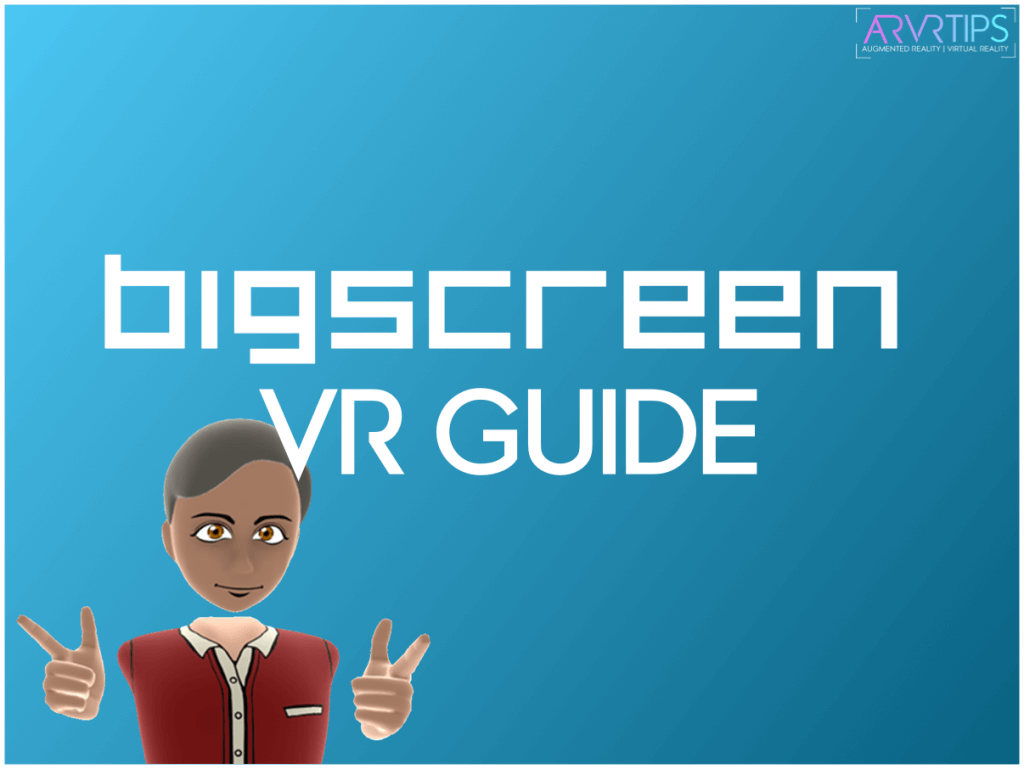 Bigscreen VR is a virtual world you can visit alone or with other friends. You can socialize, watch media, and play games inside one of the apps included with Bigscreen.
Some of the biggest uses of Bigscreen are to:
Watch movies, TV, and live TV on-demand in VR
Play PC games remotely in VR
Socialize with friends
Check out live events with virtual friends around the world
You can also meet new friends in the app too, hanging out in lobbies and watching things with 11 other players.
Bigscreen is a Virtual Desktop alternative with more social features included. Playing Steam games on the Oculus Quest with Bigscreen VR is one of the main features to try out.
To get started:
From Steam (or Oculus Home) on your computer, search for Bigscreen VR and install the application (it's free). Open it up and have it running.
Download and launch Bigscreen VR in your Oculus Quest and choose to launch the "Remote Desktop" mode.
In your headset, note the room ID code, which you have to enter on your PC before you click on Connect.
If you put your headset back on, your PC screen will now be displayed, and you can play Steam games on the Oculus Quest.
To see how to watch movies with friends and access other features, check out our complete Bigscreen VR guide.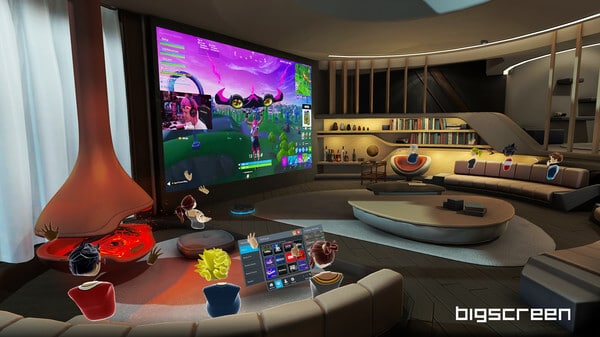 Conclusion
And that's it! 4 completely capable ways to play Steam games on the Oculus Quest. When configured correctly, any of the options above are find to use.
Which solution gives you the least latency? Comment down below and let us know.
Each guide above goes into a lot more detail, including:
How to optimize your connection
Other hardware accessories to improve your game streaming
A more in depth comparison about each option
Other cool features to try out.
If any other ways to use your PC in your Oculus Quest 2 come out, we will update this guide and let you know.