Different Oculus Quest developers on the itch platform have gotten together to launch the "Waiting For App Lab" bundle with 12 different games. For $19, you get nearly $100 worth of VR games. When these games launch on the Oculus App Lab, you will receive a game key that allows you to install it on there too!
The Oculus Quest games included in the bundle are:
Click here to buy this VR game bundle for only $19.
All 12 games above are currently pending review by Oculus for inclusion in the App Lab. 12 games initially launched on the service, while CYBER TENNIS and Rhythm 'n Bullets launched 6 days later.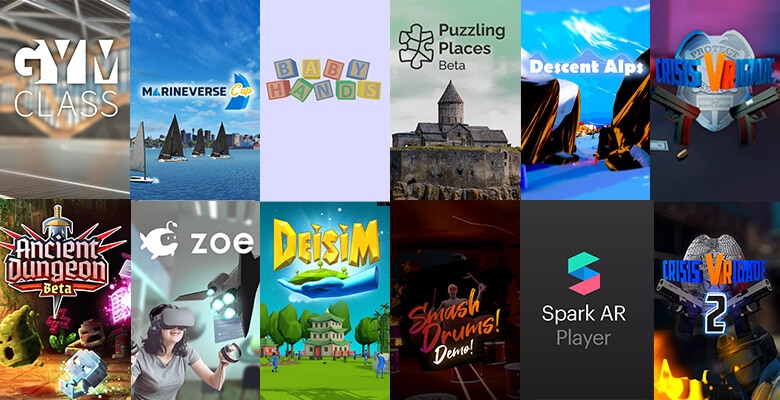 What is the Oculus App Lab?
The Oculus App Lab is a separate way for Quest developers to distribute apps to players instead of the official store. It was released alongside the v25 Quest software update. It allows early development and experimental apps to have an official link on the store safely and securely. Developers can give direct links or through platforms like SideQuest.
App Lab apps do not appear in the official Oculus Store, but they will still appear in the Quest Library alongside those games. You can search App Lab apps through the official Oculus website. They will appear under a new "App Lab" results section. There is no way to browse all apps in this new store, but we have a complete list of Oculus App Lab games list maintained here.
Let us know what you think about this bundle!